---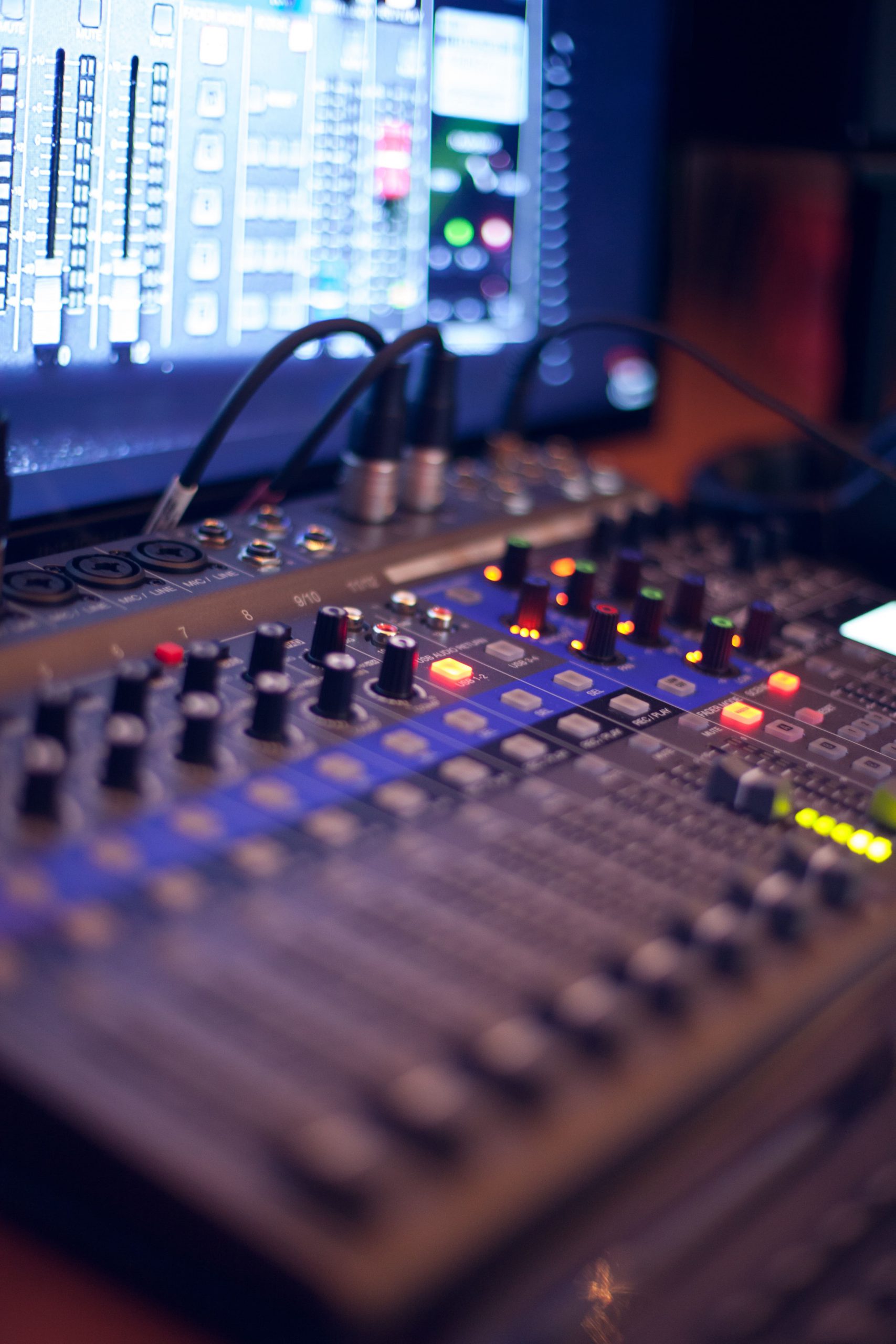 FM RADIO STATIONS
Timbre Media's content team has over two decades of experience in radio programming and content. We help new entrants in the radio & entertainment space set up their FM stations from the ground up. We assist media houses to get their radio stations up and running by employing proven strategies in the various aspects of a successful radio station: market & audience research, content ideation, budgeting, training on-air talent, broadcasting operations, etc. From day zero all the way to launch day, Timbre Media's radio experts ensure that your world-class FM radio station goes on-air quickly and efficiently, offering your target audience the best in radio entertainment.
Check out our success stories to find out how Timbre Media leveraged technology and the best talent to successfully build and run an FM station in the Middle East with hosts based in various locations.
---
BACKGROUND MUSIC
Brand stores are a thing of pride: for all purposes, they are the brand itself. Retail stores represent the best of any brand, whether it be the quality of products, their understanding of a consumer's desires, or the quality of service. And nothing pleases customers more than a pleasant, sophisticated, and comforting ambiance.
From high-end luxe brands to office wear and corporate casuals; from upscale malls to large retail chains with hundreds of locations across geographies; from coffee shops and restaurants to microbreweries, Timbre Media has created bespoke in-store music and background music for India's leading brands. Using our platform, your brand can seamlessly communicate promotional offers, festive offers, sales, etc. in every store, with customizations for each location.
Our music experts design a chic ambiance and show meticulous attention to detail, making your stores a memorable customer experience.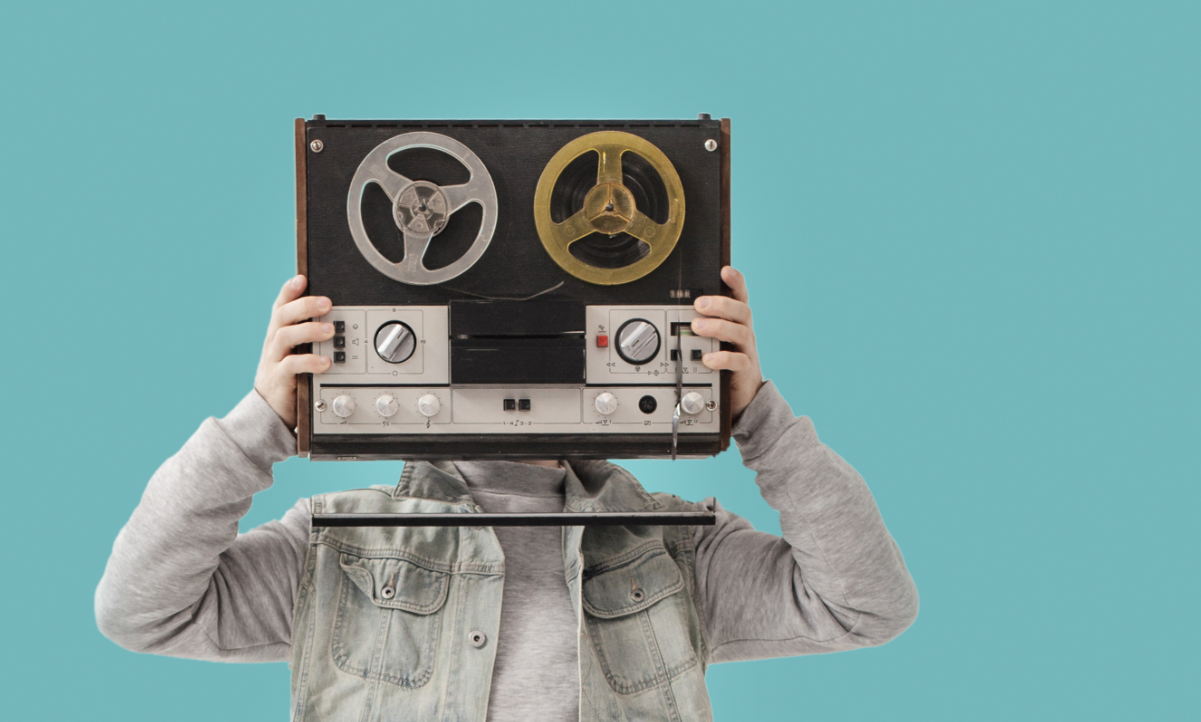 ---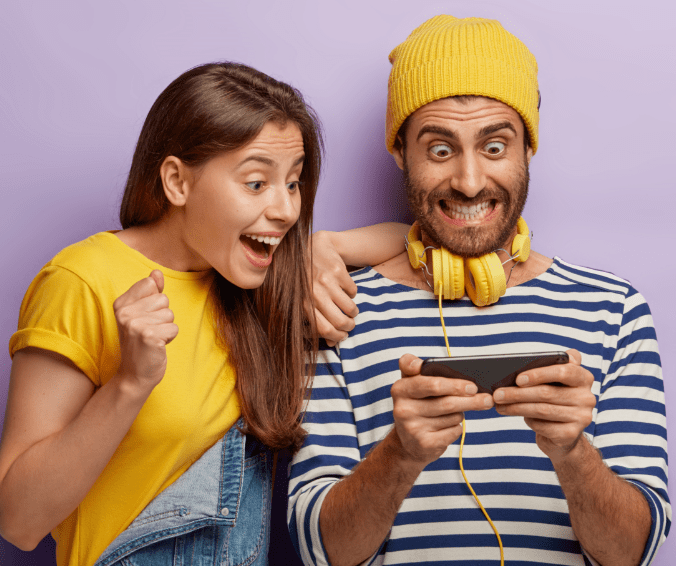 MOBILE VAS
Timbre Media has successfully collaborated with India's leading telecom companies, curating multi-genre, multi-language content that reached millions of Indian users. As the penetration of mobile phones reached the remotest parts of the country, telecom operators strove to offer specialized content as part of their Value-Added Services (mobile VAS). Timbre Media produced, curated, and delivered both music and non-music content, in the form of high-quality radio stations as well as on-demand playlists, that served as their personalised online radio station, attracting large numbers of loyal listeners for each of the telecom providers. Get in touch with us to find out more about how our audio expertise can help your company improve its reach in a crowded market.
---
OTT
With media and OTT companies offering an ever-growing variety of content, many of our devices now serve as full-fledged entertainment units. We can also listen to the radio on TV, podcasts whenever we need some insights, and music on the go. Thanks to the audio solutions offered by Timbre Media, getting to your favorite content is now a breeze.

Our team offers music and non-music content in all major Indian languages in the comfort of your homes. Whatever your choice - early-morning spiritual & devotional music; upbeat daytime playlists in a language of your choice; relaxing music that brings your day to a soothing end; comforting guided meditations to calm your mind; or lively talk radio that can light up your weekends - with such a range of choices available, people can now have the very best in personalized content at their fingertips. Get in touch with us to find out more.
---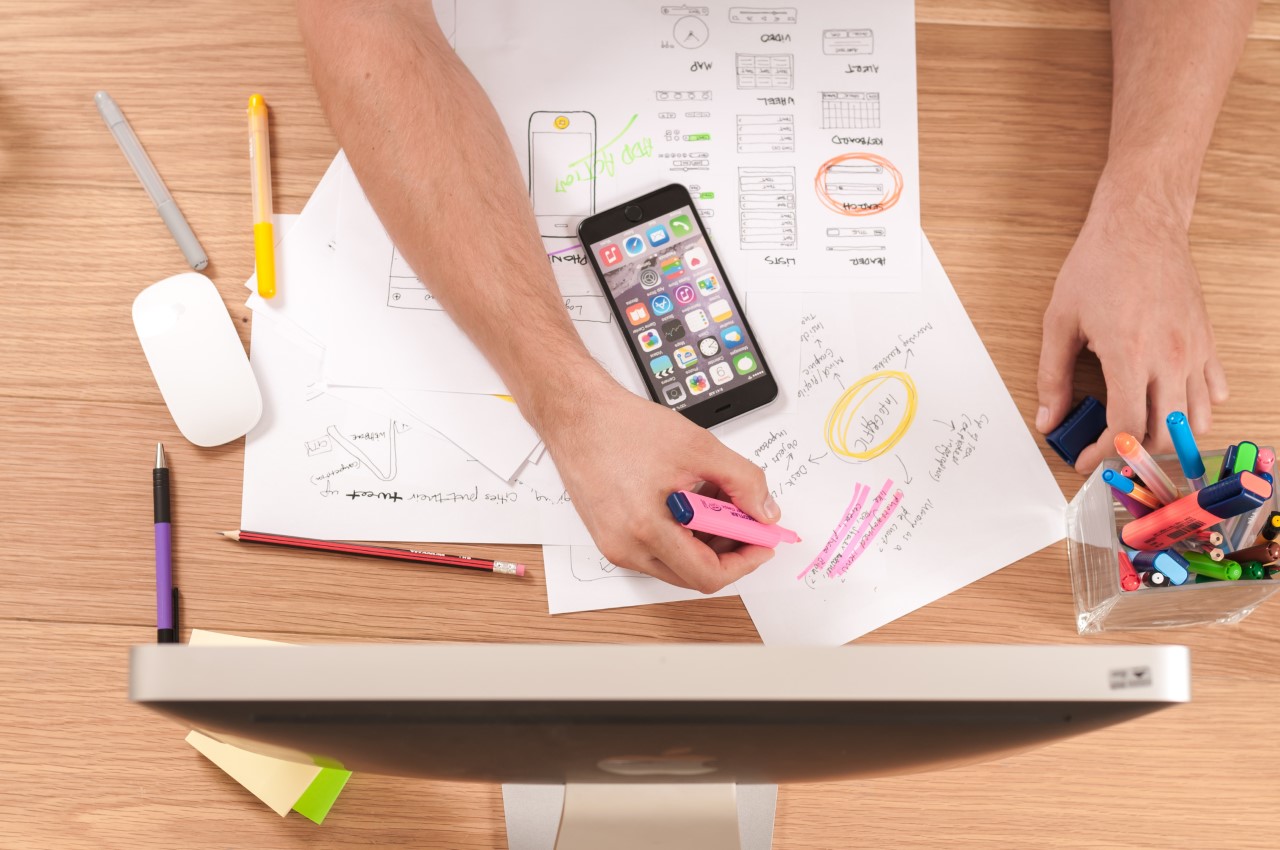 The Future Of Learning
As the education sector in India increasingly embraces online education, Timbre Media is helping transform this vital industry. Tutorials for entrance examinations form a big part of our country's education system. Students spend months, sometimes years, preparing for the big day. Timbre Media has collaborated with one of India's most renowned coaching institutes to make this phenomenal educational content available in the form of podcasts for students.

We are creating audio on the latest educational content spanning thousands of hours, which will prove incredibly useful for students aspiring to succeed in their chosen medical and engineering entrance exams.
---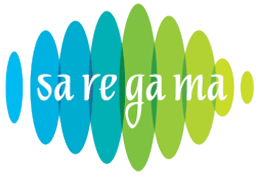 "There are very few partners who value quality of their delivery over their commercial gain. Timbre is one such partner for Saregama who has always delivered beyond our expectations."
VIKRAM MEHRA,
Managing Director,
Saregama India Ltd