---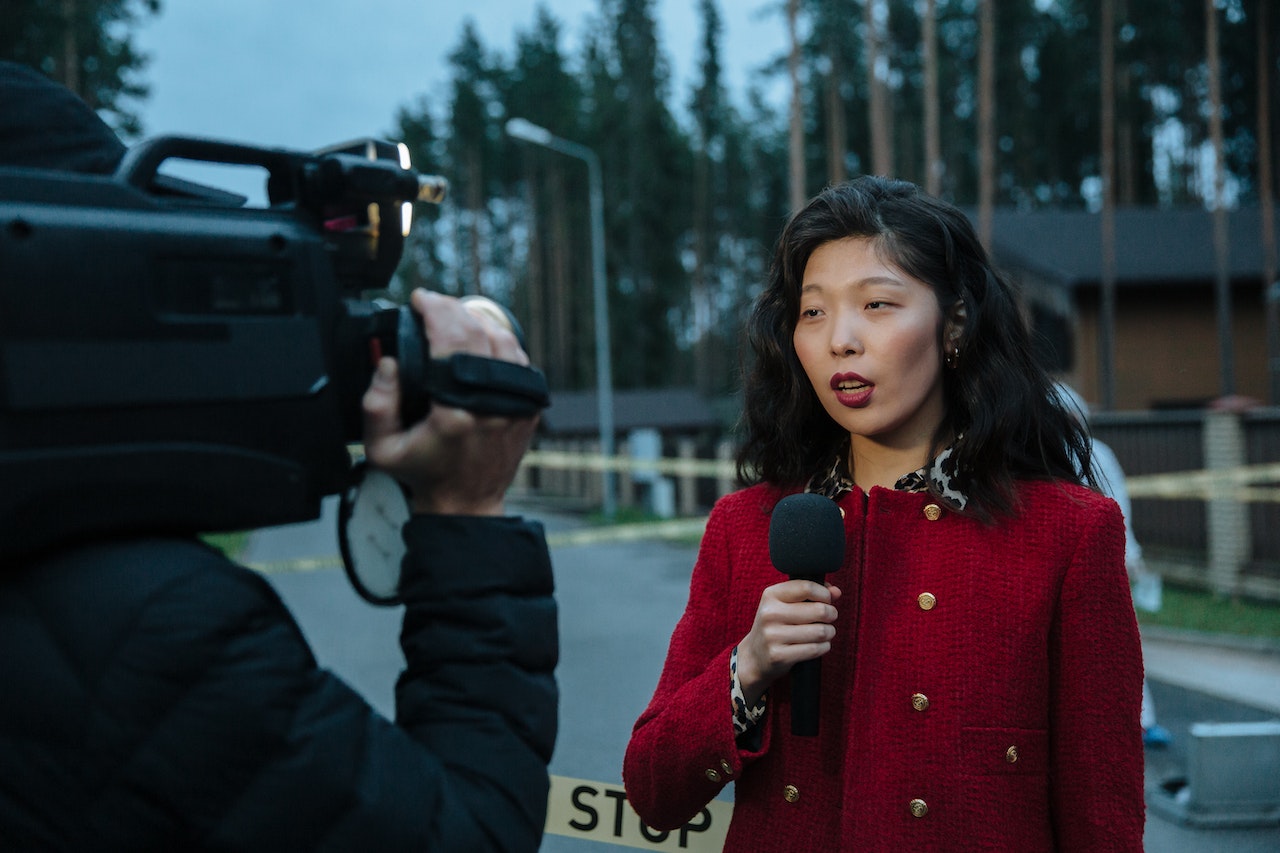 Events that Connect and Engage
At Timbre Media, we specialise in creating memorable experiences. Our team of skilled anchors is dedicated to bringing charisma and eloquence to every occasion, ensuring a seamless and engaging experience for all attendees. With a focus on professional anchoring, we adapt our expertise to suit the unique theme and requirements of each event. Whether it's effective event anchoring for live shows or anchoring for virtual events, we take pride in our ability to elevate any gathering, leaving a lasting impression on your audience. Choose Timbre Media to partner with you in crafting unforgettable moments that will be cherished long after the event concludes. Our commitment to excellence ensures that your event is a resounding success, regardless of its format or nature.
---
Our Anchors Bring Your Event to Life
Our anchors are not just faces with voices, they are the pulse and personality of the event. Engagement is key to an event's success, and our anchors interact with the audience in a way that makes them feel part of the experience rather than mere spectators. Our commitment to creating engaging experiences extends beyond live shows as we seamlessly transition our skills and adapt to the ever-evolving landscape of virtual events. Through this, we have been successful in carving memorable moments deep in the fabric of every attendee's memory. At Timbre Media, we don't just host events; we create memories that resonate long after the curtains have drawn close.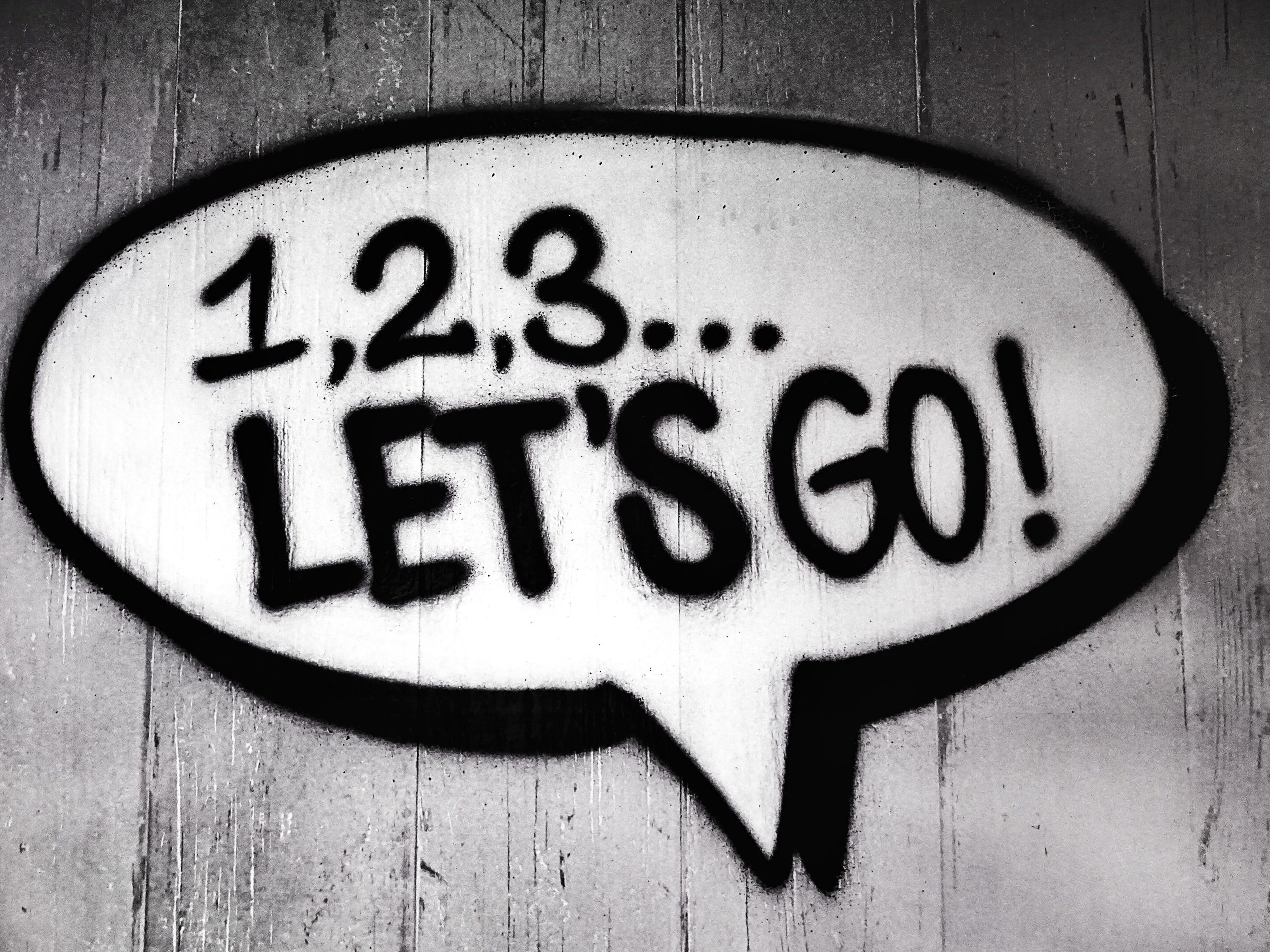 As The Big Billion Days approaches, I want to thank you personally for the amazing support you have been to us, and your commitment and patience through everything. This is a challenging time for all of us, and your support has seen us through some defining milestones.Thanks again. I value our partnership.
BIJOY VENUGOPAL,
Associate Director - Corporate Communications
Flipkart