---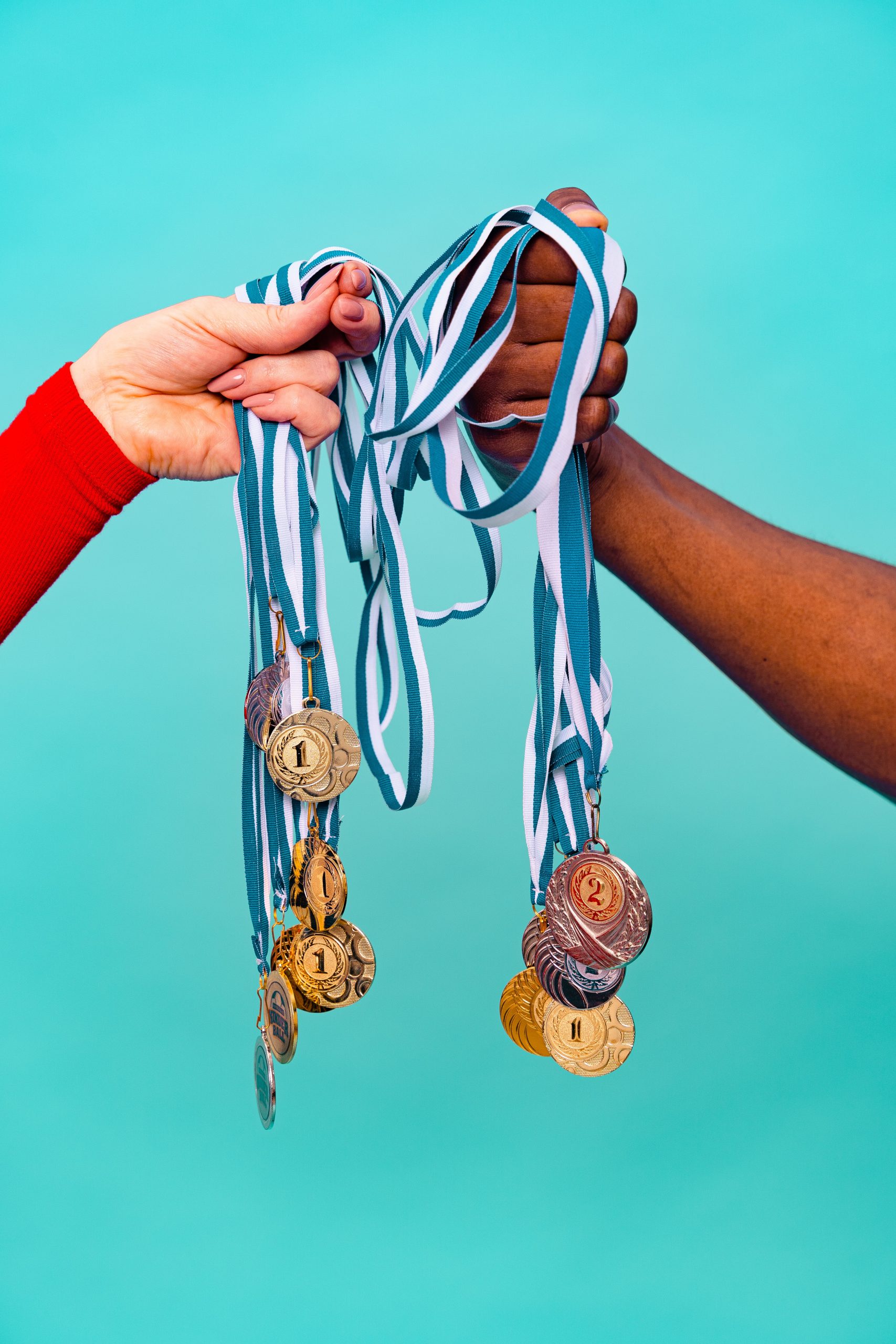 Foster a Culture of Appreciation and Commitment
At Timbre Media, we believe in the power of recognition and celebration to boost morale and foster a positive work culture. Our expertise lies in crafting personalised audiovisual content that effectively acknowledges your team's contributions, making them feel valued and appreciated. We offer comprehensive recognition programmes and reward strategies that go beyond the ordinary. Our performance rewards and recognition initiatives are designed to not only acknowledge achievements but also inspire your team to reach new heights. With Timbre Media as your partner, you can enhance your organisation's culture of appreciation and celebration. Let us help you create a lasting impact with reward programmes and recognition that resonate with your team, motivating them to continue their outstanding contributions.
---
Celebrate Milestones and Successes
Recognising the individual accomplishments of your employees plays a pivotal role in creating an engaged, motivated workforce. Our rewards and recognition strategies help highlight employee accomplishments, giving your team the motivation they need to exceed their own expectations. We believe that a culture of appreciation is not just about celebrating big wins but also acknowledging the small steps that lead to those victories. Through our innovative approaches, you can ensure your workforce feels genuinely appreciated for their contributions, fostering a sense of belonging and commitment. Ultimately, it's about creating a vibrant work culture where everyone's efforts are acknowledged and celebrated.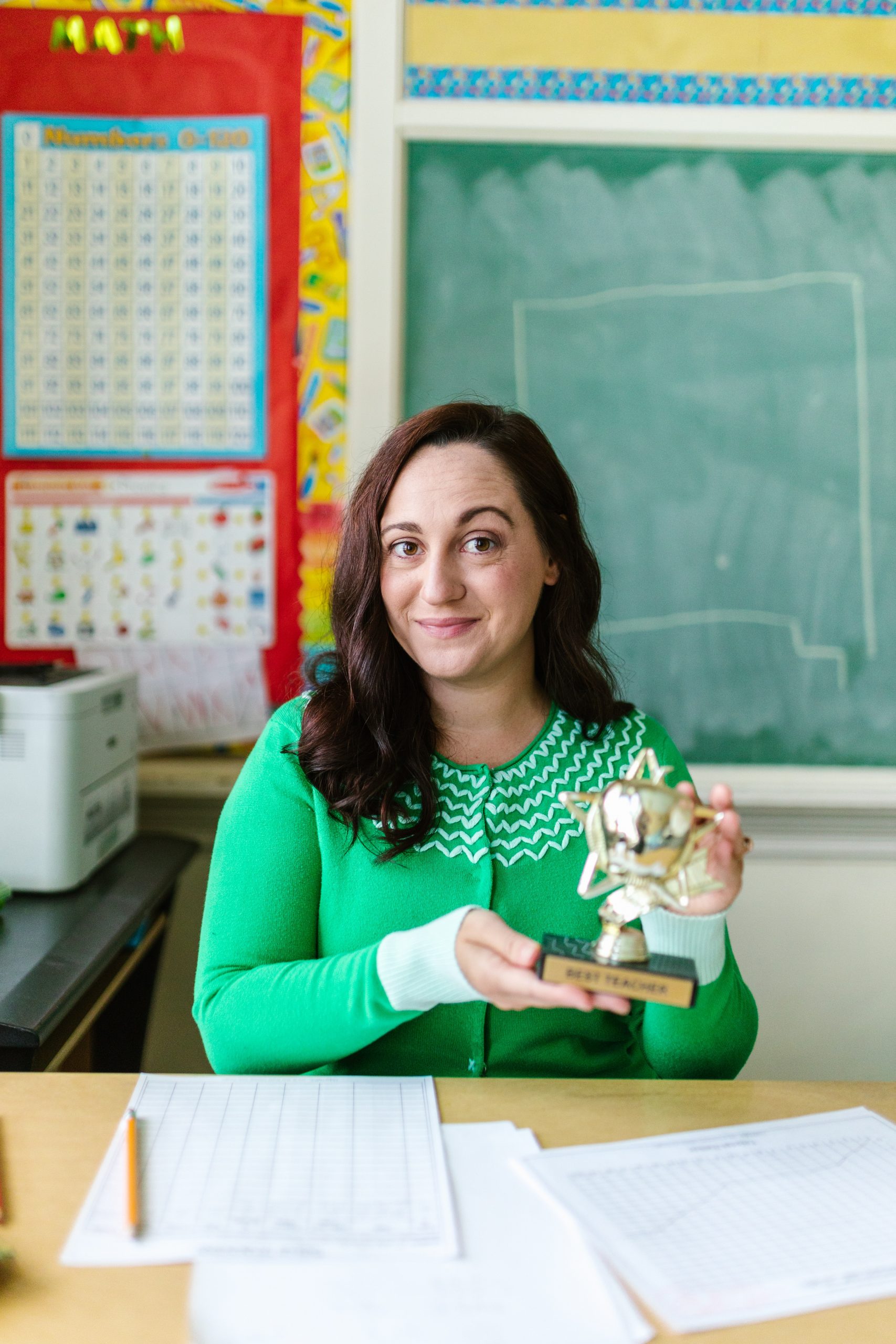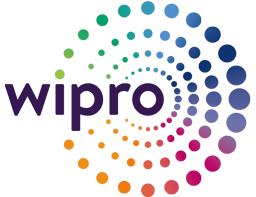 We have been associated with Timbre Media for long – they are very professional and help bring in the market perspective to our employees which helps in keeping up with the latest trends in the industry.
VIPIN NAIR,
Global Head, Communications
Wipro