---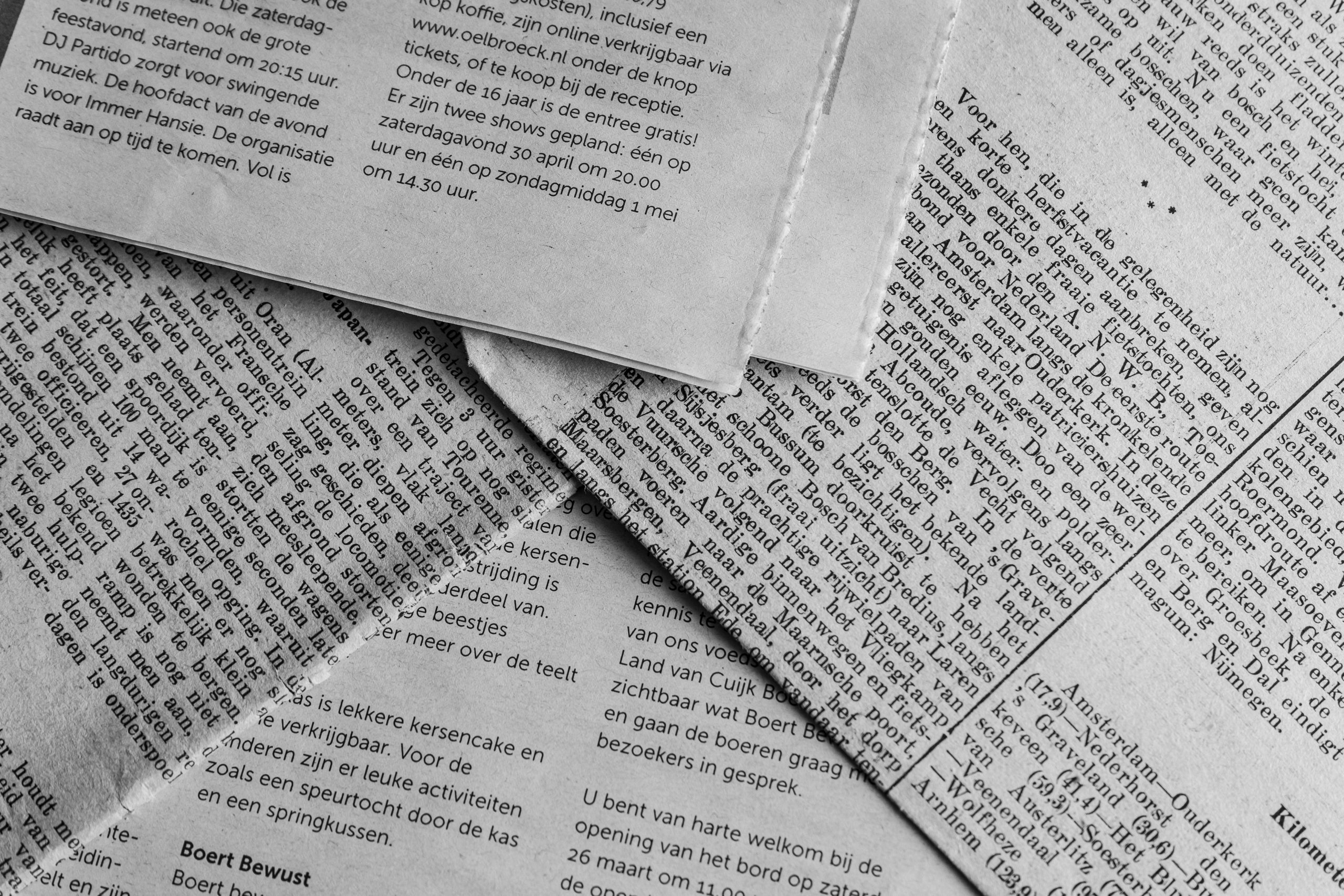 Capture Your Audience's Attention
At Timbre Media, we specialise in elevating your content with engaging and informative articles that seamlessly blend creativity and expertise. Partner with us to harness the power of impactful articles that resonate with your audience. Our online articles are meticulously crafted to not only inform but also captivate your readers. We understand the significance of article marketing in today's digital landscape, and our article writing services are designed to help you achieve your content goals. If you want to stand out online with your writing, choose Timbre Media as your reliable collaborator. Join us as we take your content strategy to the next level with our insightful articles.
---
Optimize Your Brand Narative
Our mission is to enhance your online presence through compelling, well-researched articles. Our team spends considerable time researching, planning, and writing each article to ensure it meets your brand's standards. Through our words, we aim to paint vivid pictures that your audience can connect with, making your articles a powerful tool for engagement and influence. Because excellent writing is more than just conveying information; it is about telling a story that connects with readers at a personal level. Timbre Media's writers are skilled at the art of crafting engaging content and our commitment to excellence ensures every article we craft for you is not just informative but also inspires action from your readers.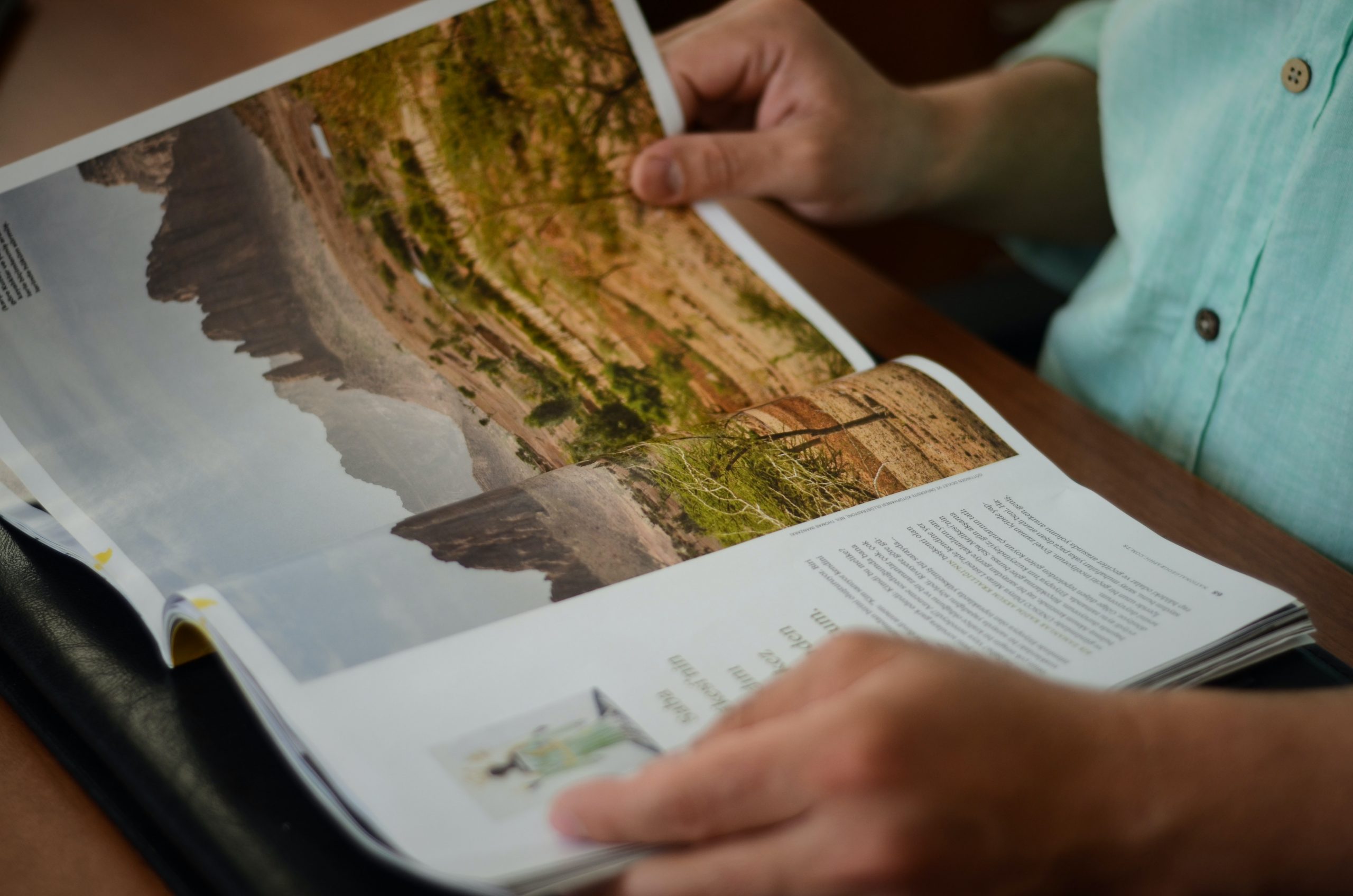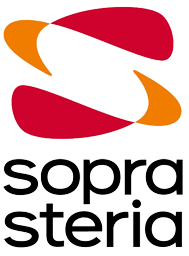 "On behalf of Sopra Steria, I wish to thank you for the partnership on our first show, which went on air today. Our employees have given encouraging feedback and I am feeling proud for our company to connect with our employees in these times. I witnessed great teamwork across the teams of two different companies and your patience to accept our feedback and turn around the show is highly commendable. We could not have done it without you!".
VIMMI CHACHRA,
Chief Human Resources Officer
Sopra Steria