---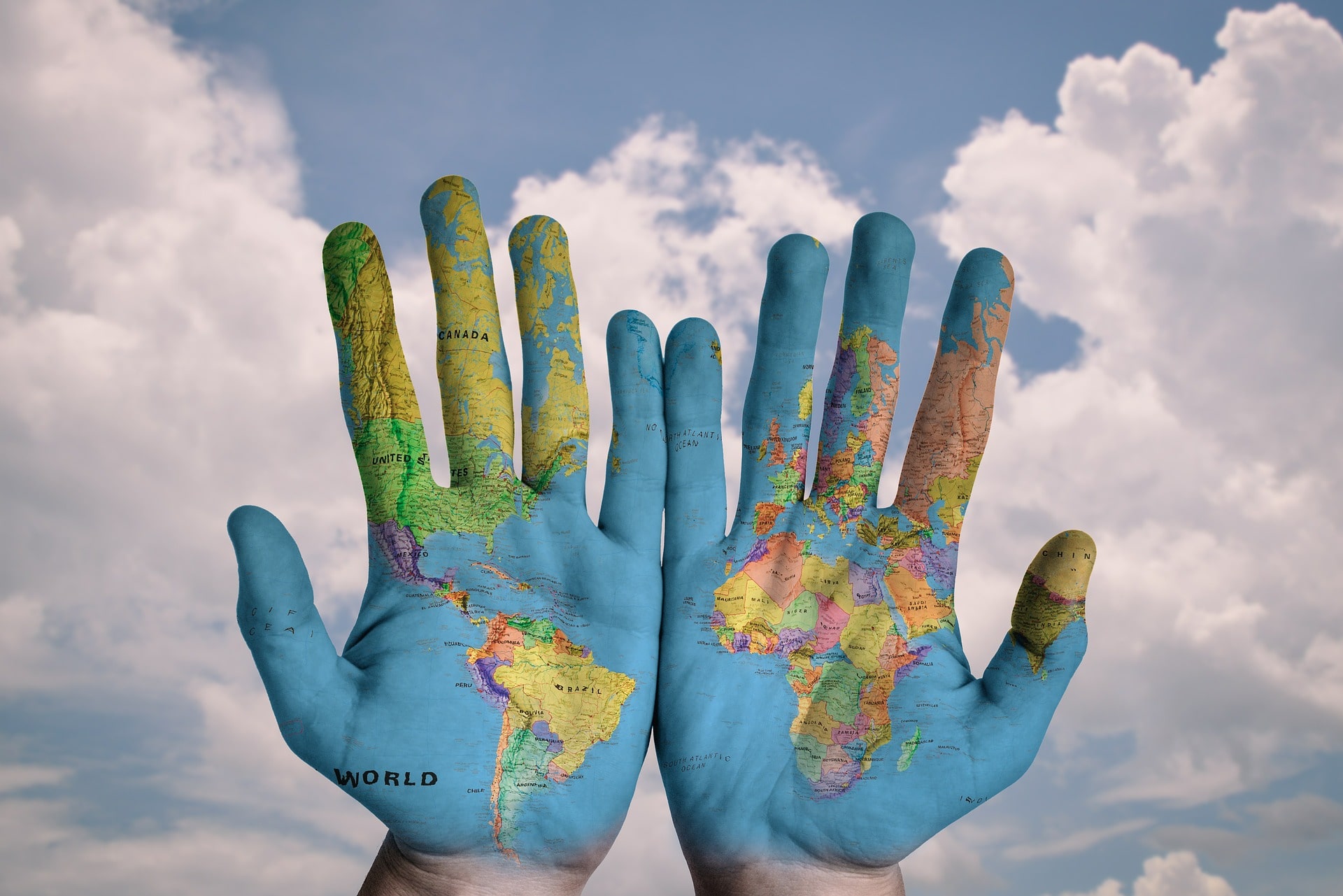 Your Audiobook, Perfected
Allow us to breathe life into your narrative. At Timbre Media, our team of expert producers and skilled voice actors is dedicated to creating professional audiobooks that captivate your audience.
We specialise in voice recording services and voiceover production, ensuring every word is delivered with precision and emotion. Our commitment to sound engineering guarantees a high-quality listening experience.
But we don't stop there. We go the extra mile by distributing your audiobook to over 45 platforms, including Audible, Apple, Google, and Kobo. Trust us to not only produce but also share your audiobook with a vast online audience, bringing your story to life for listeners around the world.
---
From Manuscript to Masterpiece
In the realm of audiobook distribution, we know no borders. Our aim at Timbre Media is to connect your stories with a global audience, transcending geographical boundaries and language barriers. We leverage our robust network of distribution platforms to ensure your audiobook reaches every corner of the world. With us, your narrative becomes a worldwide phenomenon, resonating with listeners from all walks of life. We also provide world-class post-production services that amplify the essence of your work, making it more appealing to an international audience. This not only gives voice to your story but also widens its reach by presenting it to the right audience.


Our needs varied from Indian classical music, religion to financial markets and the effortless manner in which Seb, Seetal, and his team have always delivered high-quality content, spanning these genres was spectacular. They seem to have a team that are masters of all and jacks in none.Backed by deep research and delivered with panache, on sometimes unbelievably tight deadlines, I would wholeheartedly recommend Timbremedia for well researched and engaging take on mainstream and esoteric topic.

Working with Timbremedia on digital radio channels for Saregama Classical Saregama Shakti apps and the award-winning Moneycontrol podcasts was indeed a pleasure.
Avinash Mudaliar,
Chief Product Officer, Network 18 & former Vice President,Saregama India Ltd