---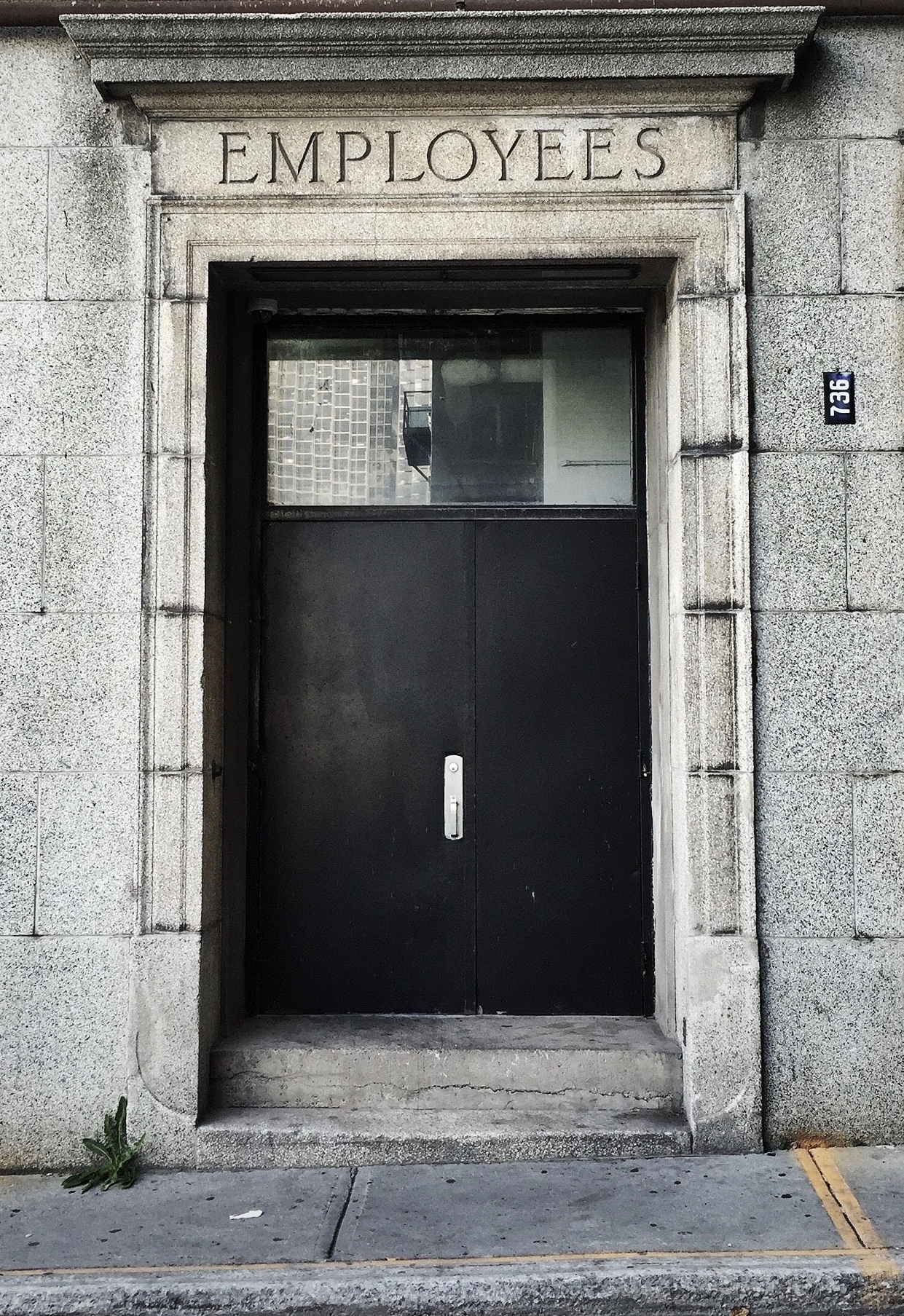 Onboarding
Recruiting people and helping them understand a company's values, objectives, and overall mission is a challenging process that requires proficiency and nuance. For people joining a new job or role, blending into the culture of a new workplace can be a hurdle.

Timbre Media's employee induction services make the communication between recruits and organizations interactive and mutually beneficial. Our podcasts are customized to represent your company's unique culture, with training modules that nutshell your company's HR and diversity policies, code of conduct, perks, milestones, marquee events, and provide peerless brand sensibility.
---
Connect with New Employees
Our podcasts ensure unity of voice in communication that reaches out to employees seeking information about the organization. They can tune in to the podcasts and learn in mere minutes, and in precise, concise terms, what your company stands for, and what its aspirations are. These podcasts also showcase HR policies, CSR initiatives, diversity policies and initiatives, industry news, and insights. We make it easy for your organization to communicate one-on-one with every new joiner in a consistent, friendly, and relatable manner with our employee onboarding services.

Timbre Media's podcasts also provide great flexibility – from quick-burst capsules to long-form podcasts that cover serious topics. Our employee induction podcasts ensure that your recruits feel welcomed and well-prepared for the exciting journey ahead.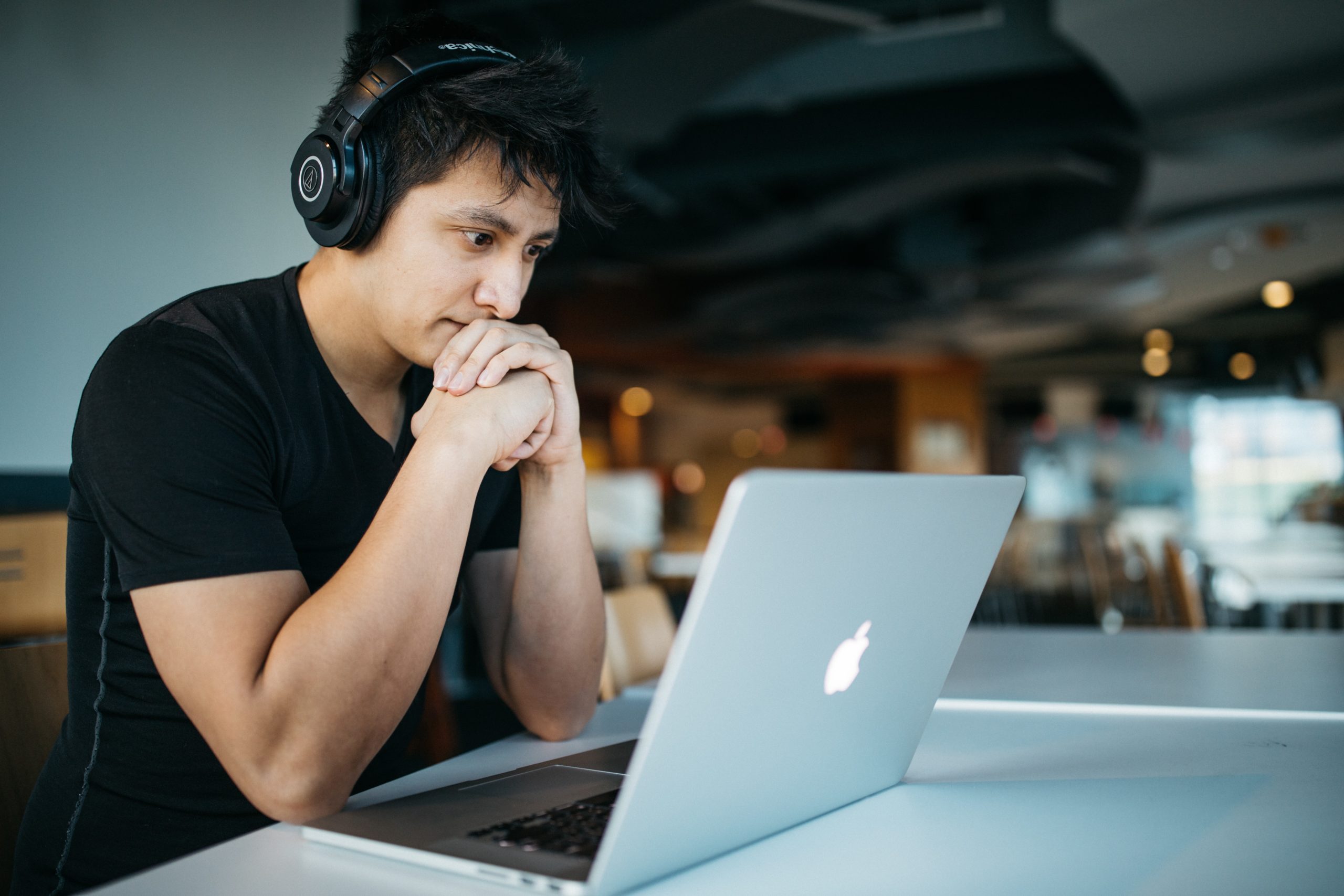 ---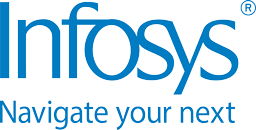 "We have been associated with Timbre Media for long – they are very professional and help bring in the market perspective to our employees which helps in keeping up with the latest trends in the industry. Infosys was a pioneer in bringing corporate radio to our employees and now, with our podcast channel, we aim to enhance our communication offering. Agile and anytime communication like the podcast is the future & with more organizations exploring effective ways to engage with the remote workforce, this will only get better. Thank you for the good work team and we look forward to more valuable associations in the future."
Richard Lobo,
Executive Vice President & Head of Human Resources,
Infosys Ltd