---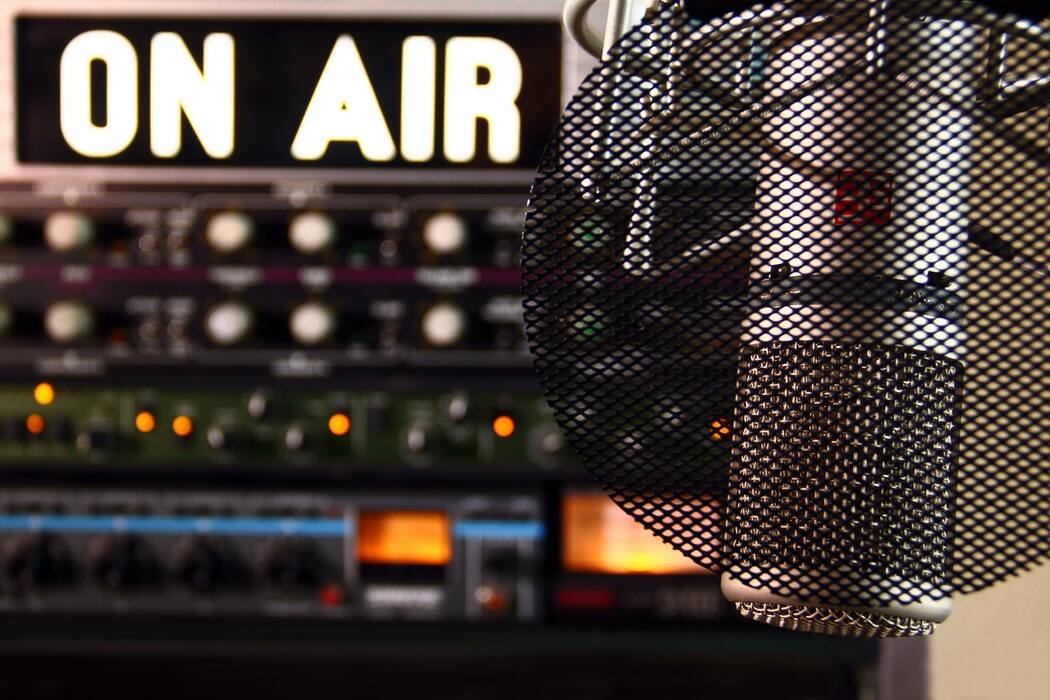 Professional Radio Stations Online
Count on us for all your radio needs. With extensive experience in the Middle East and India, along with a team of award-winning experts, we provide a comprehensive suite of radio services, ranging from setting up internet radio stations to broadcasting software for online radio and even digital music library setup. At Timbre Media, we excel in every aspect of radio operations, from production to programming and content strategies. Our deep industry knowledge and cutting-edge solutions ensure that your radio endeavours are not only seamless but also poised for success. When you choose Timbre Media, you're selecting a trusted partner with a proven track record in the field. Let us help you navigate the world of radio with confidence and expertise.
---
Community and Connection
Our content experts are well-versed in curating radio programs that resonate with diverse audiences, ensuring a perfect blend of entertainment and information. At Timbre Media, we understand the dynamic nature of the radio industry and constantly innovate to stay ahead of emerging trends. Our technical team works tirelessly, deploying state-of-art resources for online radio stations that guarantees superior sound quality and uninterrupted service. From planning to production, every step is meticulously handled with a focus on excellence and efficiency. We're not just about providing services; we're about crafting exceptional radio experiences that make a difference.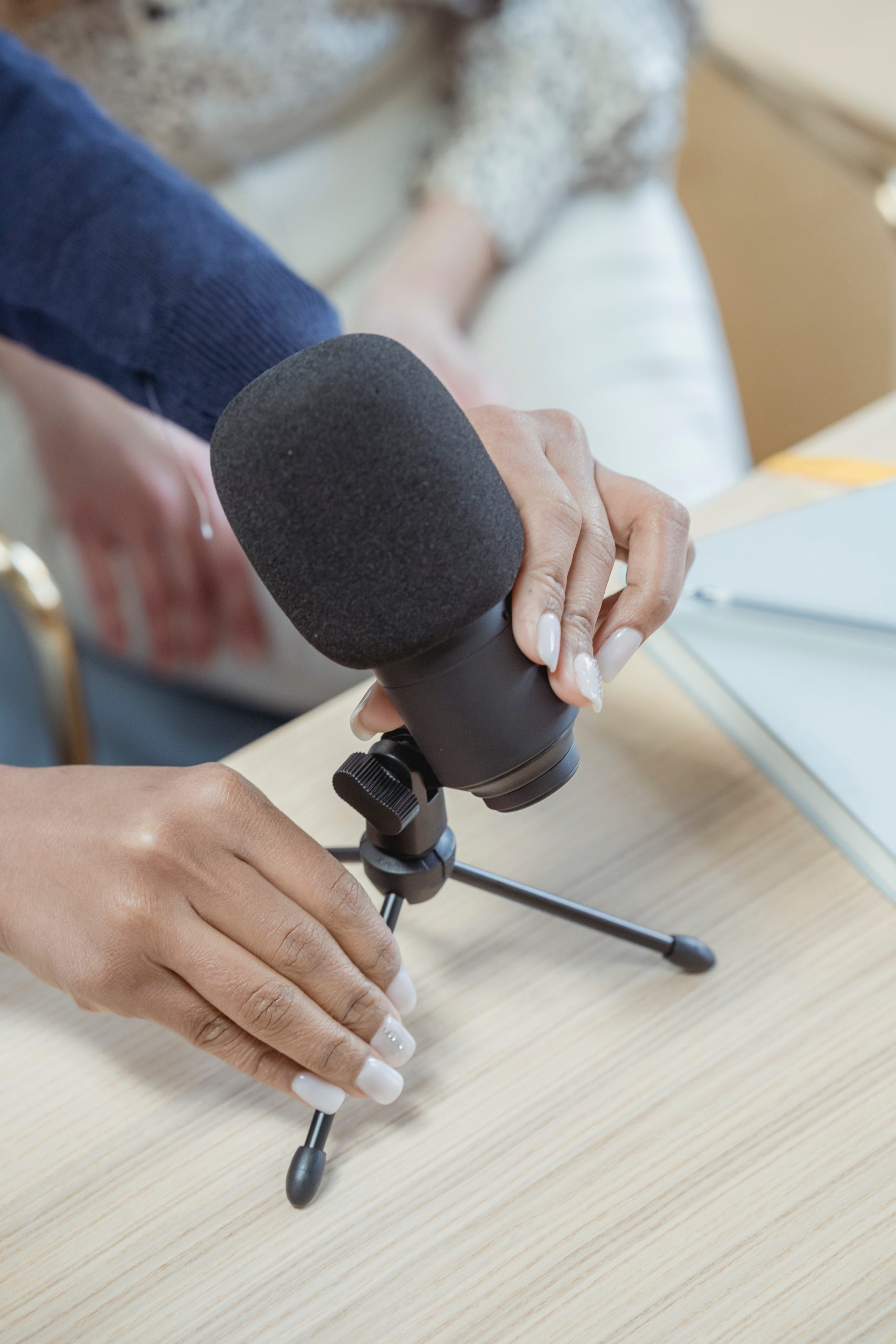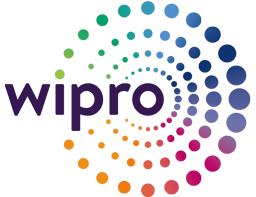 We have been associated with Timbre Media for long – they are very professional and help bring in the market perspective to our employees which helps in keeping up with the latest trends in the industry.
VIPIN NAIR,
Global Head, Communications
Wipro