---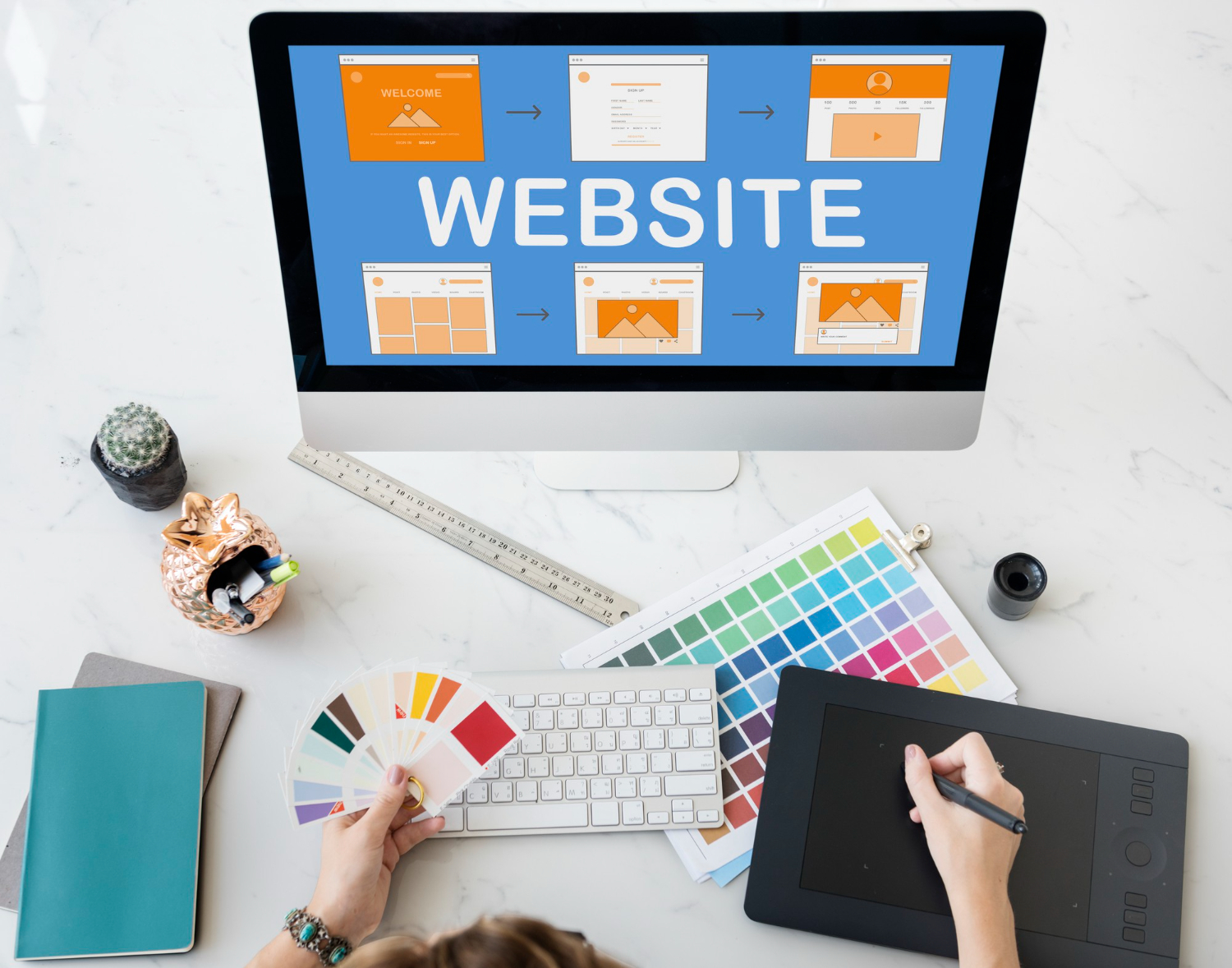 Stand Out from the Competition
Transform your online presence with our specialised and event-specific website content solutions. We are experts in crafting end-to-end website writing that resonates with your audience, enhances user experience, and fortifies your online presence. Our website copywriting services are designed to provide you with comprehensive website content that leaves a lasting impression. We specialize in tailoring specialized website copy that aligns perfectly with your unique needs, ensuring that your online presence stands out. Partner with Timbre Media for expert website content development that takes your brand to new heights in the digital landscape.
---
Our Partner in Website Content Excellence
Our focus is always on delivering high-quality website content that not only tells your brand's story but also attracts visitors and converts them into loyal customers. At Timbre Media, we understand the power of words and their ability to shape perceptions, that's why we place significance on crafting website content that truly reflects the ethos of your brand. With our expertise in website copywriting, we use this power to create an unforgettable digital footprint for your brand. Whether it's creating engaging blog posts or persuasive product descriptions, Timbre Media has got you covered. So, take a leap of faith and let us help you transform your digital identity into something truly remarkable.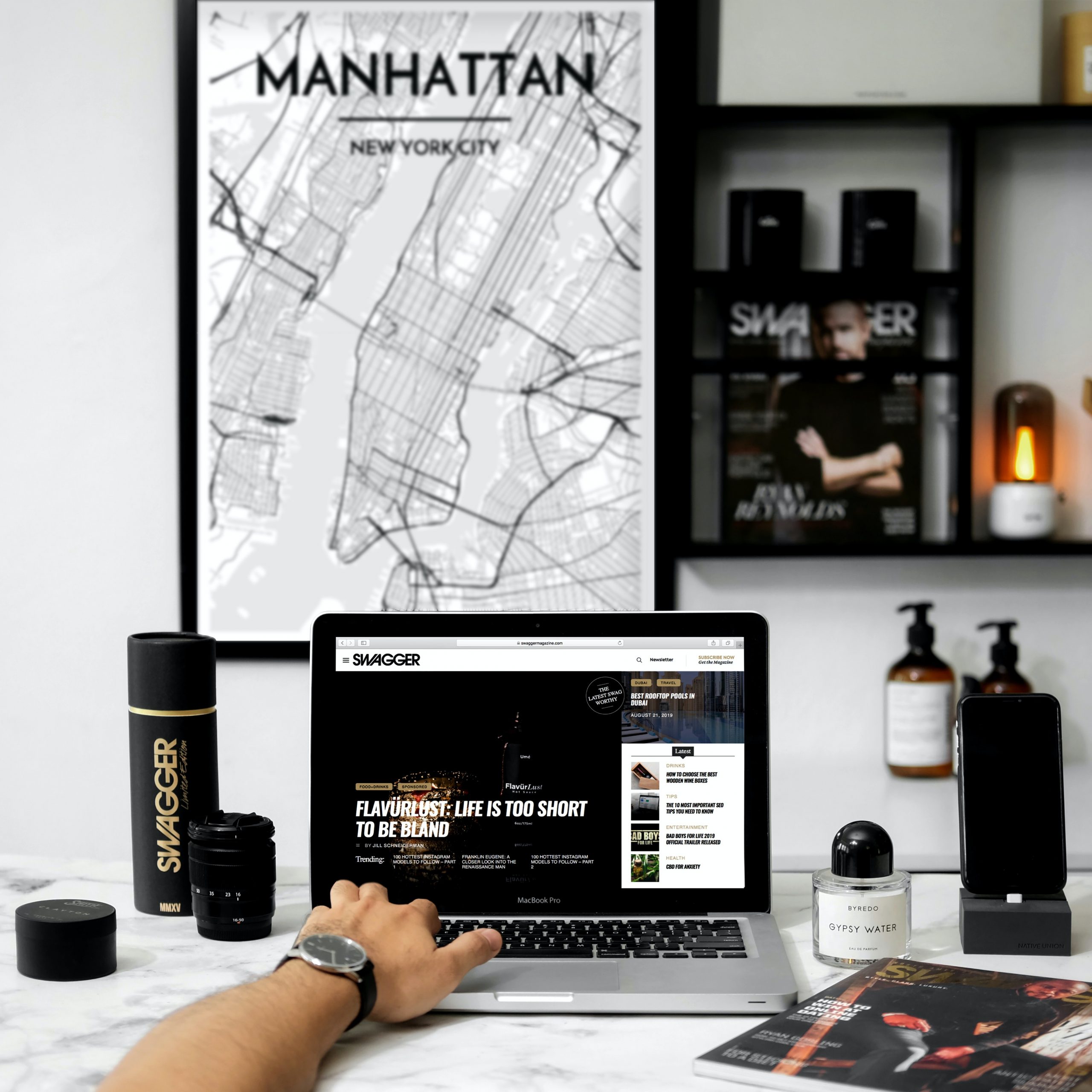 "In these times when people are stuck at home, the radio has been an amazing initiative to reach out to the last man standing across the globe. The experience is just amazing. Quality is at par with any professional FM radio and the RJs – especially Supriya – for sure are one notch better. The technical and support teams are just amazing. We could have not asked for anything better in these times for our employees. Thank you for partnering with us".
KAUSTUBH SONALKAR,
President, HR Essar Capital & Chief Executive Officer, Essar Foundation