---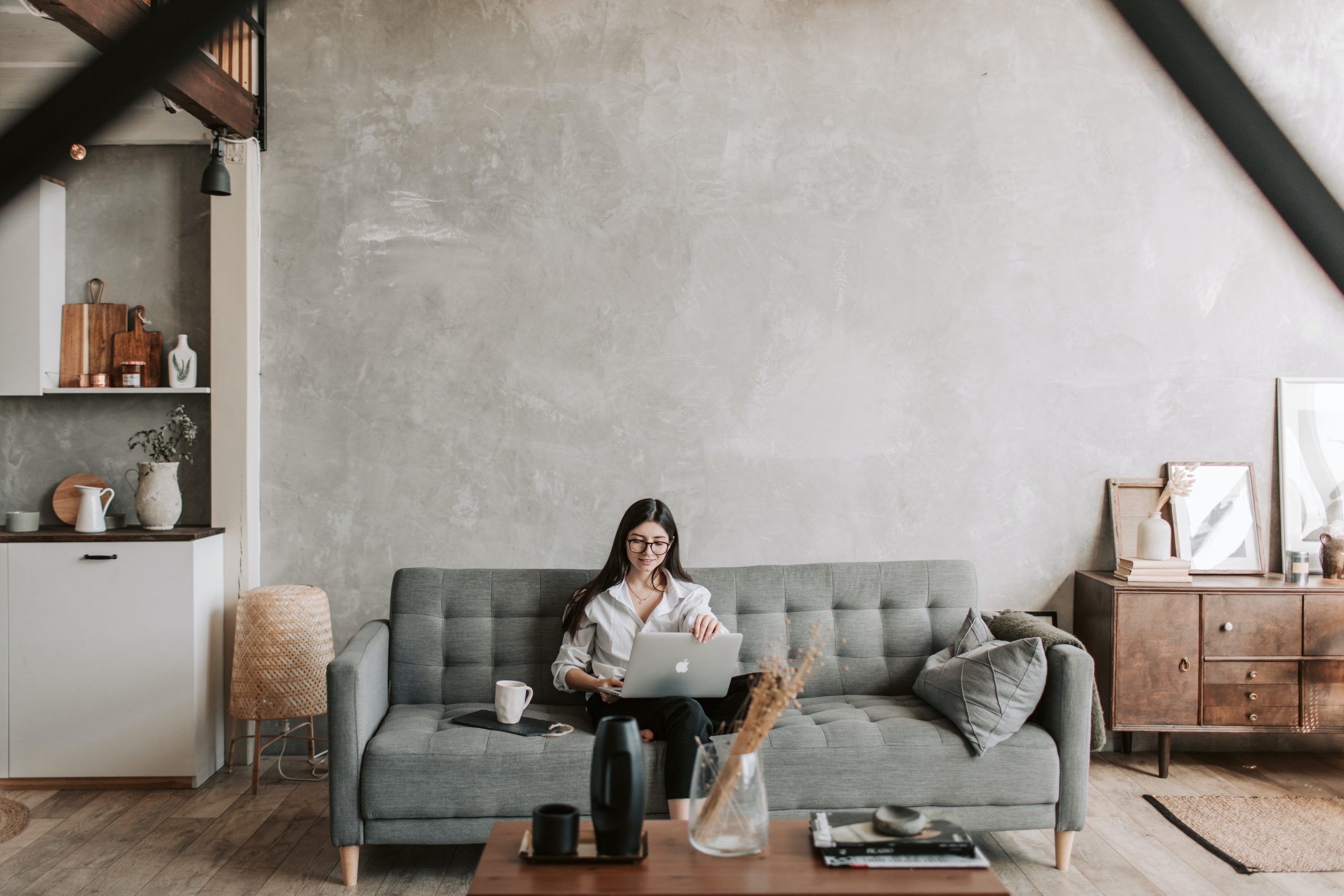 Data-Driven Campaign Strategies
At Timbre Media, we're dedicated to helping you drive results through effective campaigns. Our team of experts excels at creating and executing tailored campaigns, whether it's on social media, through email marketing, or via content distribution. Our approach begins with meticulous content planning for campaigns, ensuring that every element aligns perfectly with your brand's goals and objectives. We specialise in brand-aligned campaign design, crafting strategies that resonate with your target audience and message. Additionally, we pride ourselves on designing effective campaign content that maximises impact and ROI. Choose Timbre Media to supercharge your campaigns and achieve the results you desire. Let us be your partner in crafting and executing campaigns that leave a lasting impression and drive meaningful outcomes for your brand.
---
Supercharge Your Campaigns
Our experts are adept at analyzing campaign performance, using these insights to refine and optimize future initiatives. We strive to make every campaign a stepping stone towards your brand's larger vision and success, sustainable growth and lasting impact. We ensure that each piece of content we create is a perfect blend of creativity and strategy, taking into account the nuances that make your brand unique. Our tailored strategies cater to all platforms, enabling a seamless transition from social media campaigns to email marketing and beyond. At Timbre Media, our aim is not just about driving results; it's about creating an experience for your audience that reinforces your brand's essence. We're here to supercharge your campaigns, turning visions into tangible results.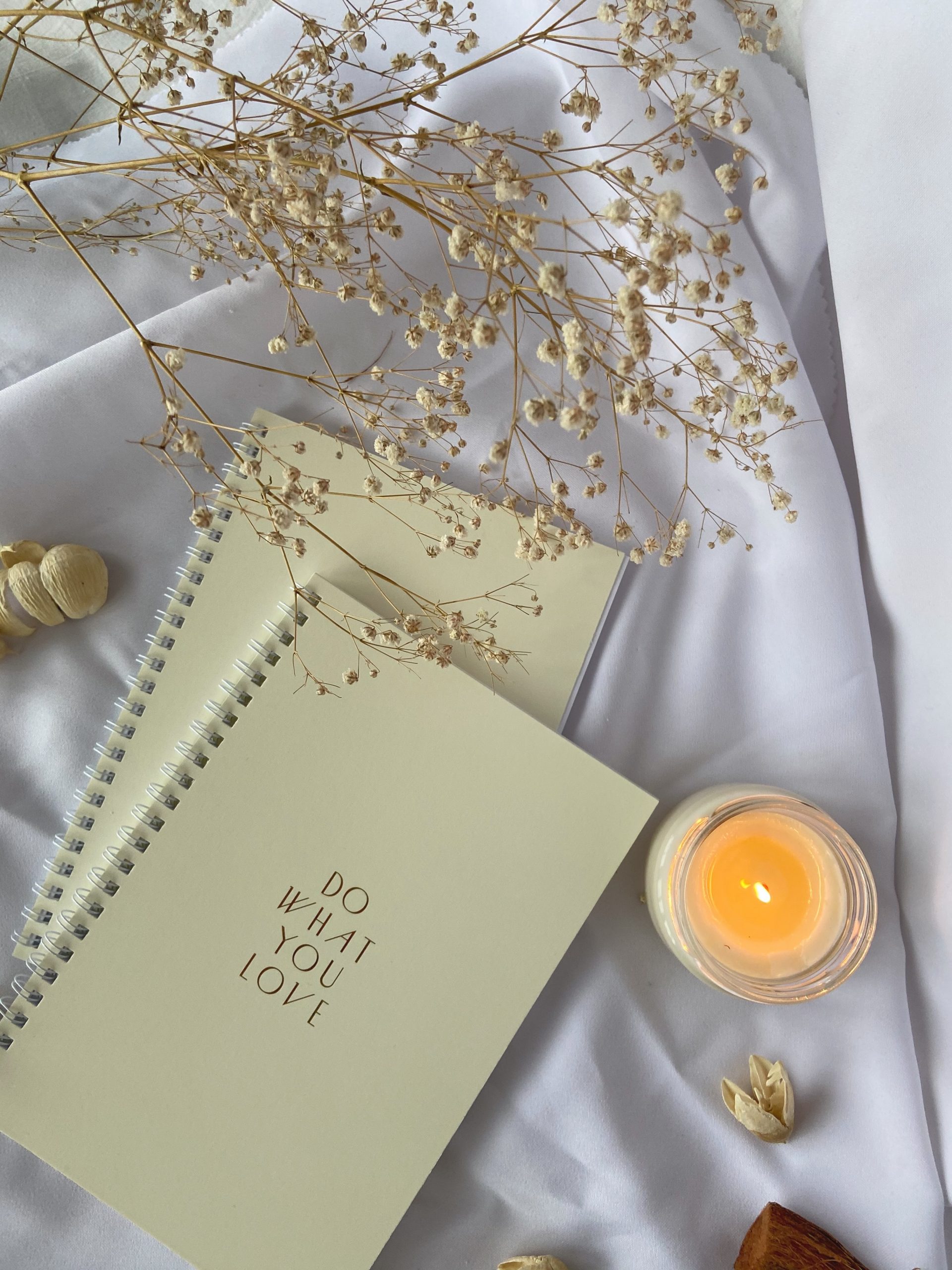 As The Big Billion Days approaches, I want to thank you personally for the amazing support you have been to us, and your commitment and patience through everything. This is a challenging time for all of us, and your support has seen us through some defining milestones.Thanks again. I value our partnership.
BIJOY VENUGOPAL,
Associate Director - Corporate Communications
Flipkart