---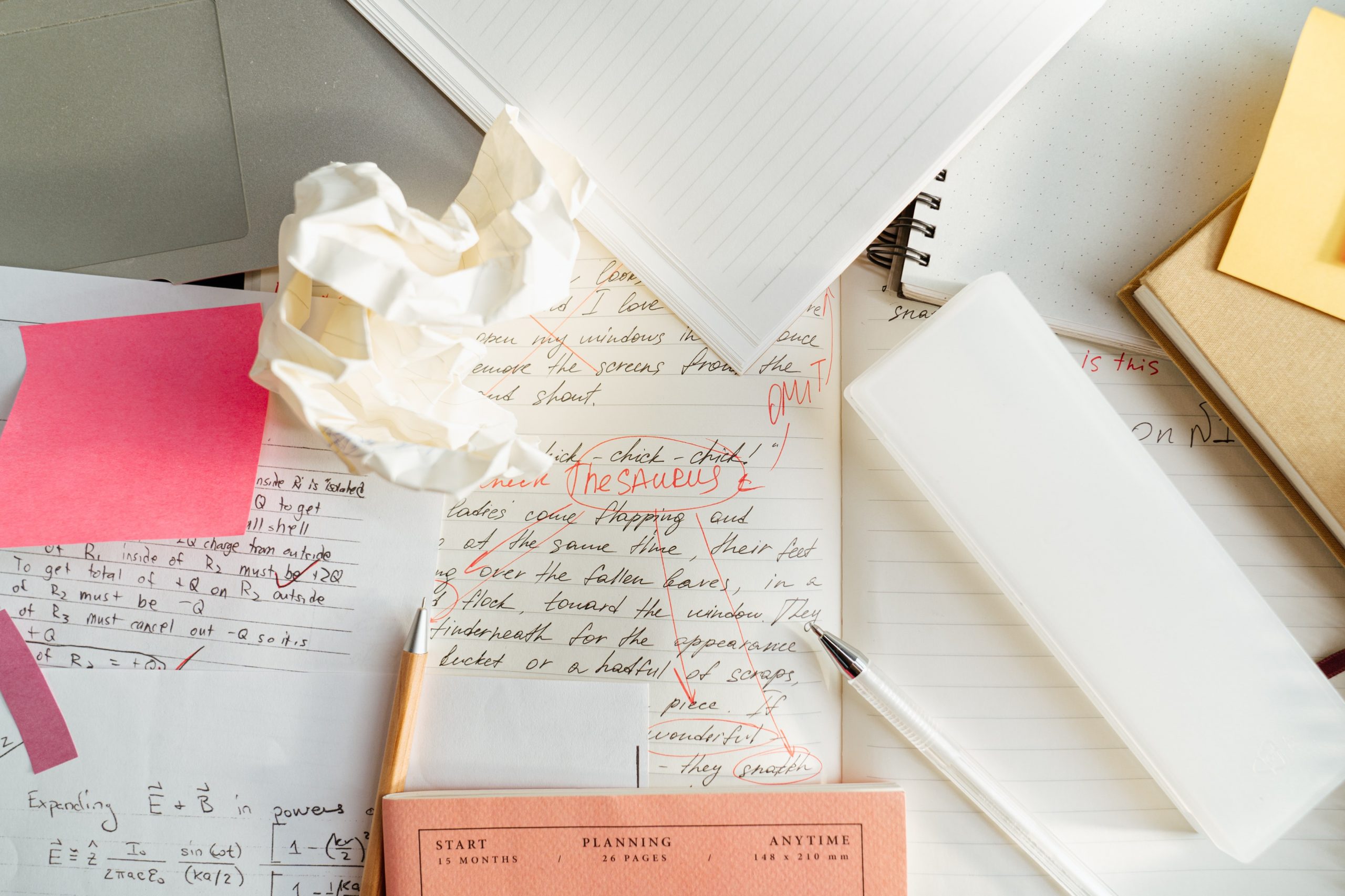 Expertly Written Digital Content
Articles, Web content, Blogs, research writing, Digital emailers, newsletter, transcription, digital Content planning, Conceptualizing
Explore thought leadership articles, informative web content, and captivating blogs that delve into various subjects. Immerse yourself in the world of research writing, where exploration leads to insightful revelations. Engage your audience with compelling digital emailers and newsletters that deliver impactful messages. Experience the art of transcription, which transforms spoken words into written treasures. Let our expertise in digital content planning and conceptualising elevate your online presence, ensuring your ideas and stories resonate effectively with your target audience.
---
Amplify Your Online Presence 
Connect with your audience on a deeper level through well-crafted digital emailers and newsletters that convey potent messages effectively. Benefit from our expertise in planning and conceptualising digital content; we ensure your narratives and ideas echo powerfully across the digital space. By leveraging our skills, your online presence will be enhanced, allowing your voice to reach and resonate with your desired audience.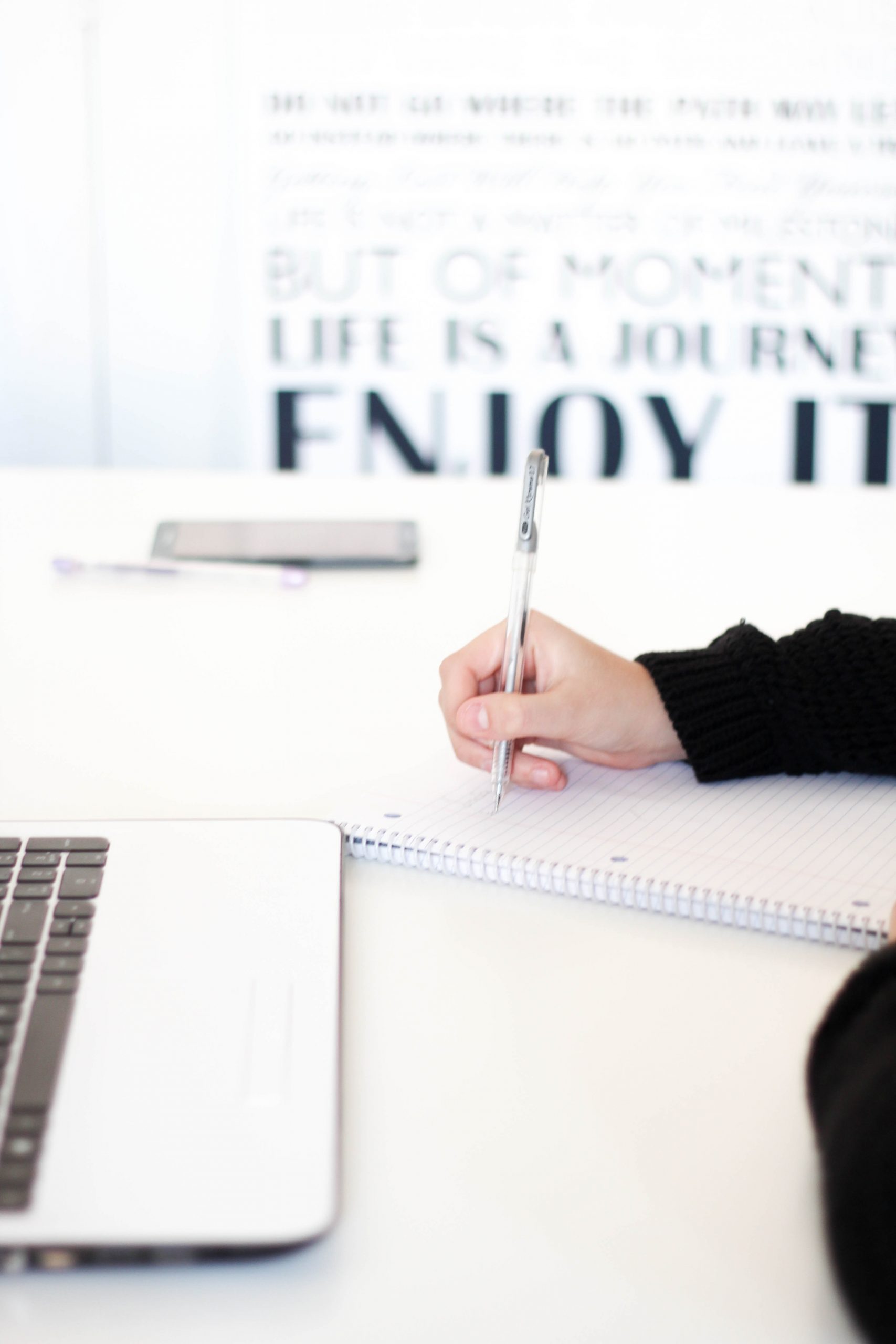 Our needs varied from Indian classical music, religion to financial markets and the effortless manner in which Seb, Seetal, and his team have always delivered high-quality content, spanning these genres was spectacular. They seem to have a team that are masters of all and jacks in none.Backed by deep research and delivered with panache, on sometimes unbelievably tight deadlines, I would wholeheartedly recommend Timbremedia for well researched and engaging take on mainstream and esoteric topic.

Working with Timbremedia on digital radio channels for Saregama Classical Saregama Shakti apps and the award-winning Moneycontrol podcasts was indeed a pleasure.
Avinash Mudaliar,
Chief Product Officer, Network 18 & former Vice President,Saregama India Ltd