---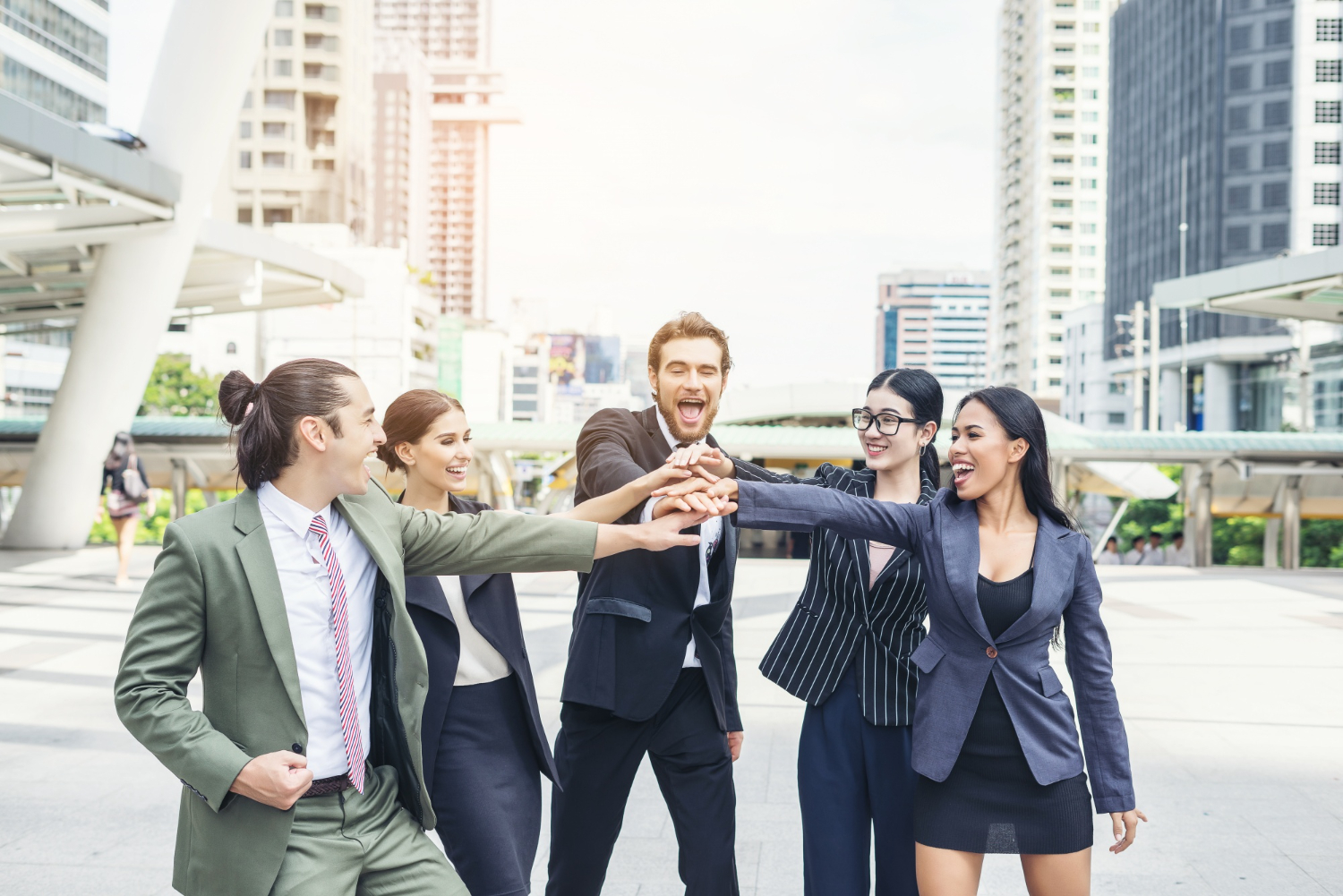 Innovative Design and Content
Elevate your brand's presence with our meticulously crafted collateral materials. From corporate brochures to business presentations, we specialize in creating engaging content that not only resonates with your audience but also leaves a lasting impact. Let us be your trusted partner in transforming your marketing materials into powerful tools that effectively convey your message. Our expertise in business documents and business collateral design ensures that your brand stands out and delivers a compelling message. Partner with Timbre Media to boost your brand's visibility and influence through the creation of compelling marketing materials.
---
Make a Lasting Impression
With Timbre Media, you can expect nothing less than exceptional business collateral that speaks volumes about your brand's professionalism and value proposition. Our team of creative experts will work with you closely to understand your brand ethos and translate it into visually stunning and articulate materials. Whether it's a product catalogue or a company newsletter, we ensure each piece of collateral is crafted with the utmost attention to detail. We strive for innovation in design and content, always pushing the boundaries to give your business collateral an edge in this competitive market landscape. Let us help you create a lasting impression on your stakeholders through our carefully curated business collateral. Trust Timbre Media to deliver unparalleled quality and creativity that will propel your brand to new heights.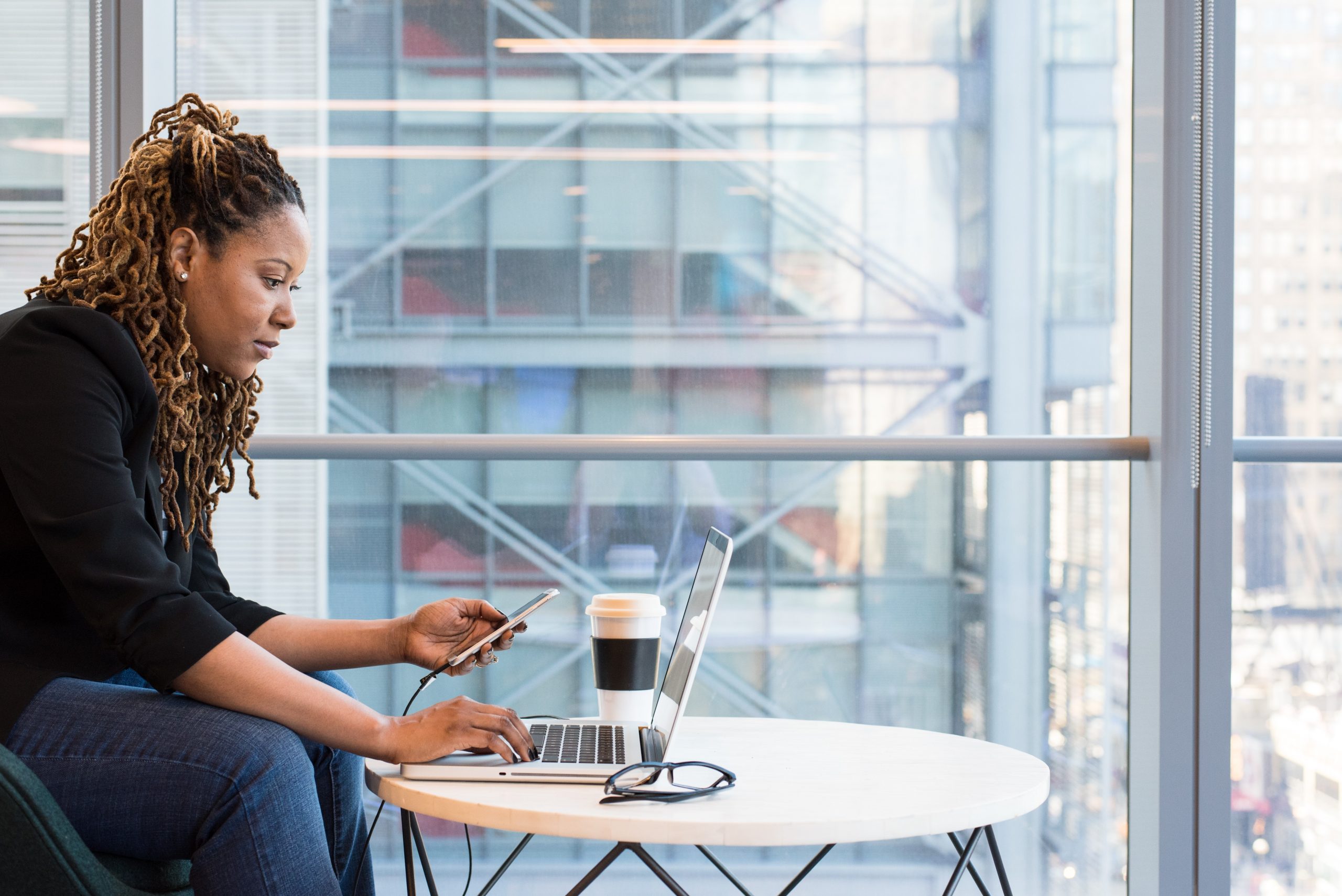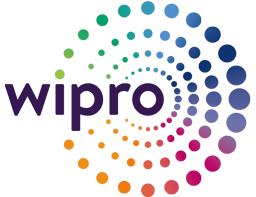 We have been associated with Timbre Media for long – they are very professional and help bring in the market perspective to our employees which helps in keeping up with the latest trends in the industry.
VIPIN NAIR,
Global Head, Communications
Wipro