---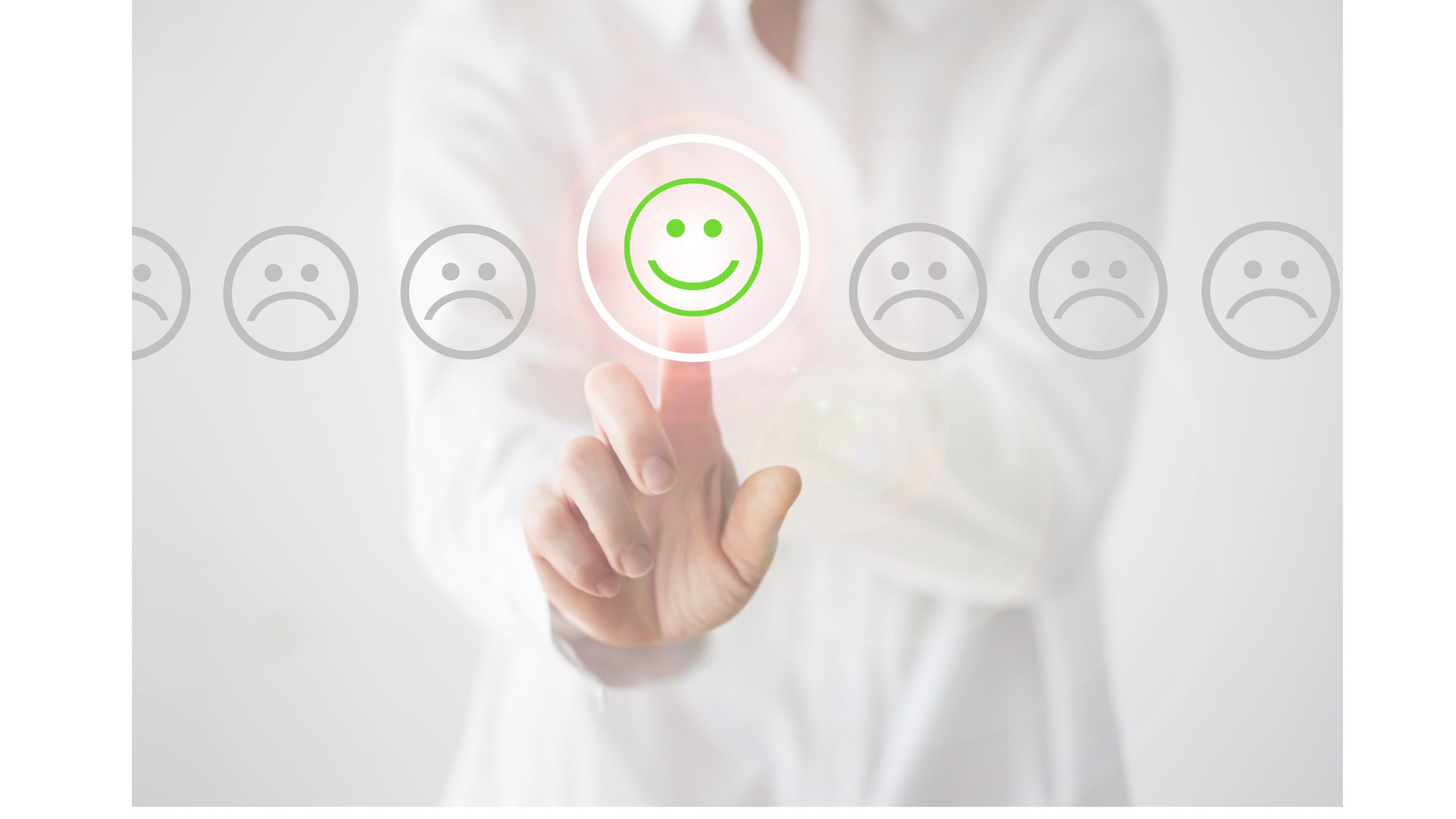 Crafting Unforgettable Brand Legacies
In a world saturated with competition, it's crucial to stand out. Timbre Media specialises in brand perception management, offering you a unique advantage in today's media landscape. We craft compelling audio, video, and written content that not only defines your presence across various media platforms but also ensures consistent brand messaging.
Our expertise extends to enhancing brand visibility and making your mark on both domestic and international platforms. With Timbre Media by your side, you can elevate your brand's value and command the attention of the world. Let us help you shape and manage your brand's perception, ensuring that you shine brightly amid the crowd.
---
Memorable Stories that Enhance Brand Perception
We understand that brand awareness isn't just about recognition—it's about creating a positive and lasting impression that leads to trust and loyalty, solidifying your brand's narrative, and truly capturing its essence. Through our strategic storytelling and creative content, we position your brand as an industry leader, boosting its overall market value. At Timbre Media, we are dedicated to helping you leave an indelible mark across the globe. Together, let's build a brand legacy that will stand the test of time.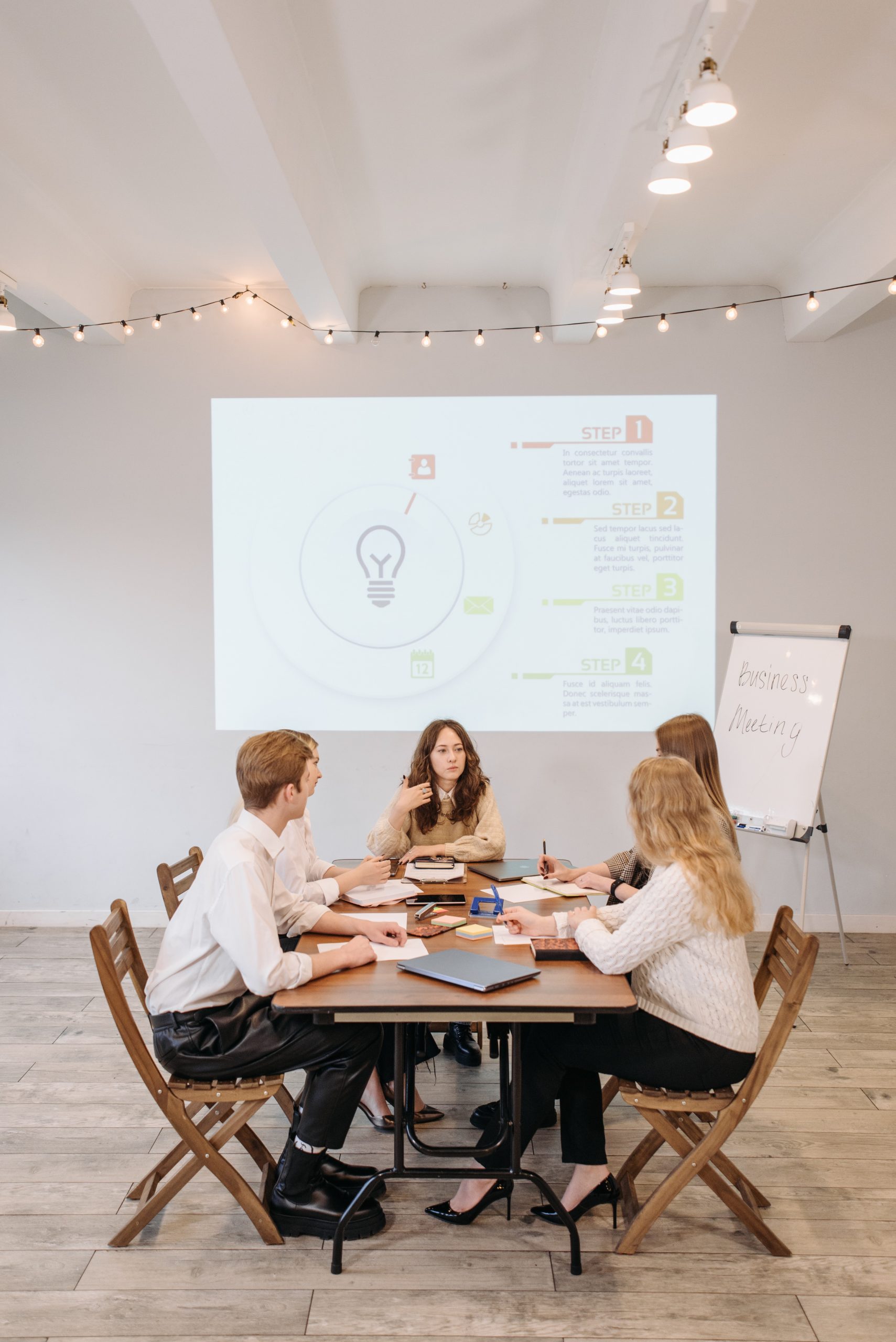 Our needs varied from Indian classical music, religion to financial markets and the effortless manner in which Seb, Seetal, and his team have always delivered high-quality content, spanning these genres was spectacular. They seem to have a team that are masters of all and jacks in none.Backed by deep research and delivered with panache, on sometimes unbelievably tight deadlines, I would wholeheartedly recommend Timbremedia for well researched and engaging take on mainstream and esoteric topic.

Working with Timbremedia on digital radio channels for Saregama Classical Saregama Shakti apps and the award-winning Moneycontrol podcasts was indeed a pleasure.
Avinash Mudaliar,
Chief Product Officer, Network 18 & former Vice President,Saregama India Ltd