---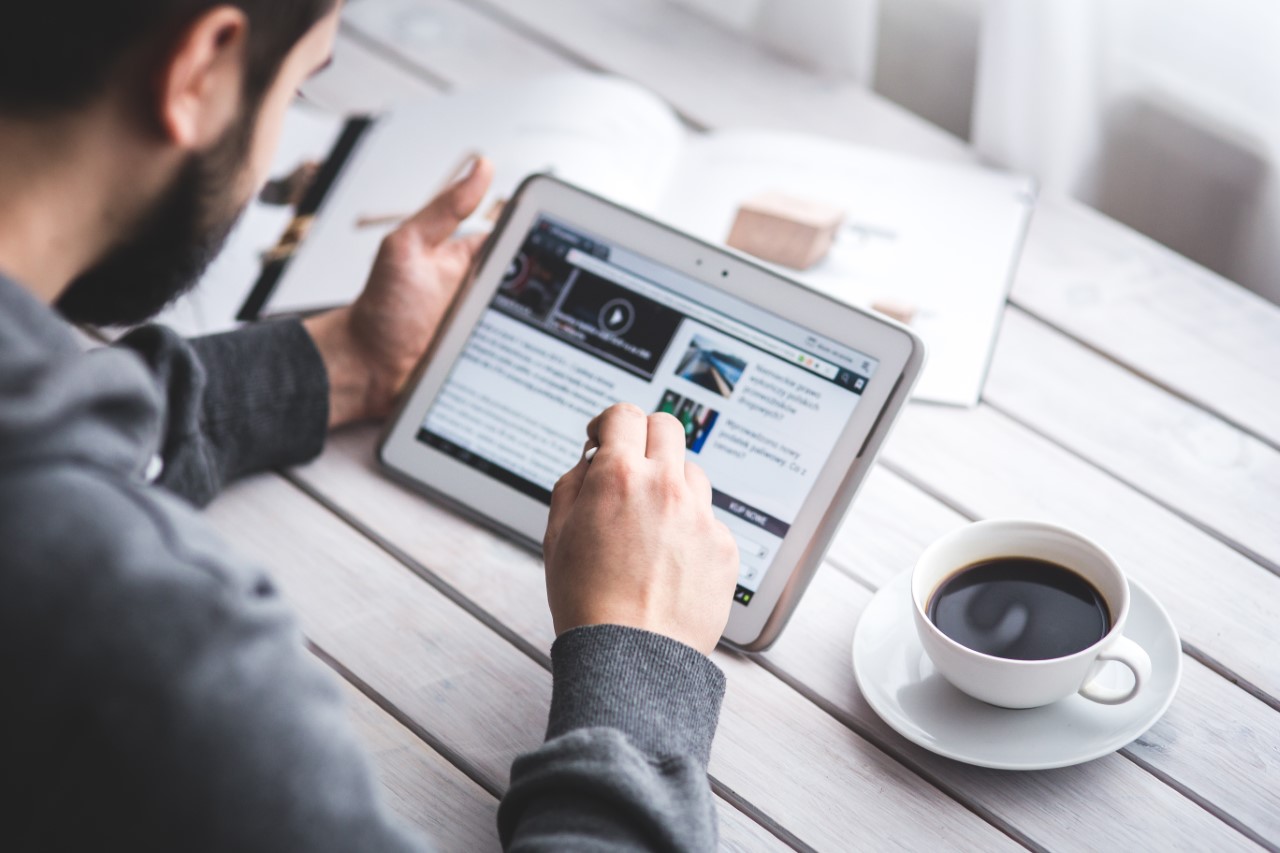 Discover a Personalized World of Entertainment
Embrace entertainment on the go with our cutting-edge audio and video solutions, providing you with seamless access to music, videocasts, and talk radio in a variety of Indian languages. Whether you're seeking the tranquility of calming music or the liveliness of engaging talk shows, you can now enjoy your favourite content right from the comfort of your home. At Timbre Media, we specialise in building personalised OTT solutions that cater to your unique preferences. Our custom-made OTT platform ensures that you have a tailored experience that meets your entertainment needs. We take pride in our expertise in OTT development and customization, bringing you a world of entertainment at your fingertips. Choose Timbre Media and embark on a journey where entertainment knows no boundaries. Explore our customised OTT solutions, and let us redefine how you enjoy your favourite content.
---
Tailored Entertainment for Every Listener
We understand that every listener has a unique taste and preference when it comes to entertainment. That's why our OTT solutions are not just about providing access to content, they're about providing a customized experience that is truly yours. Whether you prefer the thought-provoking debates of talk radio or the soothing tones of your favourite music genres, our platform ensures that your choices shape your listening experience. We are continually refining our personalization algorithms to bring you content that resonates with your mood and preferences. With our cutting-edge technology, not only can you choose what to listen, but also when and how you want to experience it. Stay entertained on your terms with our personalized OTT solutions, designed with you in mind.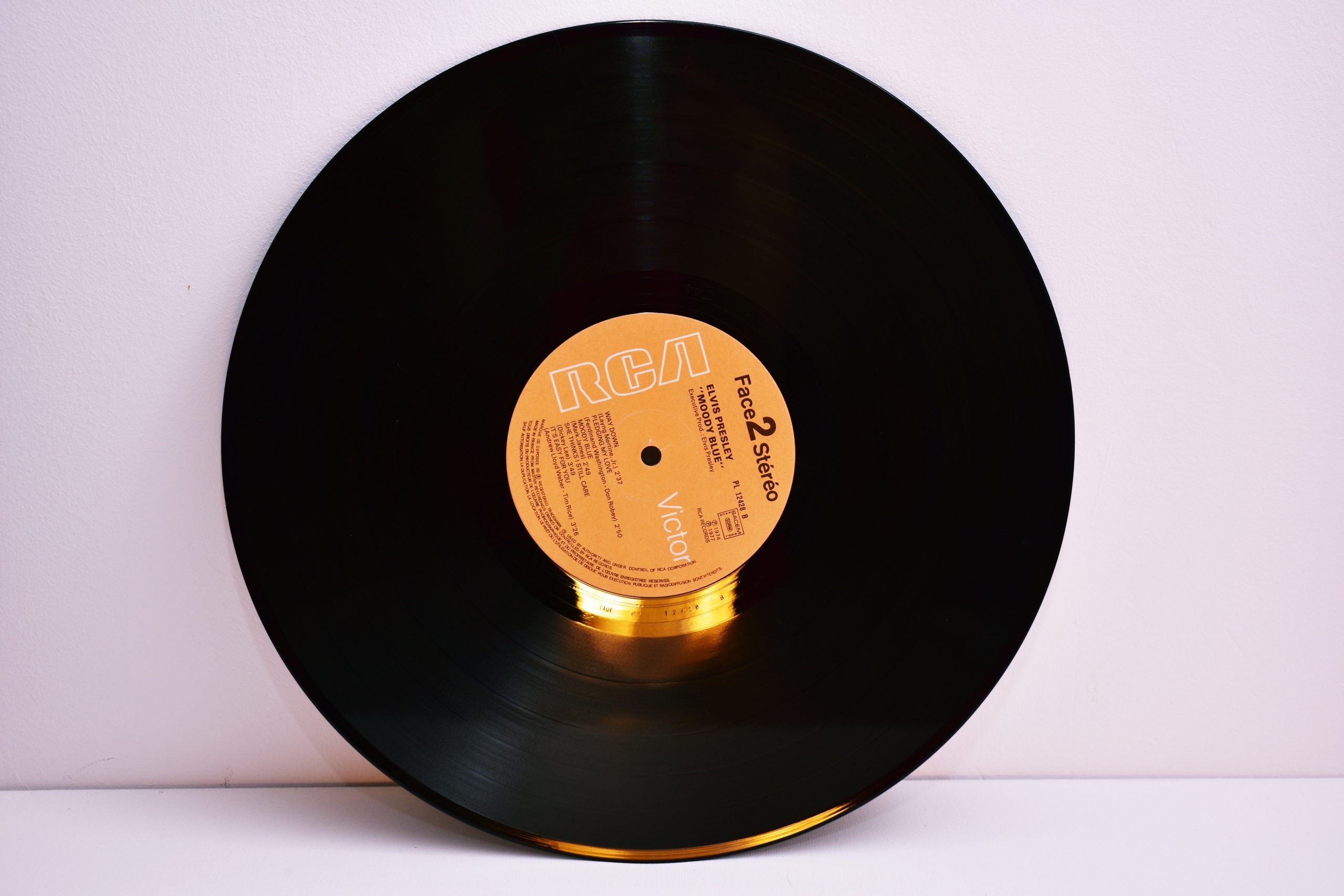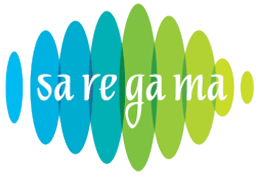 "Timbre Media has been a great partner. Their professionalism, creative approach and fast turn around have prompted us to go all the way to Bangalore from Singapore, to partner with Timbre. It has been a pleasure working with the Timbre team. "
VIKRAM MEHRA,
Managing Director
Saregama India Ltd