---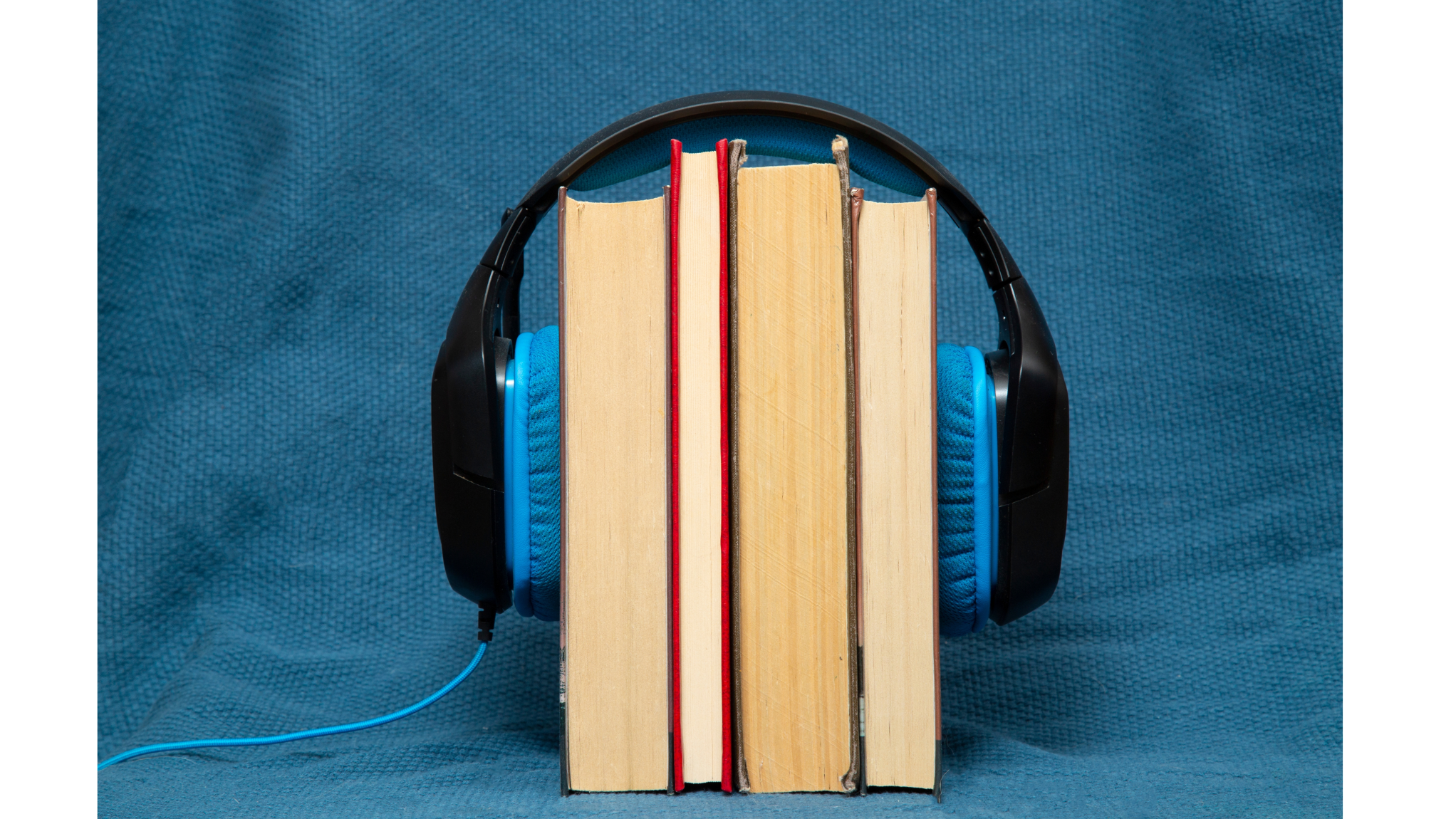 Easily Publish Your Audiobook
When it comes to audiobook production, Timbre Media stands out as a leading authority. With a diverse and talented pool of voice actors and state-of-the-art recording facilities, we are committed to delivering audiobook narration of top-notch quality.
Our strong partnerships with leading publishers and retailers not only guarantee the highest production standards but also take your audiobooks to the digital realm, enhancing their reach and maximising their potential.
Timbre Media is your trusted partner in the world of audiobook publishing, right here in India. We specialise in bringing your stories to life, offering a listening experience that captivates and resonates with audiences far and wide.
---
Get Your Audiobook Heard
We help authors navigate the complexities of digital and audiobook publishing with ease and precision, ensuring your audiobooks are accessible, user-friendly and engaging. Leveraging innovative technology and industry best practices, our in-house team of editors meticulously fine-tune each narration, enhancing the listener's experience while maintaining the author's original intent. We understand the dynamic landscape of today's digital marketplace and effectively position your audiobook for optimum visibility. At Timbre Media, we strive towards making your journey from manuscript to digitally published audiobook seamless and rewarding every step of the way.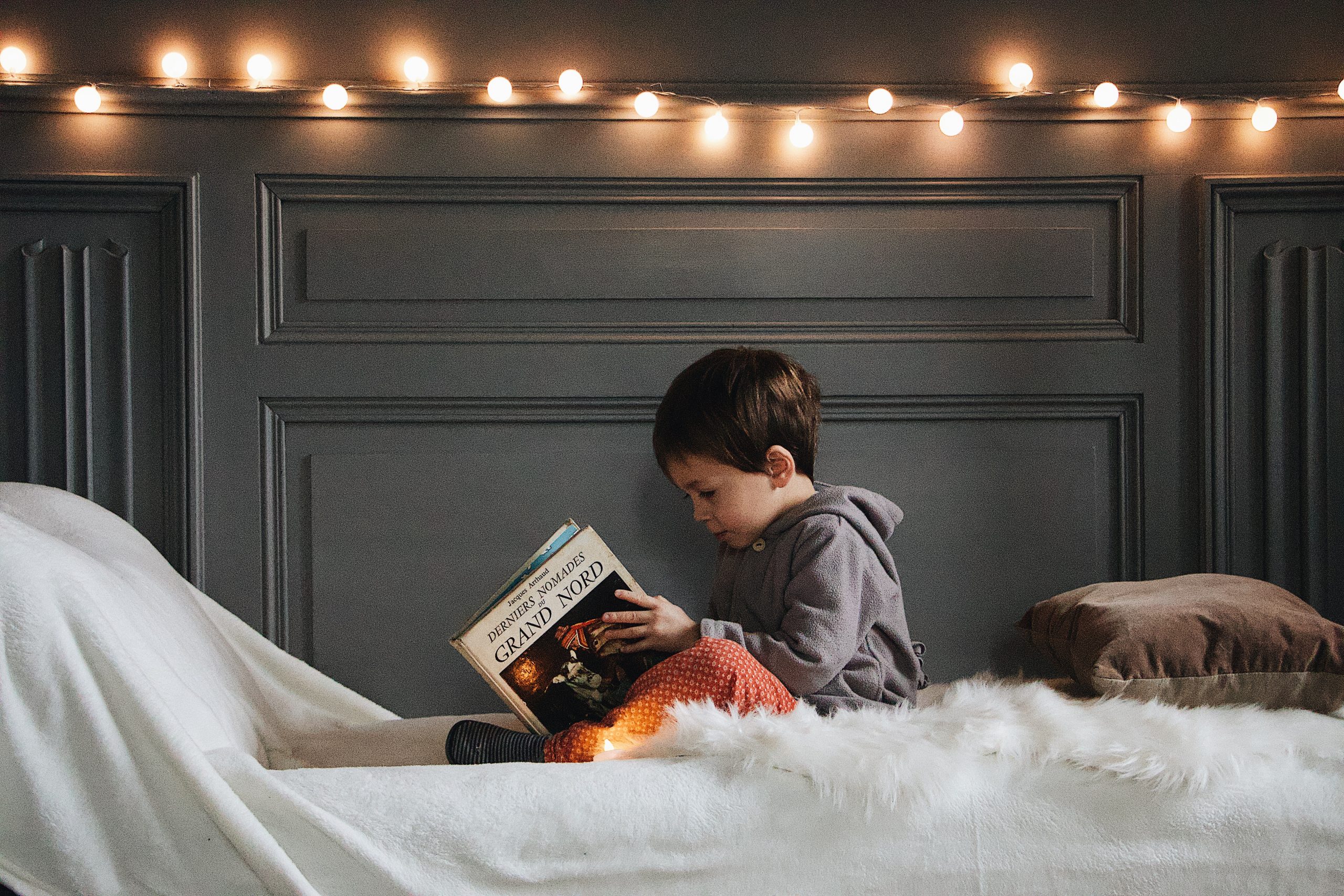 Distribution Partners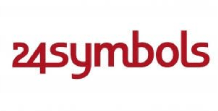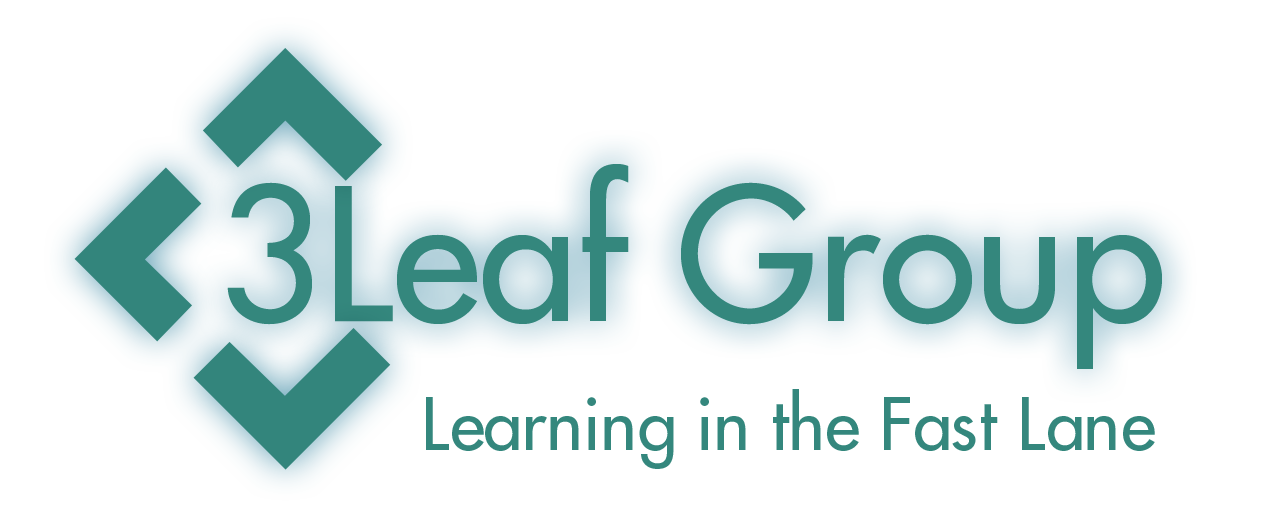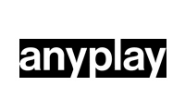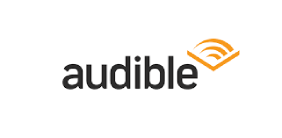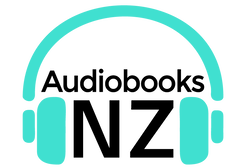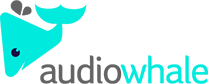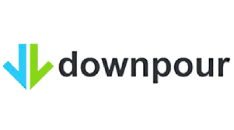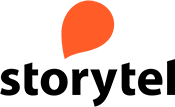 Our needs varied from Indian classical music, religion to financial markets and the effortless manner in which Seb, Seetal, and his team have always delivered high-quality content, spanning these genres was spectacular. They seem to have a team that are masters of all and jacks in none.Backed by deep research and delivered with panache, on sometimes unbelievably tight deadlines, I would wholeheartedly recommend Timbremedia for well researched and engaging take on mainstream and esoteric topic.

Working with Timbremedia on digital radio channels for Saregama Classical Saregama Shakti apps and the award-winning Moneycontrol podcasts was indeed a pleasure.
Avinash Mudaliar,
Chief Product Officer, Network 18 & former Vice President,Saregama India Ltd