---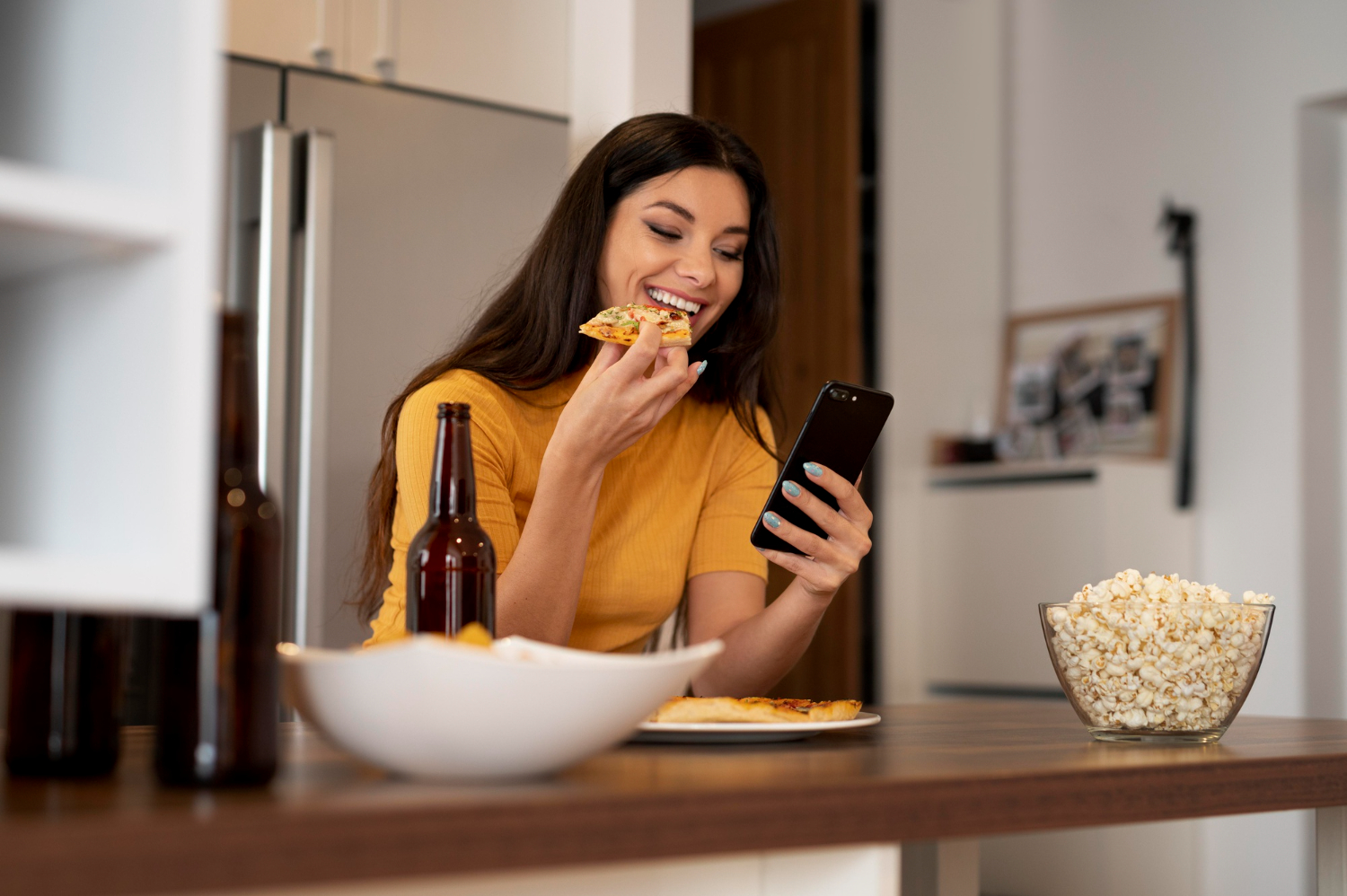 Bite-Sized Content for Sustained Engagement
Timbre Media is a master in delivering bite-sized content, ranging from humour and shayari/poetry to interactive quizzes, polls, and more. Our captivating formats are designed to amuse and engage audiences across multiple platforms. Discover the world of interactive quizzes and surveys, enjoy amusing anecdotes, and indulge in poetic reflections as we bring you delightful content that keeps you entertained and engaged.
---
Snackable Content for On-the-Go
Bringing snackable content to the forefront, Timbre Media understands the power of concise yet impactful storytelling. We weave together elements of humour and poetry, wrapped up in bite-sized pieces that can be easily consumed on-the-go. We believe in creating a dynamic content landscape that caters to diverse tastes and preferences, offering something for everyone. Our expertise lies not just in the creation of such content but also in its distribution across multiple platforms, ensuring it reaches the right audiences. From humorous snippets and thoughtful poetry to engrossing quizzes and interactive polls, we're all about delivering high-quality content that keeps you coming back for more.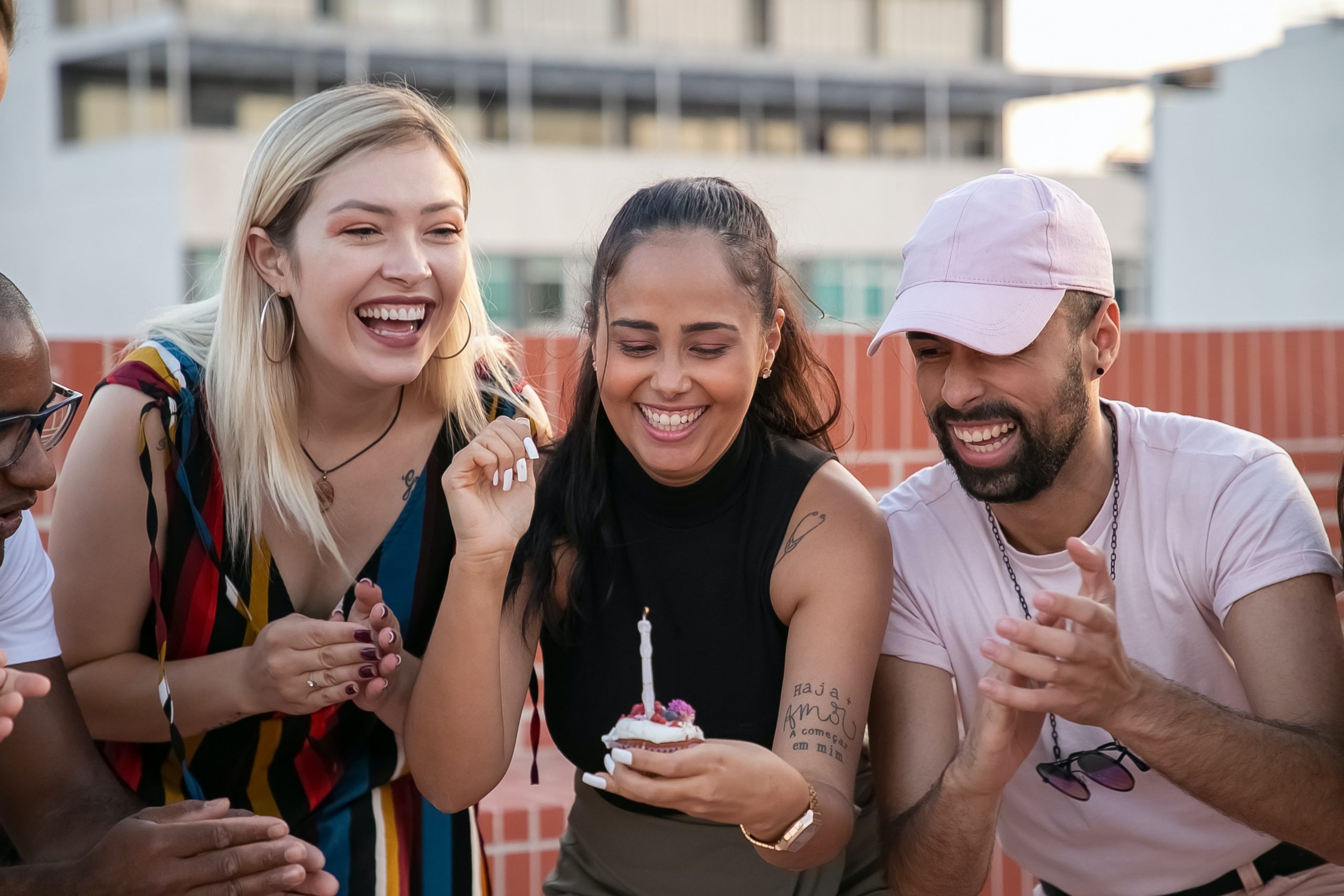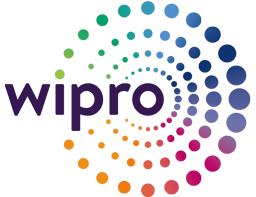 We have been associated with Timbre Media for long – they are very professional and help bring in the market perspective to our employees which helps in keeping up with the latest trends in the industry.
VIPIN NAIR,
Global Head, Communications
Wipro