---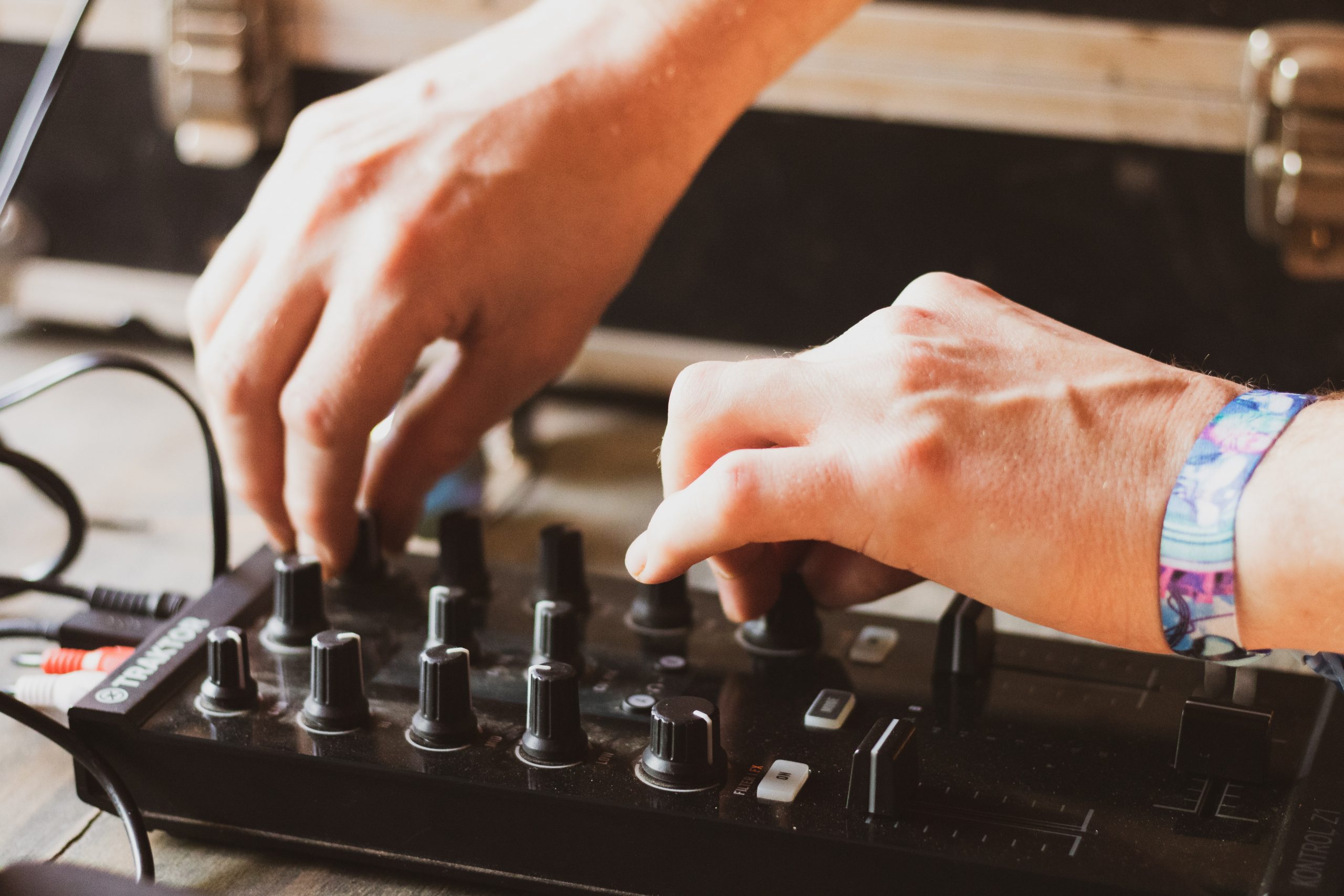 From Concept to Market
Discover a world of innovation with Timbre Media as we redefine how you experience media. Our diverse range of media products, spanning from immersive audio to cutting-edge video technologies, is poised to revolutionise how you consume and create content. At Timbre Media, we excel not only in innovation but also in media product rollout strategy. Our expertise ensures that our groundbreaking media products are introduced to the market seamlessly. We're also skilled in media content distribution, enabling your content to reach wider audiences. We believe in a multi-platform product release approach, making sure that our innovations are accessible across various platforms. Experience innovation like never before with Timbre Media and be part of the future of media consumption and creation.
---
Maximize Reach and Visibility
Beyond just creating innovations, we at Timbre Media are also masters of implementation. Our media product rollout strategy is designed to eliminate hurdles, ensuring a smooth transition from concept to market. Furthermore, our distribution strategy is crafted to maximise reach and visibility for your content. Leveraging the power of diverse digital platforms, we ensure your content resonates with audiences far and wide. With us, you are not only investing in advanced media technologies but also in strategic partnerships that empower you to connect with your audience more effectively. In a rapidly evolving digital landscape, we commit to keeping you ahead with our groundbreaking innovations and strategic solutions.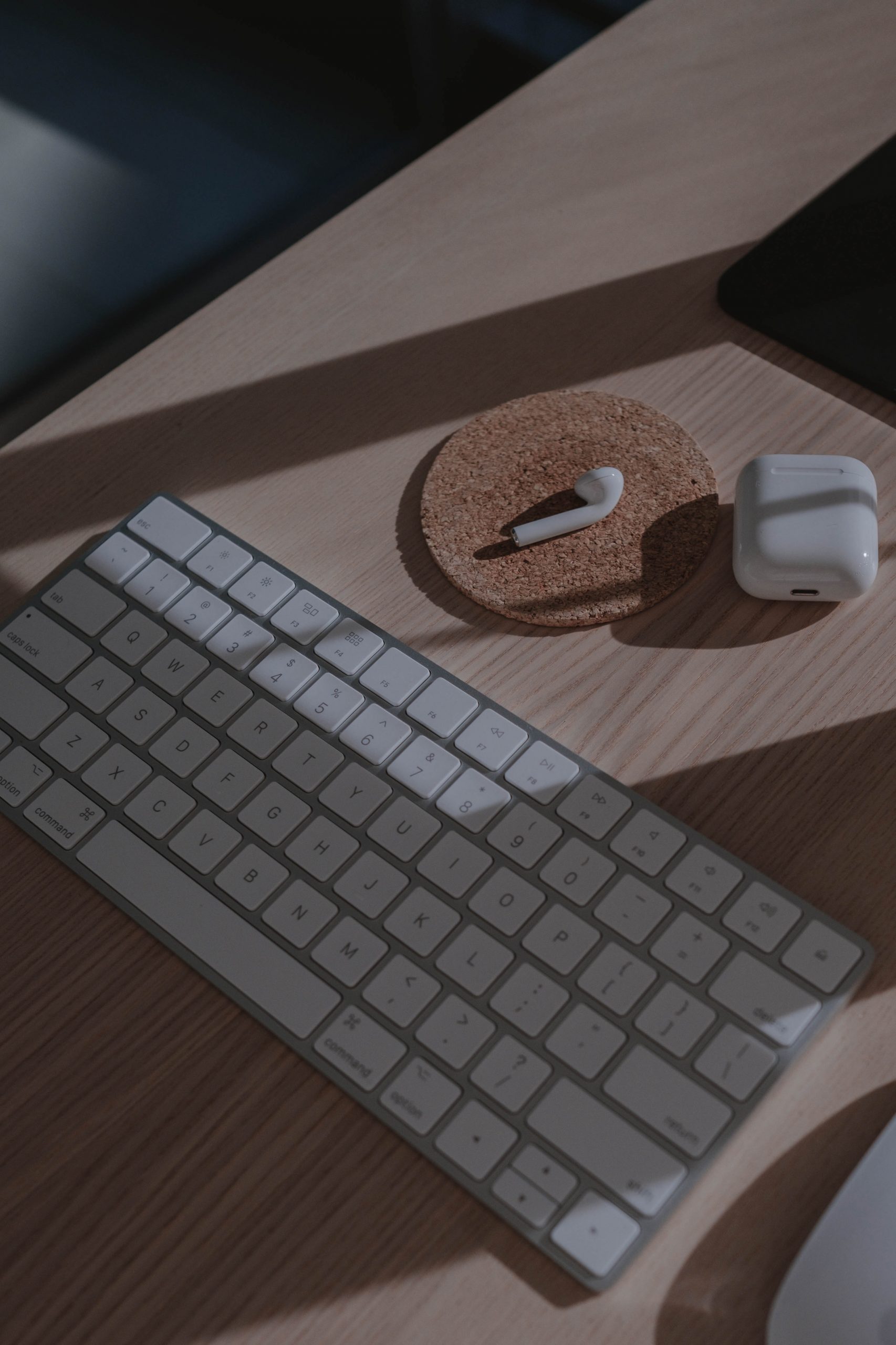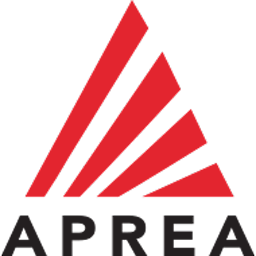 "Timbre's expertise and experience have played an important role in building and scaling our global podcast. We wish them continued success."
SIGRID G. ZIALCITA,
Chief Executive Officer
Asia Pacific Real Estate Association (APREA)