---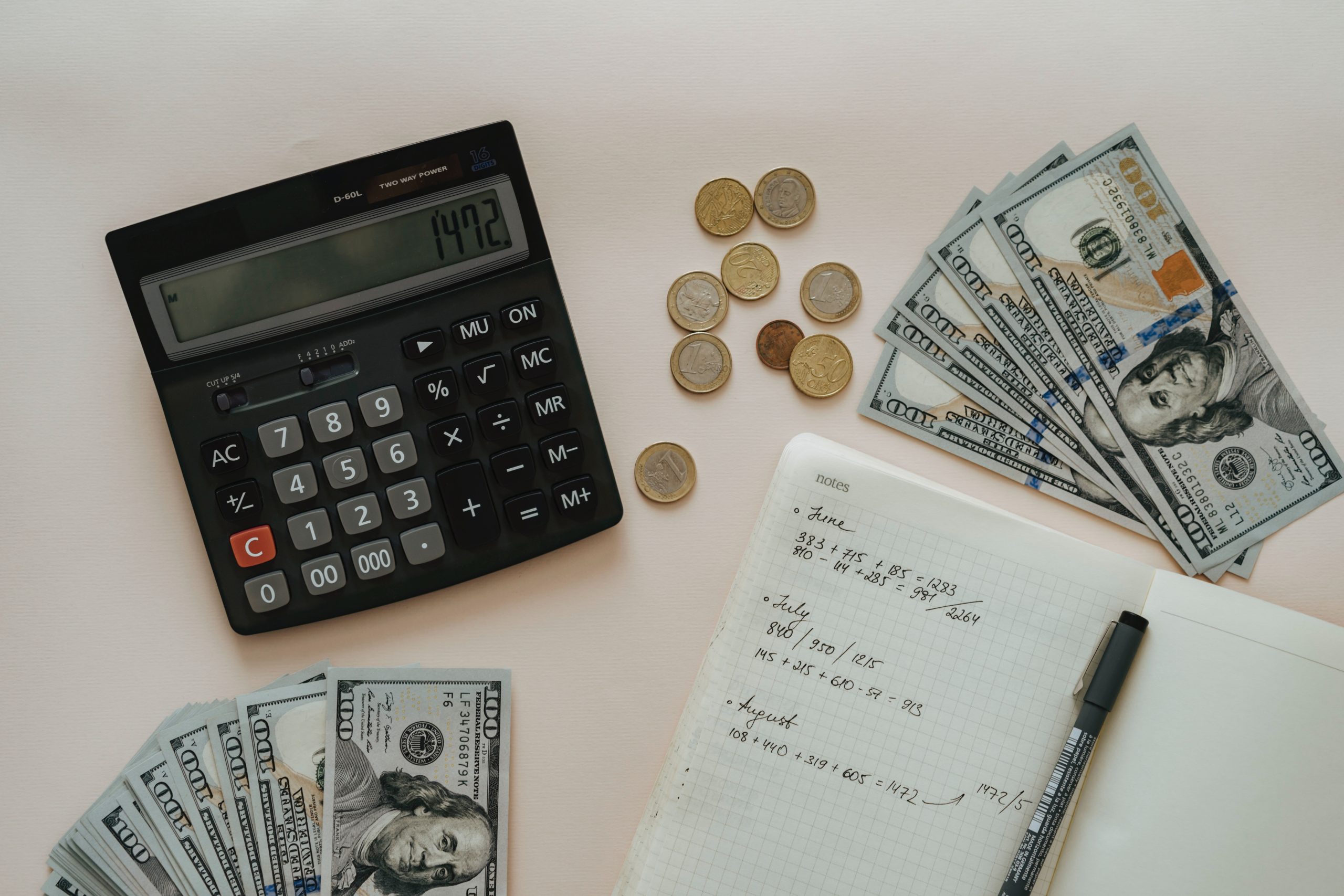 Expertly Crafted Financial Wisdom
Timbre Media specialises in making finance simple, understandable, and practical for everyone. Our concise and informative finance tips cover various aspects of financial management, investment strategies, and personal finance tips. We believe in promoting financial literacy, empowering individuals to take control of their financial future. Our commitment to providing valuable insights ensures that you can navigate the complex world of finance with confidence. Let us simplify finance for you, so you can make informed decisions and achieve your financial goals with ease.
---
Accessible and Insightful Finance Content
That's why we focus on distilling complex financial concepts into digestible articles filled with wisdom and practical advice. We make personal finance not just a theoretical concept, but an applicable and easy to understand tool for your everyday life. Each article is crafted with care, ensuring that even the most complicated financial concepts become accessible to our readers.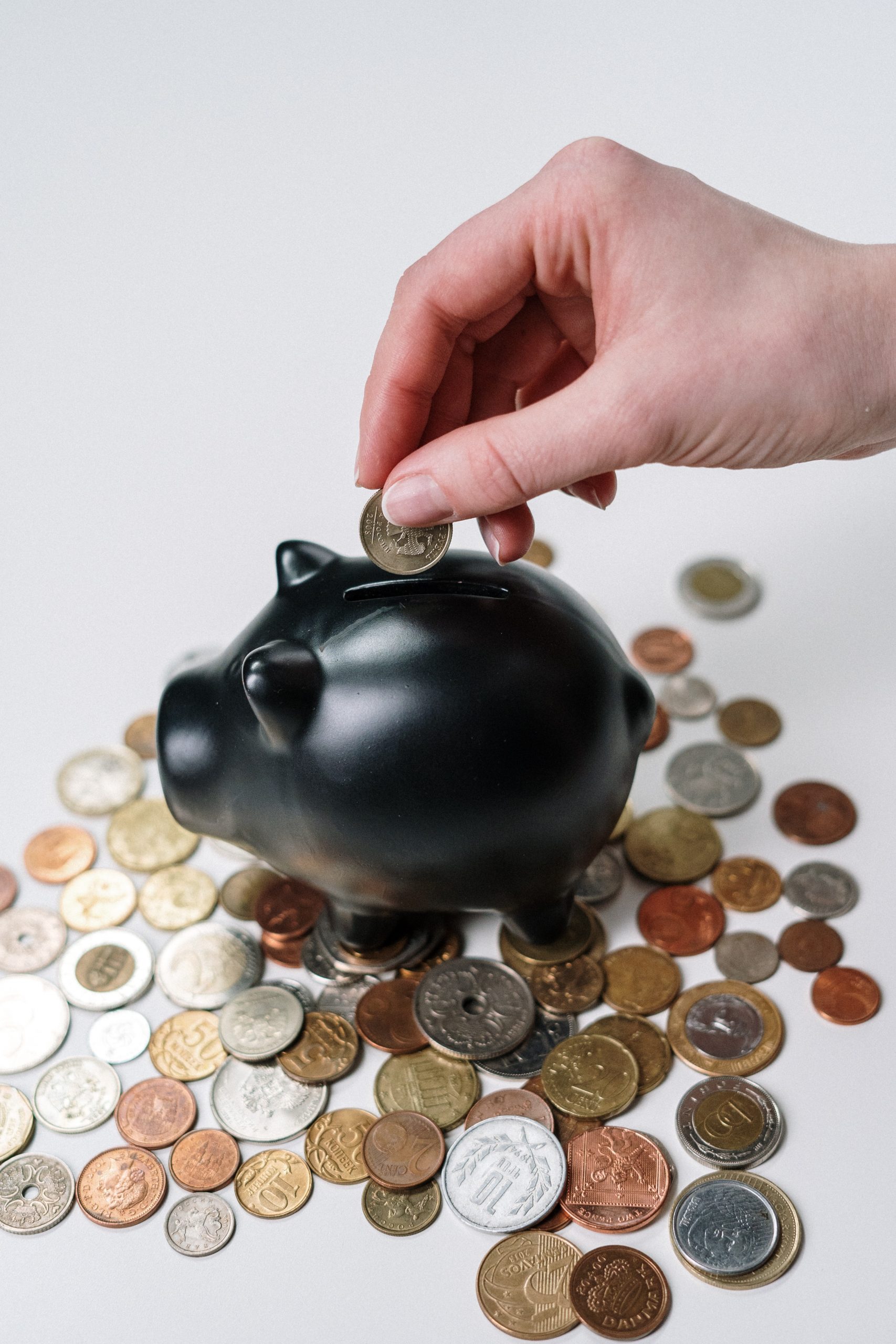 "In these times when people are stuck at home, the radio has been an amazing initiative to reach out to the last man standing across the globe. The experience is just amazing. Quality is at par with any professional FM radio and the RJs – especially Supriya – for sure are one notch better. The technical and support teams are just amazing. We could have not asked for anything better in these times for our employees. Thank you for partnering with us".
KAUSTUBH SONALKAR,
President, HR Essar Capital & Chief Executive Officer, Essar Foundation