---
Accurate and In-Depth Insights
At Timbre Media, we keep you ahead of the curve with our comprehensive coverage of business news. Our daily business updates deliver reliable and current information, ensuring you have a finger on the pulse of the market. Explore our features for valuable market insights, in-depth industry trends, timely stock market updates, and essential corporate news. Our commitment to providing you with the latest business news ensures that you're always well-informed and ready to make informed decisions. Opt for Timbre Media as your trusted source for keeping abreast of business news and market trends. We are committed to helping you stay ahead in today's dynamic and fast-paced business environment.
---
Business News Done Right
Our premium content gives you a deep dive into market trends, providing an understanding of the economic landscape. We dive deep into financial news, analyze data, and provide a comprehensive understanding of the global economic landscape. Staying updated isn't just about reading the news, it's about gaining an edge in the business world. Whether it's a major corporate merger or an emerging startup making waves, our coverage is designed to give you an edge in your business endeavors. We understand the importance of accurate information in this ever-evolving business world.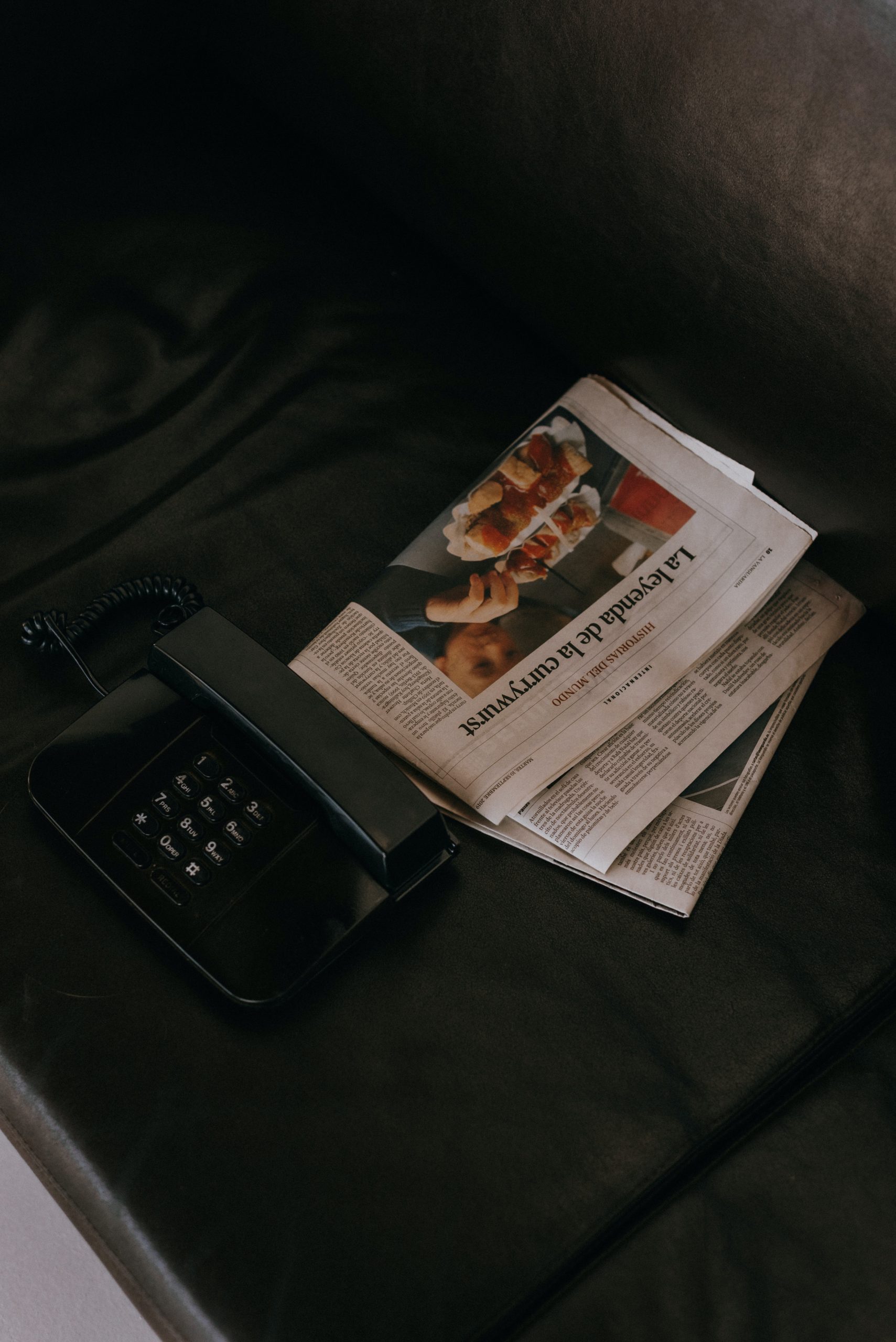 Our needs varied from Indian classical music, religion to financial markets and the effortless manner in which Seb, Seetal, and his team have always delivered high-quality content, spanning these genres was spectacular. They seem to have a team that are masters of all and jacks in none.Backed by deep research and delivered with panache, on sometimes unbelievably tight deadlines, I would wholeheartedly recommend Timbremedia for well researched and engaging take on mainstream and esoteric topic.

Working with Timbremedia on digital radio channels for Saregama Classical Saregama Shakti apps and the award-winning Moneycontrol podcasts was indeed a pleasure.
Avinash Mudaliar,
Chief Product Officer, Network 18 & former Vice President,Saregama India Ltd