---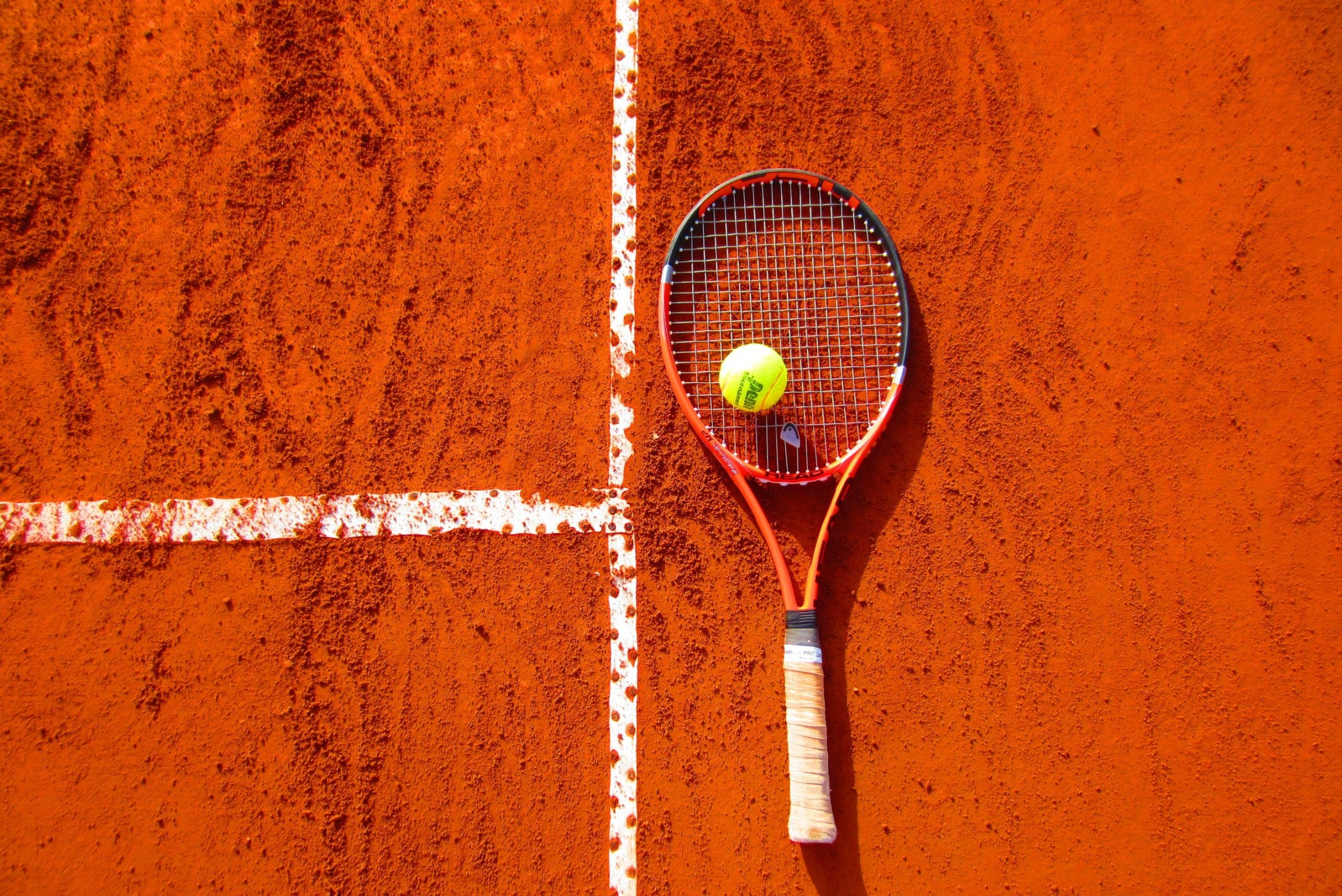 A Deeper Understanding of Sports
Timbre Media is committed to providing sports enthusiasts with a consistent source of sports related content. We offer engaging articles, insightful blogs, and the latest sports news updates to keep you informed and entertained. Our team excels in sports analysis and provides in-depth sports commentary that delves into the heart of the game. We ensure you're always up-to-date with the most recent sports headlines, offering a comprehensive view of the sporting world. Make Timbre Media your go-to destination for all your sports-related needs. We're here to keep you entertained, informed, and up-to-date with the latest in sports news and analysis.
---
For Love of the Game
Our team of seasoned writers craft sports articles with a unique blend of facts, analysis, and passion for the game. Every piece we publish is in-depth, engaging, and designed to give you a comprehensive understanding of the topic. We bring you closer to the action, providing a perspective that goes beyond the surface and revels in the love of the sport. At Timbre Media, we're not just delivering sports news; we're telling compelling stories about the players, the teams, and the unforgettable moments in sports history that leave an indelible mark on us. So whether it's football, basketball, cricket or any other sport that captures your interest, trust us to serve you a healthy dose of engaging content that keeps you coming back for more.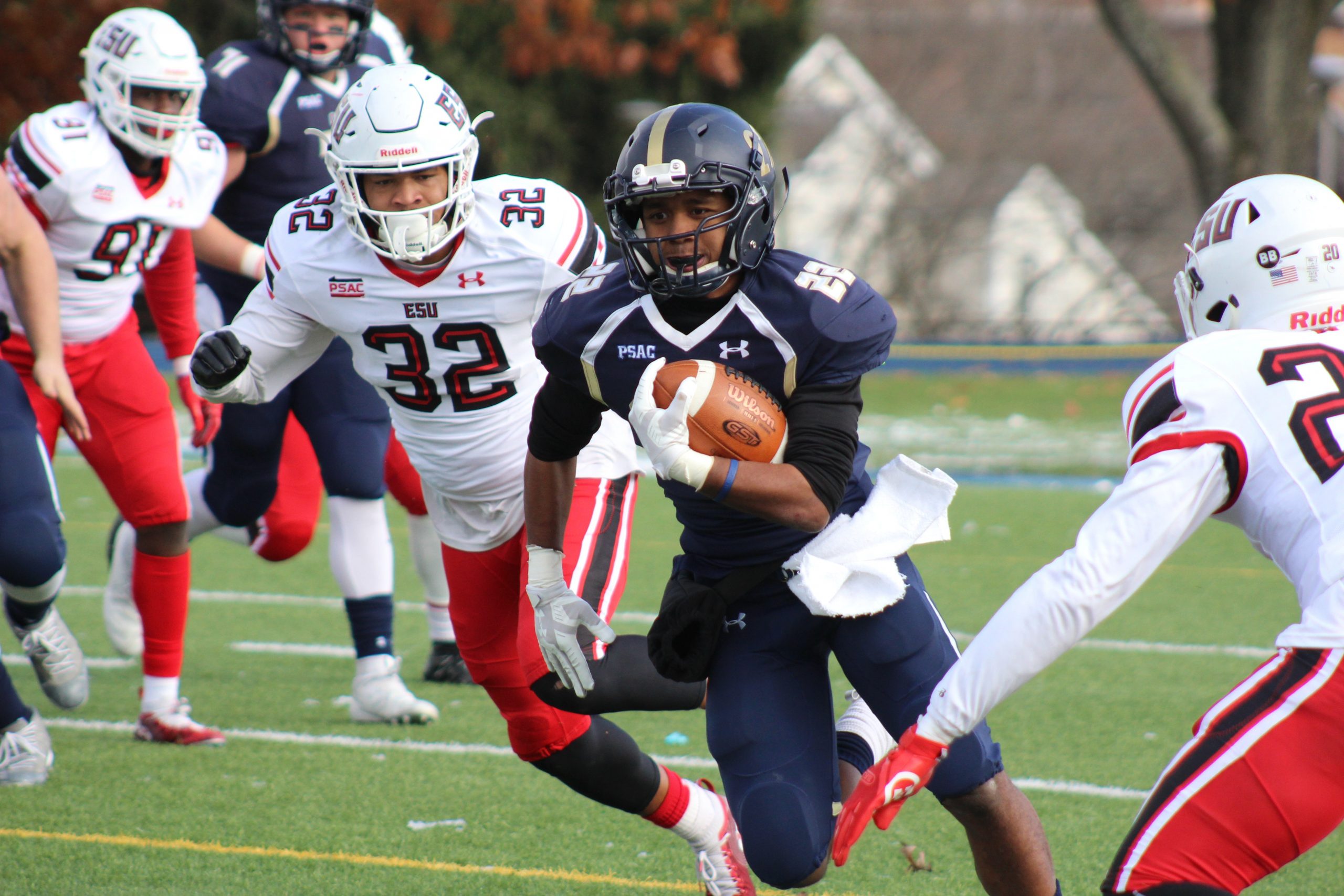 "In these times when people are stuck at home, the radio has been an amazing initiative to reach out to the last man standing across the globe. The experience is just amazing. Quality is at par with any professional FM radio and the RJs – especially Supriya – for sure are one notch better. The technical and support teams are just amazing. We could have not asked for anything better in these times for our employees. Thank you for partnering with us".
KAUSTUBH SONALKAR,
President, HR Essar Capital & Chief Executive Officer, Essar Foundation