---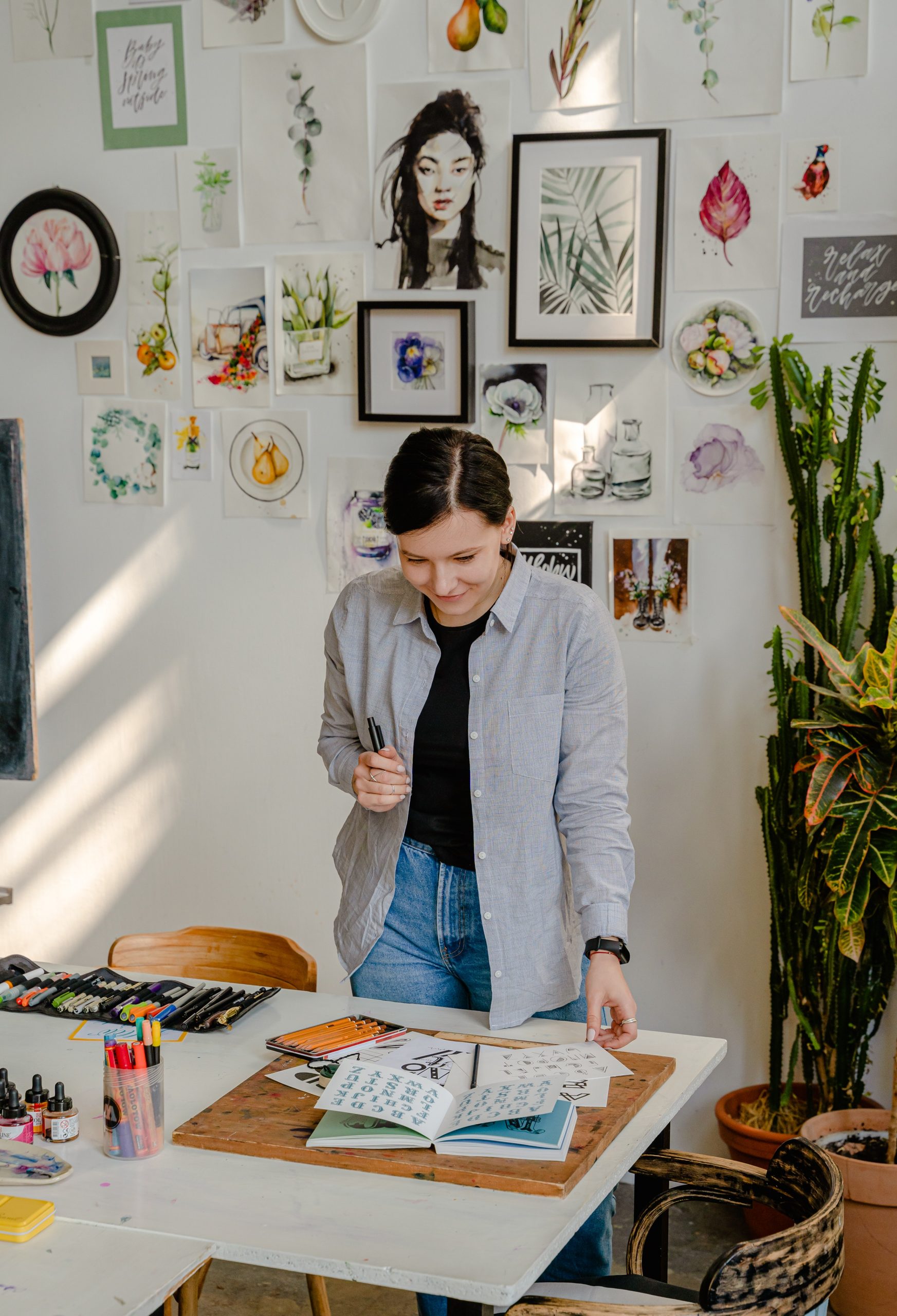 Strategic Approach to Content Design
In the ever-evolving digital landscape, standing out is crucial. Timbre Media is here to help you shine. Our team of skilled designers and strategists specialises in strategic content creation, offering tailor-made solutions that align seamlessly with your brand's objectives. From captivating visual storytelling to data-driven marketing campaigns, we excel in engaging content design and interactive content design. We believe in the power of content planning and design that not only captures attention but also drives results. Choose Timbre Media to unlock your brand's full potential online. Let us craft the perfect content strategy that will set you apart and help you thrive in the digital realm.
---
Crafting Winning Content Strategies
An effective content strategy is about understanding your brand at its core, analyzing the online behavior of your target audience and creating a digital experience that resonates with them. Our team goes beyond traditional content design, integrating state-of-the-art technology and innovative storytelling techniques to craft compelling narratives that tap into the emotions of your customers. We believe in the power of content to not only grab attention but also to inspire action. With our strategic approach, we aim to amplify your brand's voice in the crowded digital space, fostering deep connections with your audience. Let us help you navigate through the complexities of the digital world and create a content strategy that truly makes your brand shine.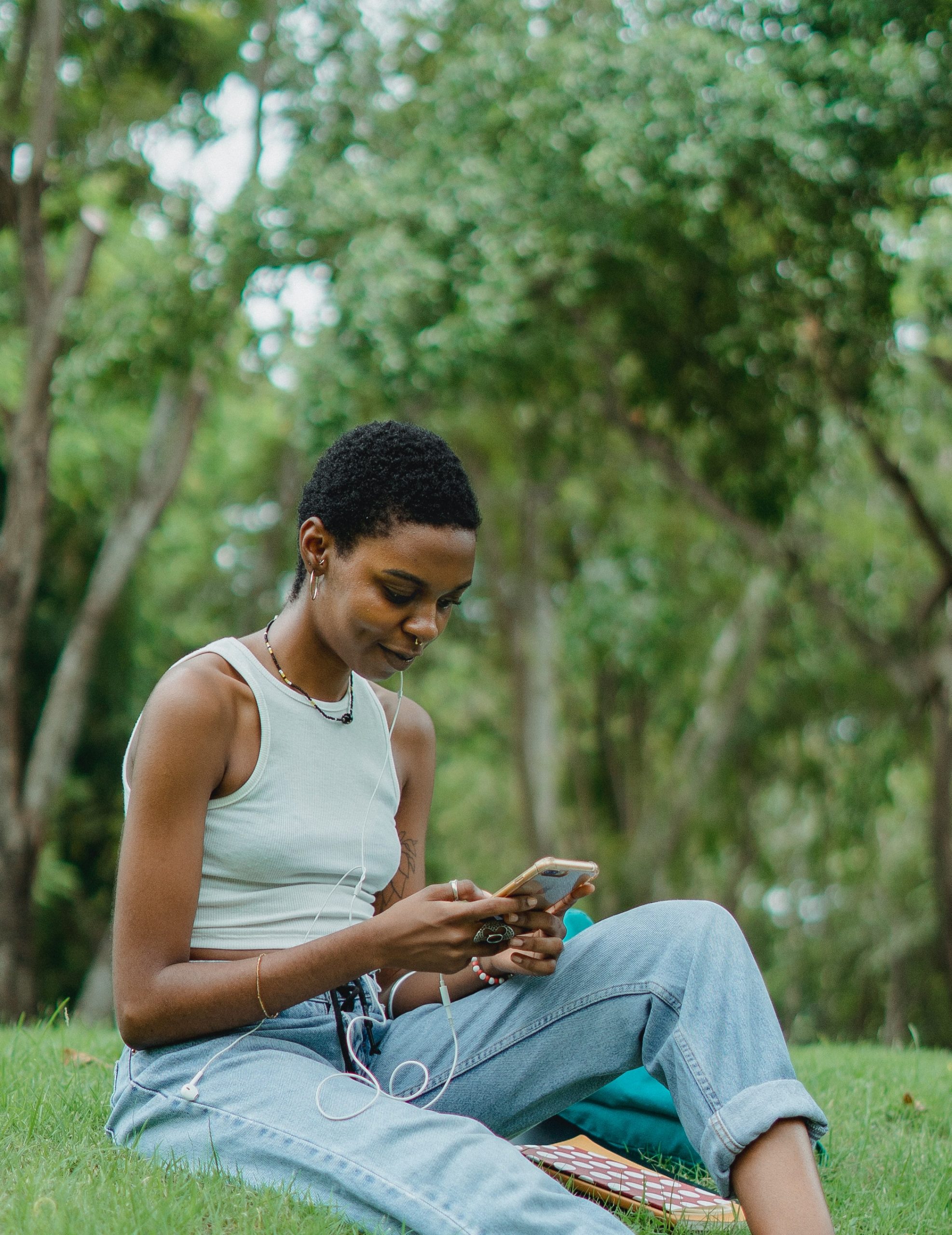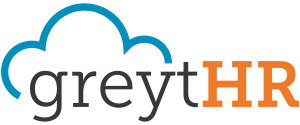 "Working with Timbre Media has been an absolute game-changer for our official podcast series, greytFM. Their hosting and production services have consistently exceeded our expectations. The team's professionalism, creativity, and technical expertise shone through in every episode, making our podcast a leading voice in the industry. Their flexibility, responsiveness, and unwavering commitment to our success made the partnership a true pleasure. We look forward to continued collaboration in the future."
Indranil Guha,
Director - Marketing
greytHR