---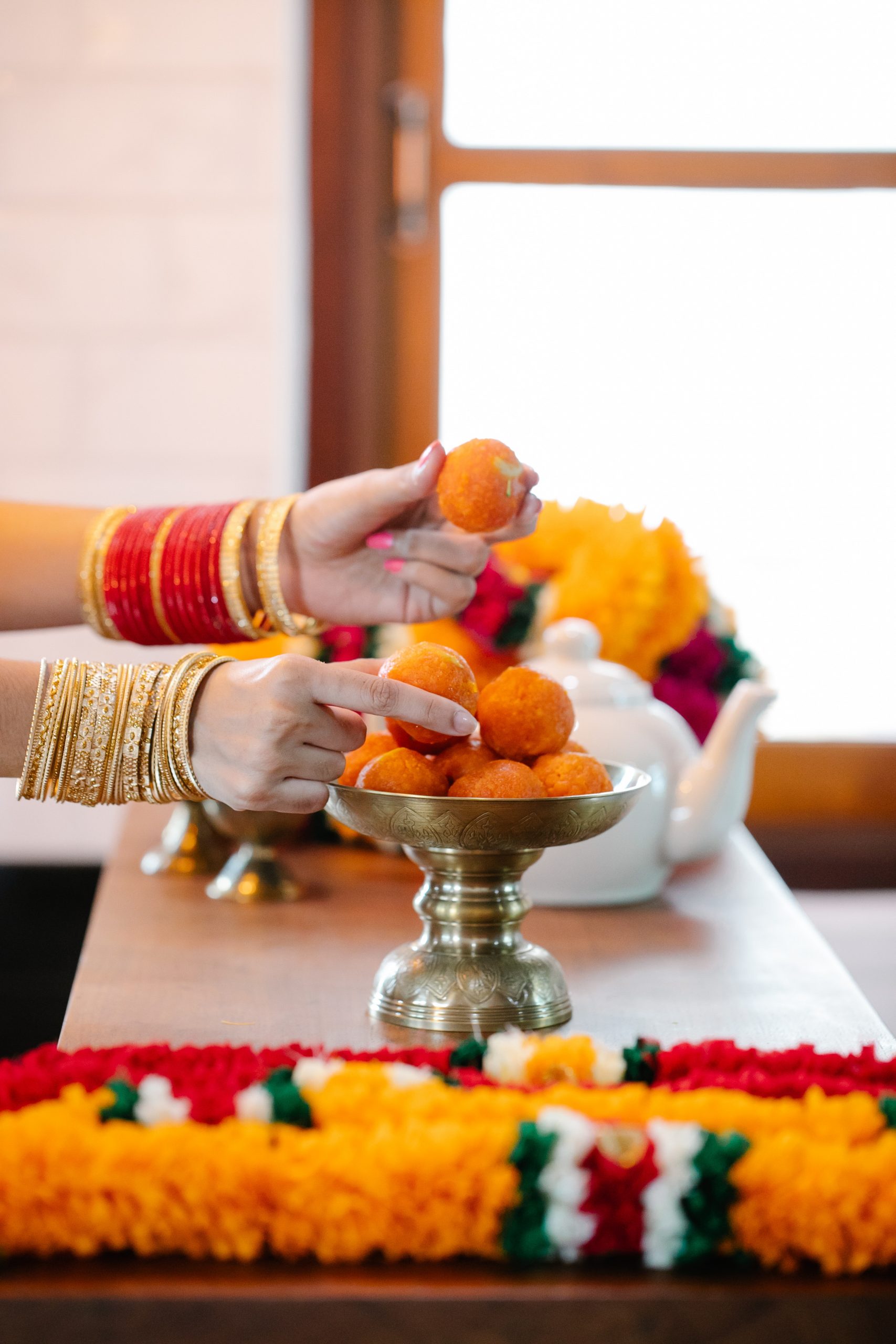 The Art of Food
Explore the vibrant gastronomic world through our curated food writing and culinary arts content. From engaging articles that dive into the heart of culinary traditions to delectable recipes that beckon you into the kitchen, our offerings are designed to ignite the passion of food enthusiasts. Join us in a journey of gastronomic exploration, where we craft immersive culinary experiences that tantalize your senses. Stay up-to-date with the latest happenings in the culinary industry with our insightful culinary industry news. Dive into the world of food writing pieces that tell the captivating stories behind exceptional dishes and culinary innovation that pushes the boundaries of flavor. Savor the flavors, uncover culinary secrets, and celebrate the art of food with us.
---
The Delectable World of Food Writing 
Uncover the artistry behind your favorite foods. Every dish has a story to tell, and through our food writing, we aim to convey these gastronomic tales in their most authentic form. It's not just about recipes and cooking techniques—it's about the cultural significance of food, the historical origins of dishes, and the people who bring them to life. So whether you're a seasoned chef or an aspiring gourmand, our culinary arts content will provide you with deep insights into the world of gastronomy. Let us guide you through this delicious journey as we continue to push boundaries in food writing and culinary arts. With us, every bite becomes an exploration and every meal, a culinary adventure.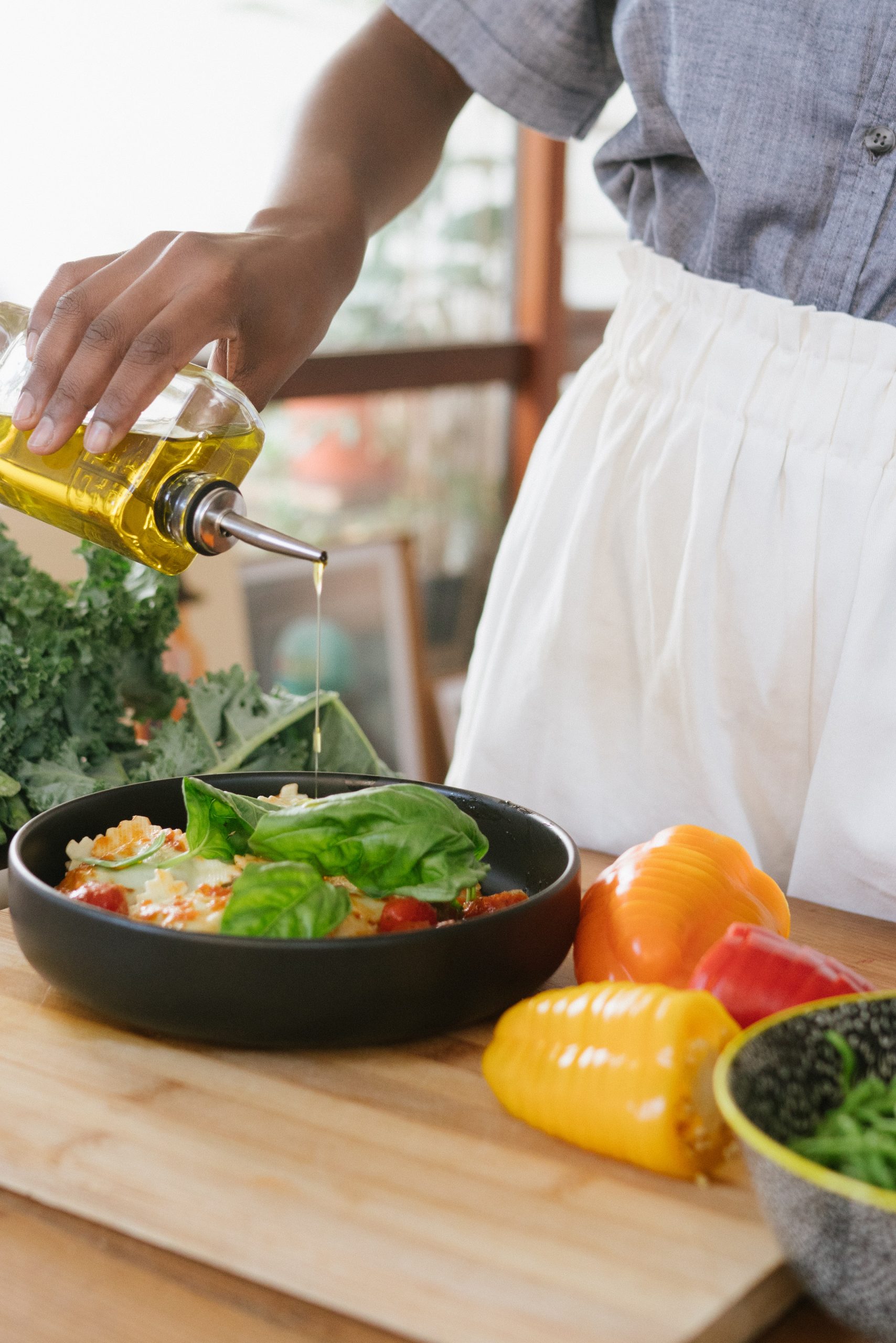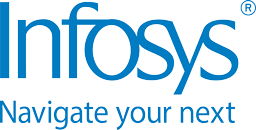 "We have been associated with Timbre Media for long – they are very professional and help bring in the market perspective to our employees which helps in keeping up with the latest trends in the industry. Infosys was a pioneer in bringing corporate radio to our employees and now, with our podcast channel, we aim to enhance our communication offering. Agile and anytime communication like the podcast is the future & with more organizations exploring effective ways to engage with the remote workforce, this will only get better. Thank you for the good work team and we look forward to more valuable associations in the future."
Richard Lobo,
Executive Vice President & Head of Human Resources,
Infosys Ltd