---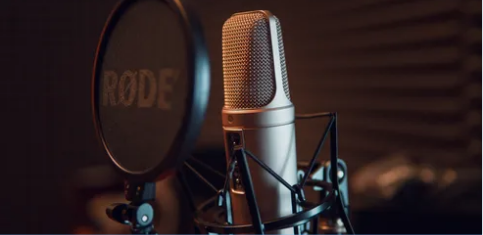 Industry Experts in FM Station Setup and Management
With over two decades of invaluable experience, we're here to provide you with comprehensive end-to-end support for setting up FM stations. From meticulous market analysis to talent development, our expertise ensures top-quality entertainment that captivates audiences. Our services include expert studio setup for FM stations, guiding you through the entire FM station setup process, and strategic FM station launch planning. Just take a moment to explore our success stories, like India Online Radio, and see how we've helped clients turn their radio dreams into reality.
---
Proven Strategies and Training Programs
As a testament to our proficiency, we've witnessed the growth and evolution of FM radio over the years, adapting our strategies to meet changing market needs. Our extensive knowledge of the industry allows us to identify key trends and opportunities, offering invaluable guidance to new radio station ventures. We also understand the importance of nurturing talent, providing training programs that cultivate dynamic on-air personalities. Beyond just technical setup, we offer deep insight into operational management, helping you navigate the complexities of running an FM radio station successfully. We're proud of our role in our success stories and passionate about bringing more such dreams to life. We can help make transform your goal for a radio project into an engaging platform for listeners.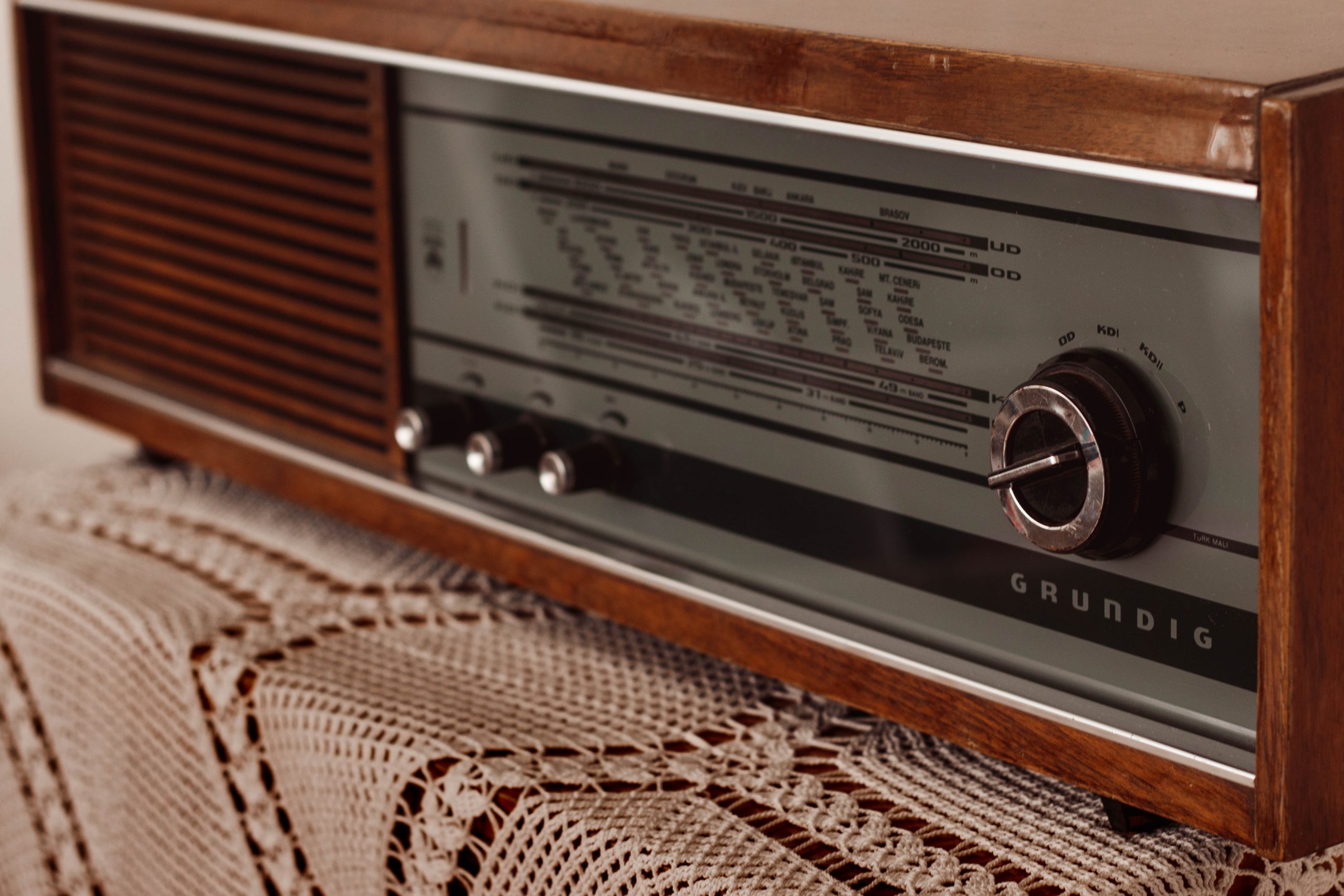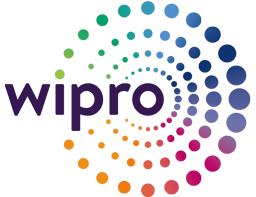 We have been associated with Timbre Media for long – they are very professional and help bring in the market perspective to our employees which helps in keeping up with the latest trends in the industry.
VIPIN NAIR,
Global Head, Communications
Wipro