---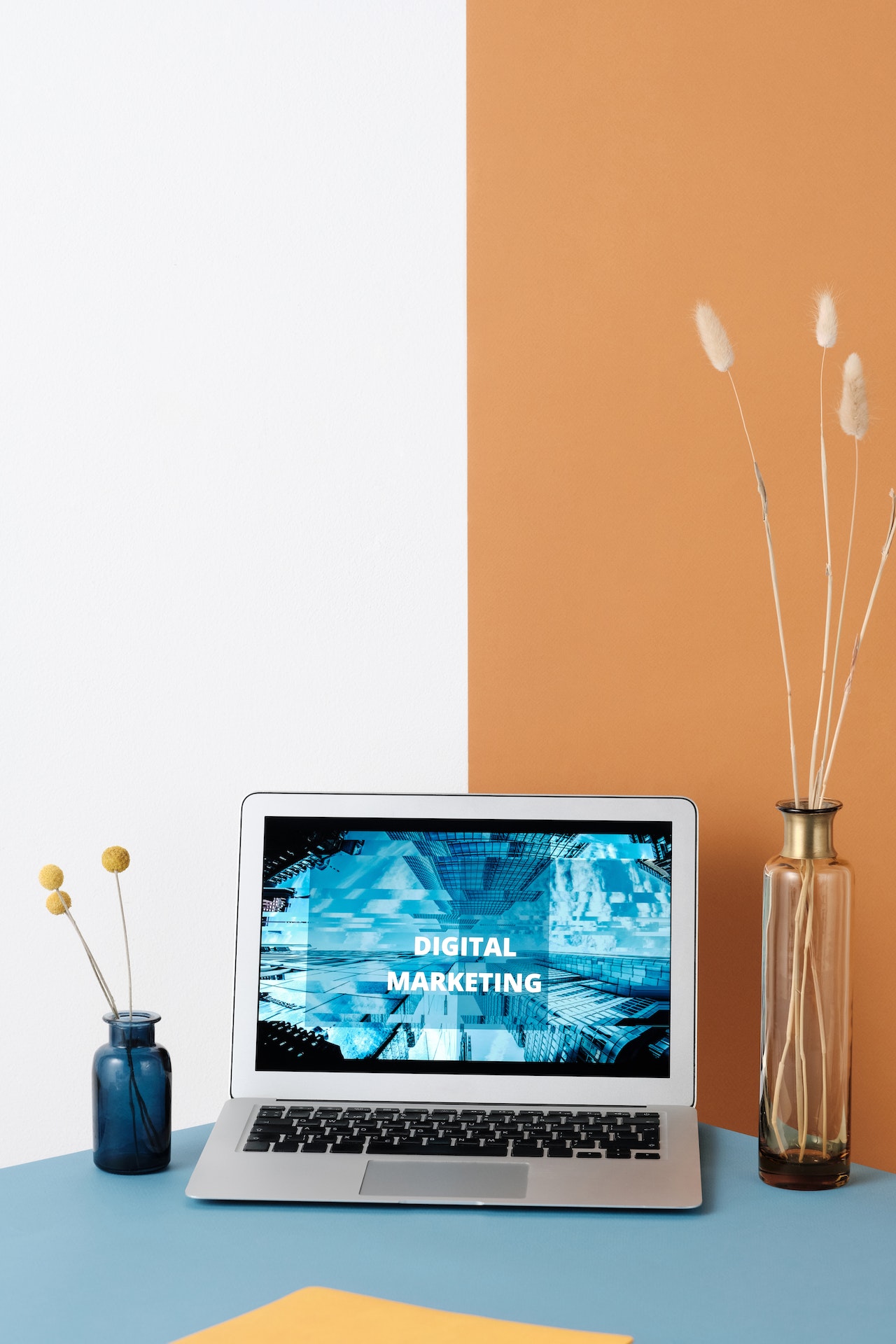 Enhance Brand Visibility
Take your online presence to the next level with our imaginative scripts that not only drive engagement but also boost conversions in the dynamic digital landscape. Let's collaborate to craft impactful content that sets you on the path to success. Our expertise lies in shaping digital marketing messaging, whether it's for social media advertising scripts, social media campaign scripts, or digital marketing storytelling. We excel in copywriting for online marketing, ensuring that your brand's message resonates and captivates your audience. Join forces with Timbre Media to leverage the strength of persuasive scripts, taking your digital marketing endeavours to new heights and realizing your online objectives.
---
Drive Actionable Outcomes
Harness the power of social media with our expertly penned digital marketing scripts. We understand the intricacies of different platforms and tailor our content to meet your unique needs, balancing creativity and strategy for optimal results. Our team is adept at creating compelling narratives that spark conversations, amplify your brand's voice, and drive actionable outcomes. By leveraging data-driven insights, we ensure that our scripts are not just visually engaging but also capable of resonating with your target audience. We are committed to delivering cutting-edge digital marketing solutions that elevate your brand's visibility and credibility online. Trust us to transform your social media presence into a powerful marketing tool that fuels growth and boosts ROI.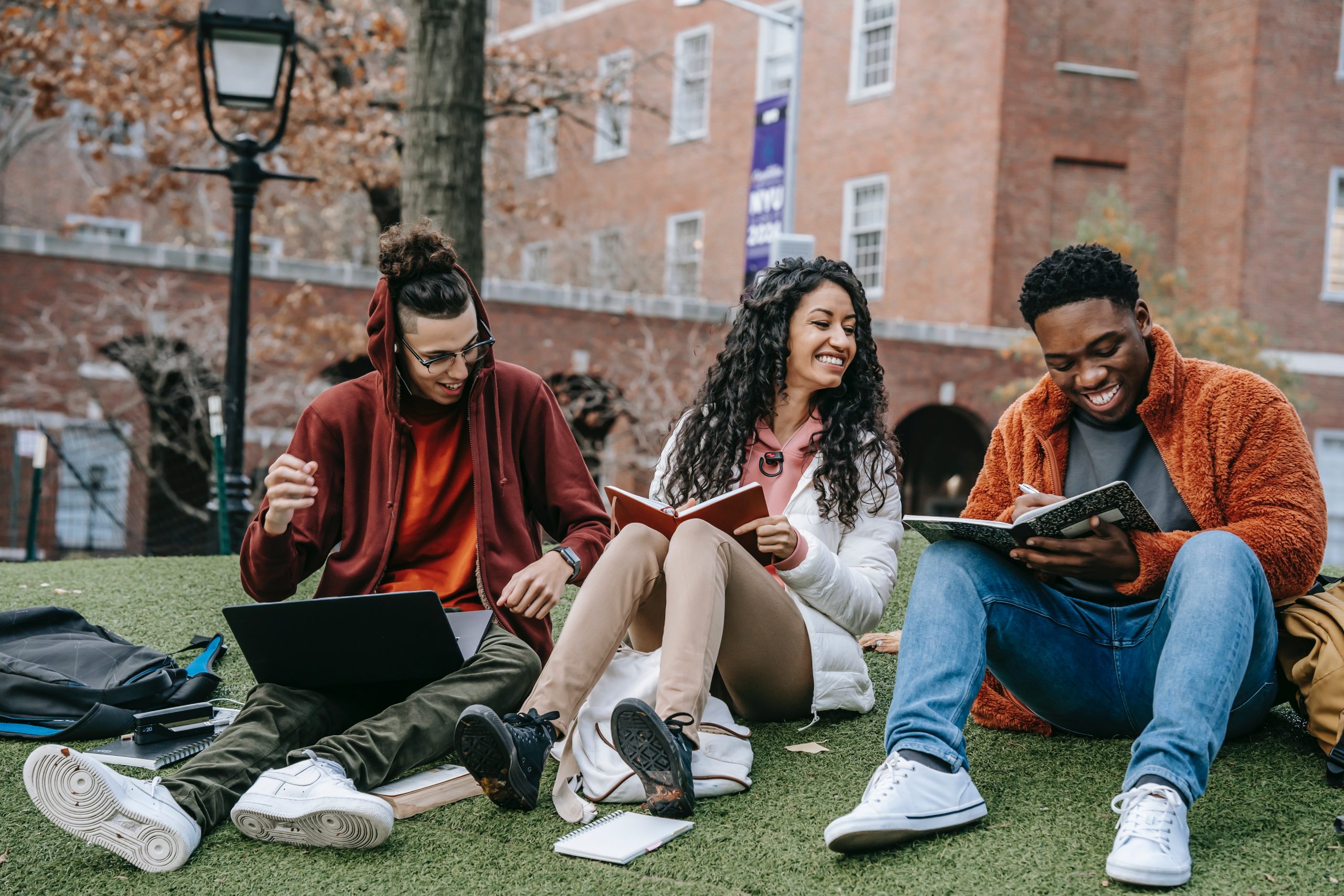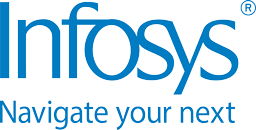 "We have been associated with Timbre Media for long – they are very professional and help bring in the market perspective to our employees which helps in keeping up with the latest trends in the industry. Infosys was a pioneer in bringing corporate radio to our employees and now, with our podcast channel, we aim to enhance our communication offering. Agile and anytime communication like the podcast is the future & with more organizations exploring effective ways to engage with the remote workforce, this will only get better. Thank you for the good work team and we look forward to more valuable associations in the future."
Richard Lobo,
Executive Vice President & Head of Human Resources,
Infosys Ltd