---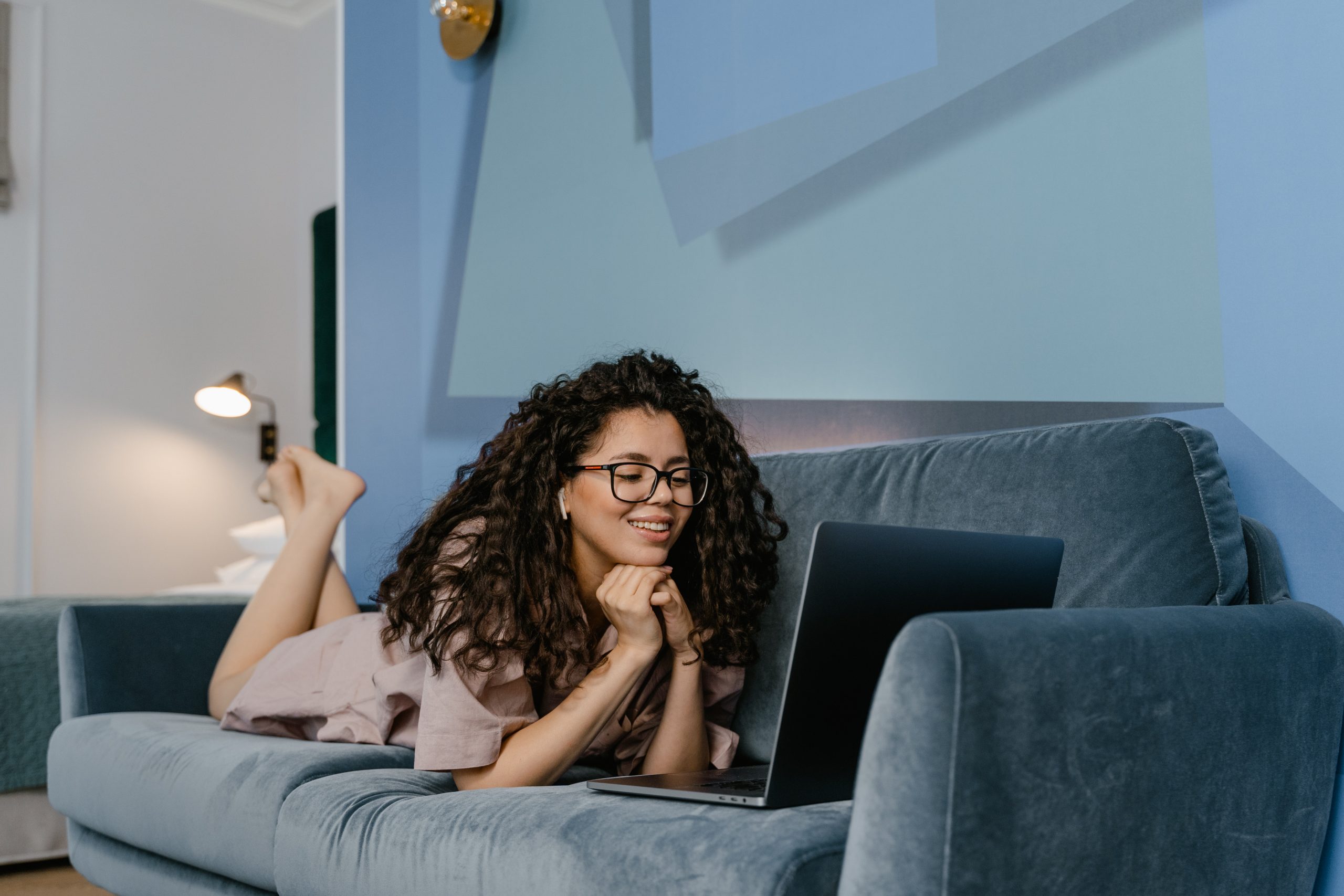 The Power of Visual Storytelling
Short films, Videocast, Web stories, Video teasers, Thumbnails, YouTube shorts/videos, Video shows, Storyboarding
From compelling short films to engaging videocasts and web stories, explore a diverse array of content. Experience the excitement of video teasers, meticulously designed thumbnails, and engaging YouTube shorts and videos that promise to grab your attention. Immerse yourself in our video shows that cover various genres and witness the art of storytelling come alive through storyboarding. Embrace the visual medium's boundless potential to entertain, inform, and inspire as we embark on a journey that celebrates the magic of moving images.
---
Your Message as a Visual Symphony
Venture beyond the ordinary into a world where videocasts are not just narrations but masterpieces of audio-visual synchronized messaging. From web stories that seamlessly blend text, images, and animations to create immersive narratives, to video teasers, that are carefully crafted to offer compelling glimpses into extraordinary tales yet to unfold, our video team is an expert at all things video. Our experince in video shows spans a diverse range of content, each episode a unique exploration that connects the subject to the viewer. Timbre Media uses the vibrancy of the visual medium to entertain, inform and inspire like nothing else can.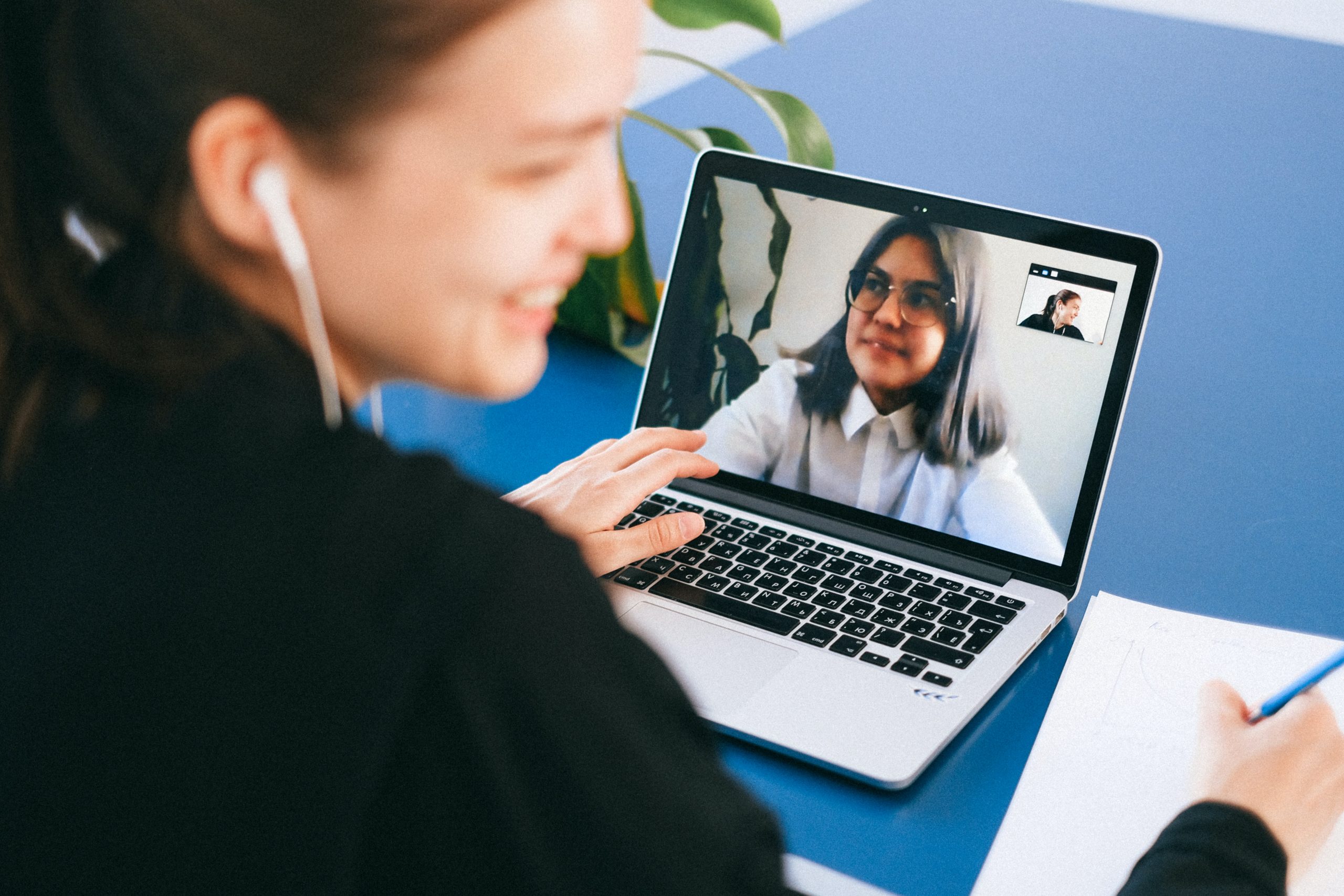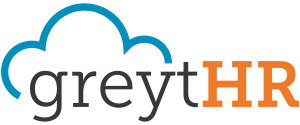 "Working with Timbre Media has been an absolute game-changer for our official podcast series, greytFM. Their hosting and production services have consistently exceeded our expectations. The team's professionalism, creativity, and technical expertise shone through in every episode, making our podcast a leading voice in the industry. Their flexibility, responsiveness, and unwavering commitment to our success made the partnership a true pleasure. We look forward to continued collaboration in the future."
Indranil Guha,
Director - Marketing
greytHR