---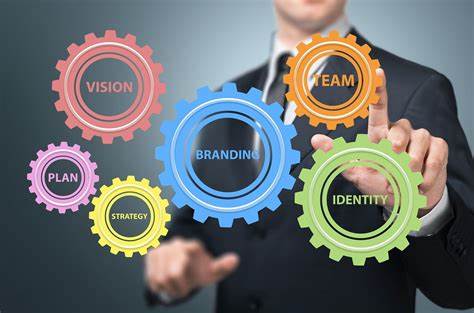 Showcase Your Employer Brand
As an employer, nurturing and enhancing the reputation of your company is of utmost importance. At Timbre Media, we specialise in comprehensive employer branding strategies designed to bolster your company's image. Our array of solutions, including specialised audio and video podcasts, play a pivotal role in shaping a favourable brand perception. By leveraging our expertise in employer branding strategies, you can craft a compelling Employee Value Proposition (EVP). This not only sets you apart from the competition but also serves as a powerful magnet, attracting top-tier talent to your organisation.
Furthermore, a strong employer brand perception, as cultivated by Timbre Media, goes hand in hand with fostering employee loyalty. When your company is viewed positively in the eyes of current and potential employees, it creates a sense of belonging and commitment. Invest in your company's future with Timbre Media's tailored solutions. Let us help you define and refine your employer brand, making it a beacon that draws in the best talent while inspiring unwavering employee loyalty.
---
Attract and Retain Top Talent
Through a fine-tuned balance of transparency, authenticity, and engagement, we ensure that the essence of your workplace culture is accurately represented and celebrated. We help you achieve this by creating compelling stories about your organisation that resonate both internally and externally. Our team's strategic approach to employer branding includes understanding your unique corporate values, then crafting tailored messages that echo these ideals to prospective employees. By showcasing the distinct aspects of your workplace culture through our innovative content, we aid in shaping an attractive and enduring employer brand. This holistic approach towards employer branding will foster a positive work environment and drive business growth.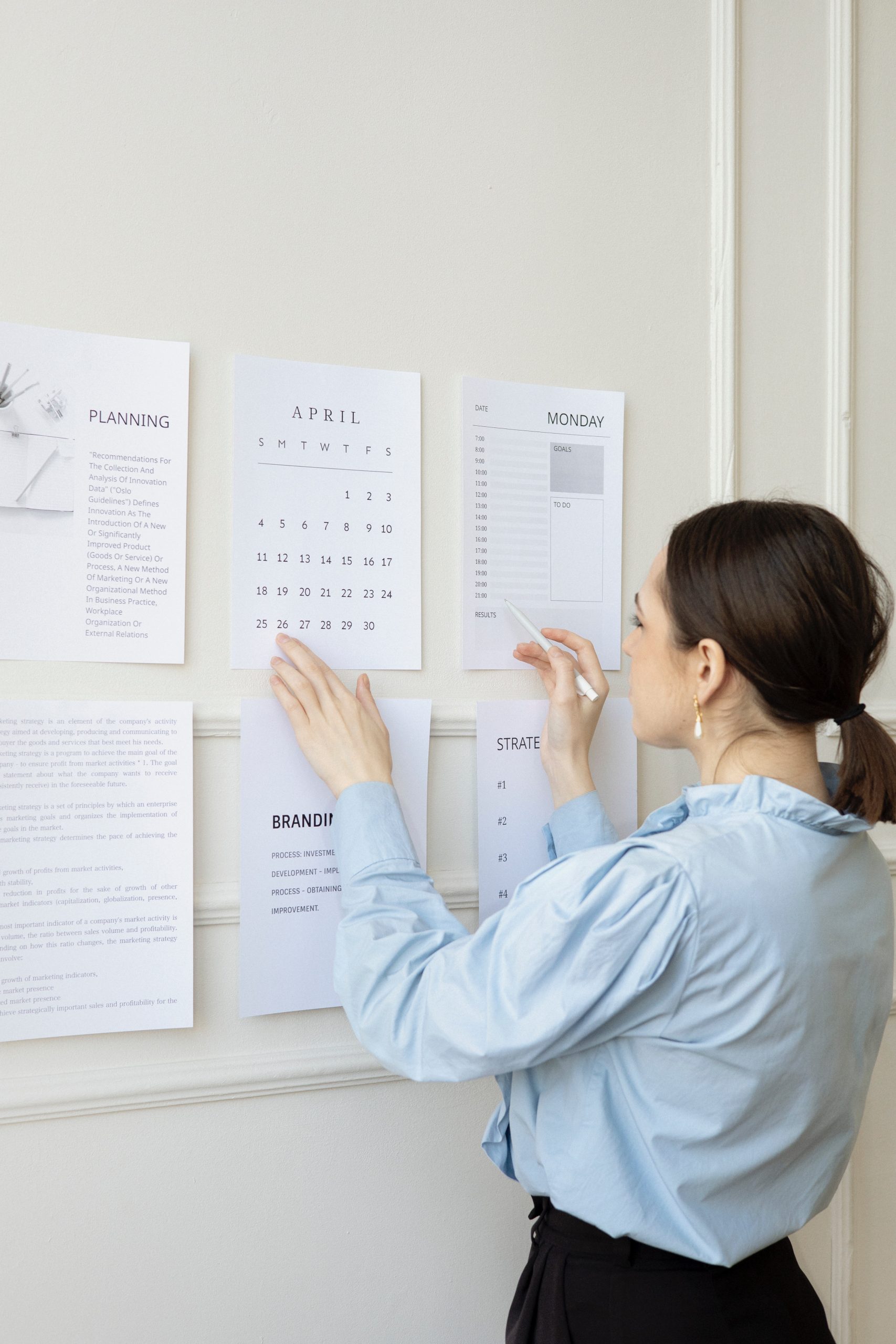 As The Big Billion Days approaches, I want to thank you personally for the amazing support you have been to us, and your commitment and patience through everything. This is a challenging time for all of us, and your support has seen us through some defining milestones.Thanks again. I value our partnership.
BIJOY VENUGOPAL,
Associate Director - Corporate Communications
Flipkart