---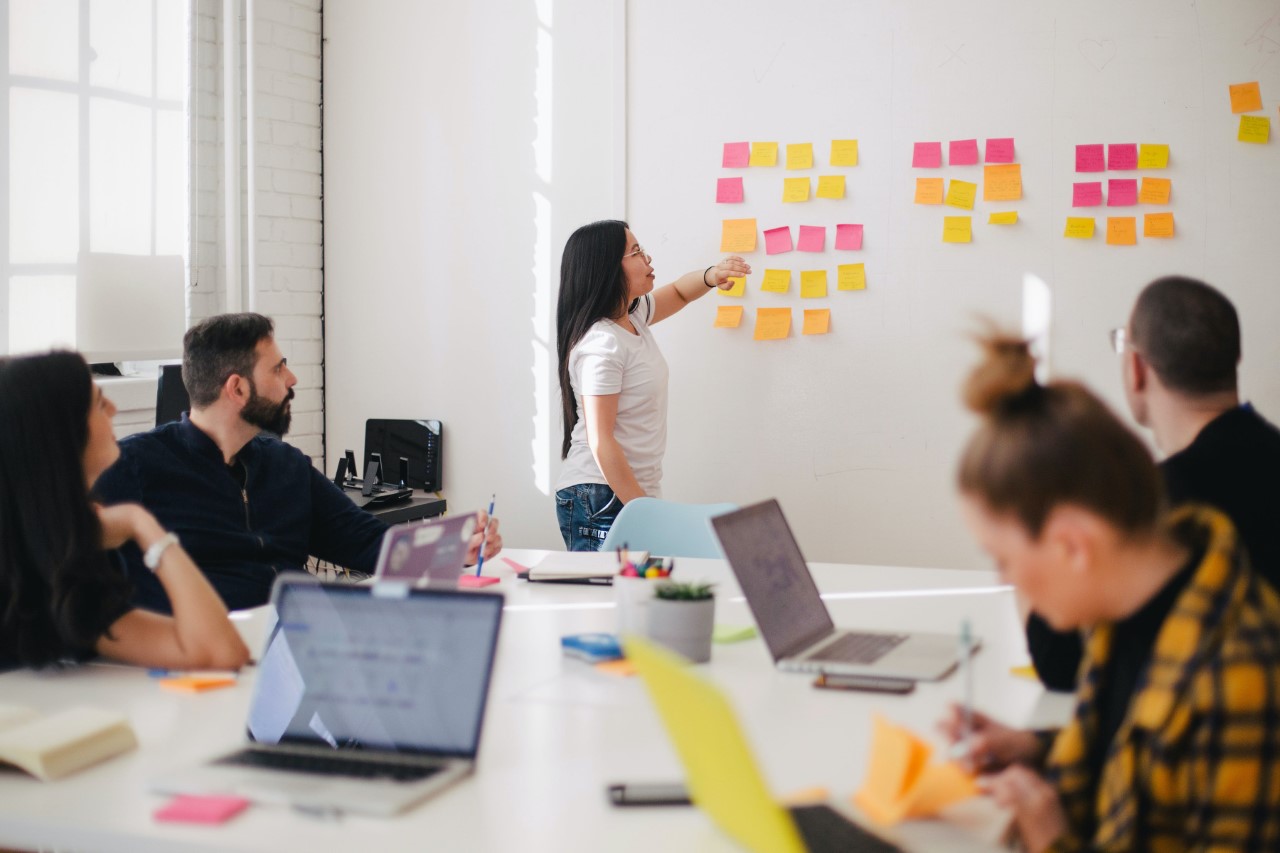 Employees are Brand Ambassadors
If your company is a brand, then your employees are your biggest brand ambassadors.
Effective branding has many benefits - it creates a more receptive talent pool of applicants; it helps retain high-performers, thereby reducing hiring costs; consequently, it gives you a long-term advantage over your competitors. Investing in brand building should be an important part of an organization's HR considerations. In today's unstable job market, creating the best image or perception in your target audience's mind is essential for a company's growth.
---
Highlight your strengths
Here's how Timbre Media can enhance your organization's brand positioning: our high-quality corporate podcasts project your company's strengths, employee-friendly policies, and create a solid bridge between management and employees. These could include podcasts featuring audio clips by founders and senior leaders specially designed by our content experts to showcase the vibrancy and teamwork that reflect your company's values. Employer Branding is a great way to communicate what your company does, how you do it, and the immense value your brand creates!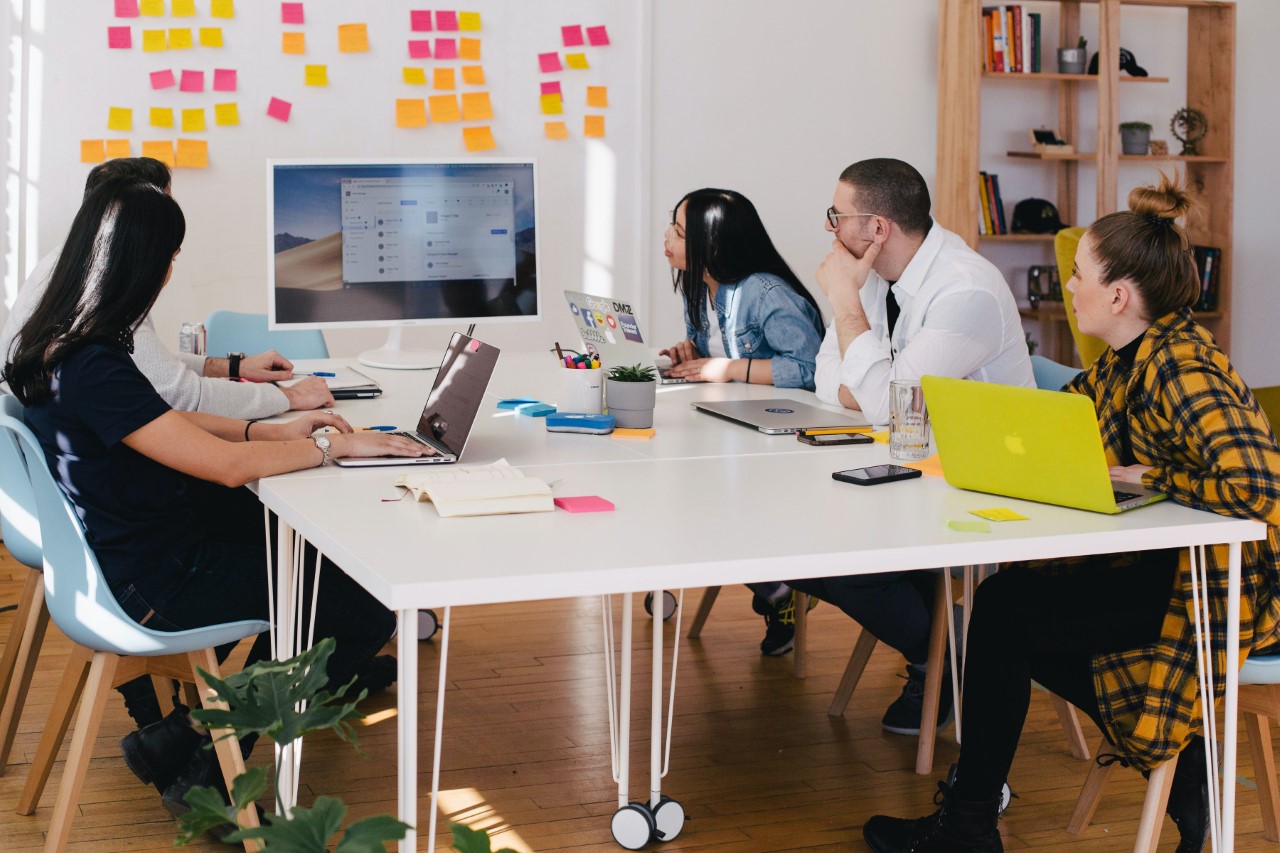 ---


As The Big Billion Days approaches, I want to thank you personally for the amazing support you have been to us, and your commitment and patience through everything. This is a challenging time for all of us, and your support has seen us through some defining milestones.Thanks again. I value our partnership.
BIJOY VENUGOPAL,
Associate Director - Corporate Communications
Flipkart