---
Transform Your Internal Communication Strategy
At Timbre Media, we're dedicated to helping businesses connect on a personal level, transforming how they are perceived in the market. Our expertise lies in diversity communication, ESG communication, and DEIB initiatives, which play a vital role in building relationships, fostering loyalty, and creating inclusive work environments. We understand the importance of diversity engagement and how it positively impacts businesses. Timbre Media's approach has earned us industry recognition, including accolades such as 'Best HR Initiative of the Year'. Our content solutions are designed to help businesses develop effective communication plans that are perfectly aligned with their goals and values. With Timbre Media as your partner, you can take strides towards enhancing your company's diversity and inclusion efforts. Let us help you connect with your audience on a deeper level, driving positive change and leaving a lasting impression.
---
A Catalyst for Meaningful Change
Our approach ensures that internal communication is not just about sharing information but fostering genuine relationships. By creating an inclusive environment, we help companies unlock the potential of their diverse workforce and promote innovative thinking. With our ethical approach towards diversity engagement, you can rest assured that your company is taking the right steps towards creating an inclusive work culture. Choose Timbre Media as your partner in this journey towards meaningful change and watch your business grow in strength and reputation.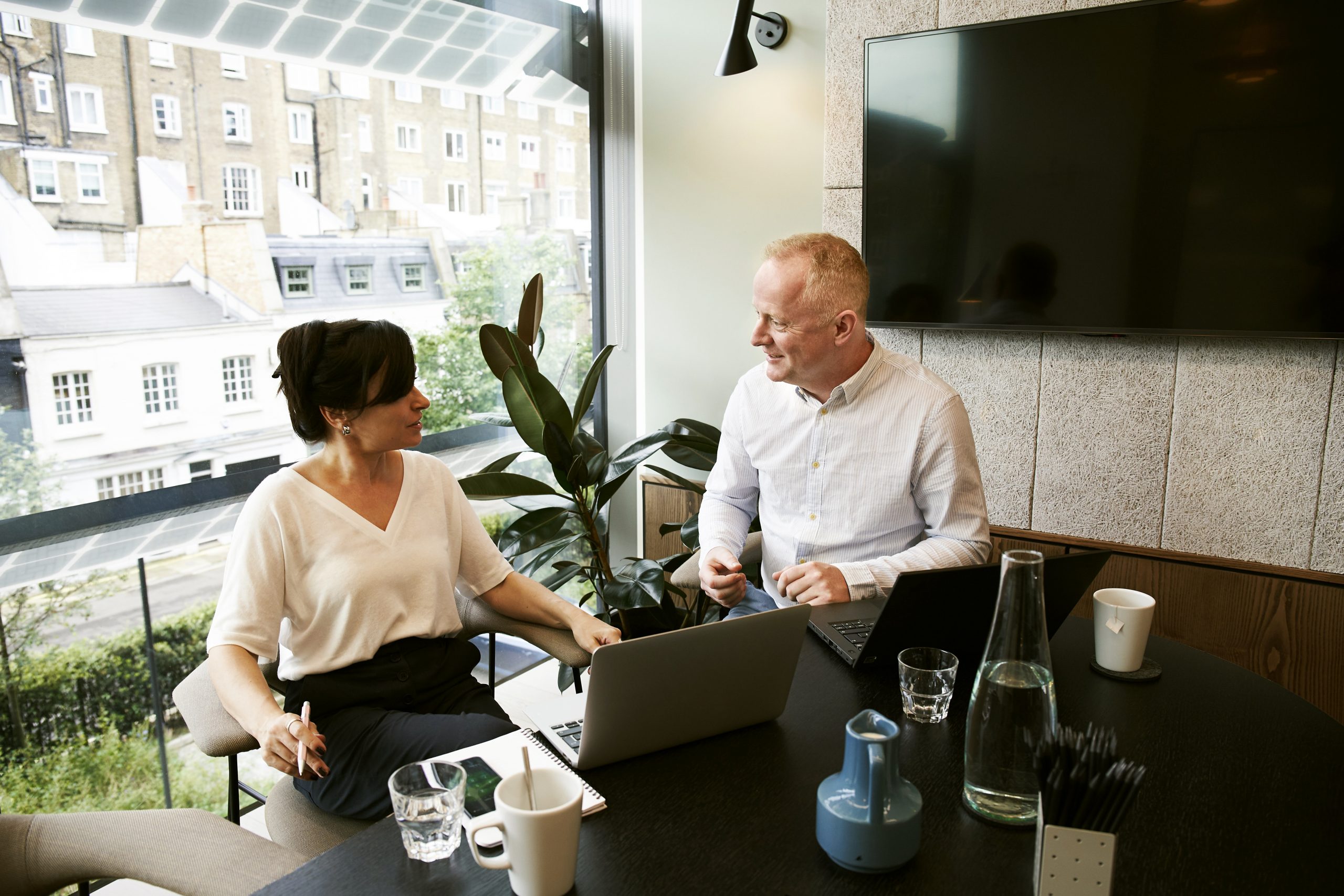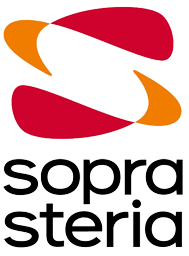 "On behalf of Sopra Steria, I wish to thank you for the partnership on our first show, which went on air today. Our employees have given encouraging feedback and I am feeling proud for our company to connect with our employees in these times. I witnessed great teamwork across the teams of two different companies and your patience to accept our feedback and turn around the show is highly commendable. We could not have done it without you!".
VIMMI CHACHRA,
Chief Human Resources Officer
Sopra Steria