---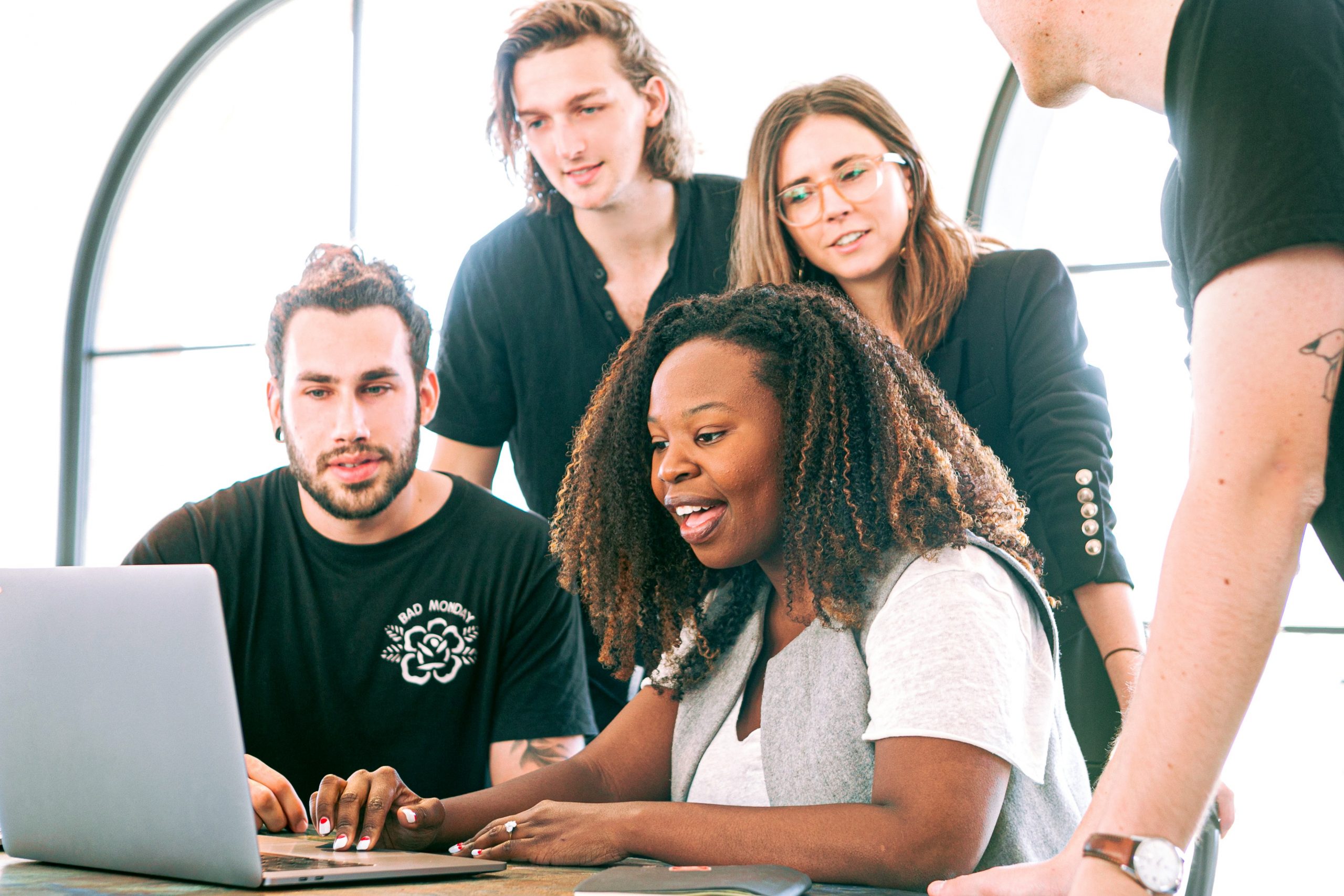 Boost Productivity and Morale
At Timbre Media, we understand the significance of employee engagement and motivation. Our approach is designed to boost both happiness and productivity within your organisation through the art of storytelling and advanced audio and video techniques. We employ engagement strategies that foster loyalty and initiative among your workforce. Our programmes go beyond traditional methods by incorporating interactive content, ensuring that policies are not only understood but also retained with enthusiasm.
Timbre Media's offerings are tailored to empower your employees, providing them with the knowledge and motivation they need to excel. Our focus on employee empowerment translates into enhanced staff engagement, higher productivity, and a more motivated workforce. Choose Timbre Media to cultivate a workplace culture where happiness and productivity thrive. Our innovative approach will leave your employees inspired and motivated to give their best.
---
Employee Engagement to Make Your Workplace Thrive
We believe that when employees feel they are a vital part of the workplace culture, their engagement and productivity naturally follow suit. Our innovative methods engage the hearts and minds of employees, creating an environment of mutual respect and shared objectives. We contribute to the creation of a vibrant and dynamic company culture where every employee feels valued and motivated. Timbre Media's commitment to enhancing employee engagement helps transform workplaces into thriving communities.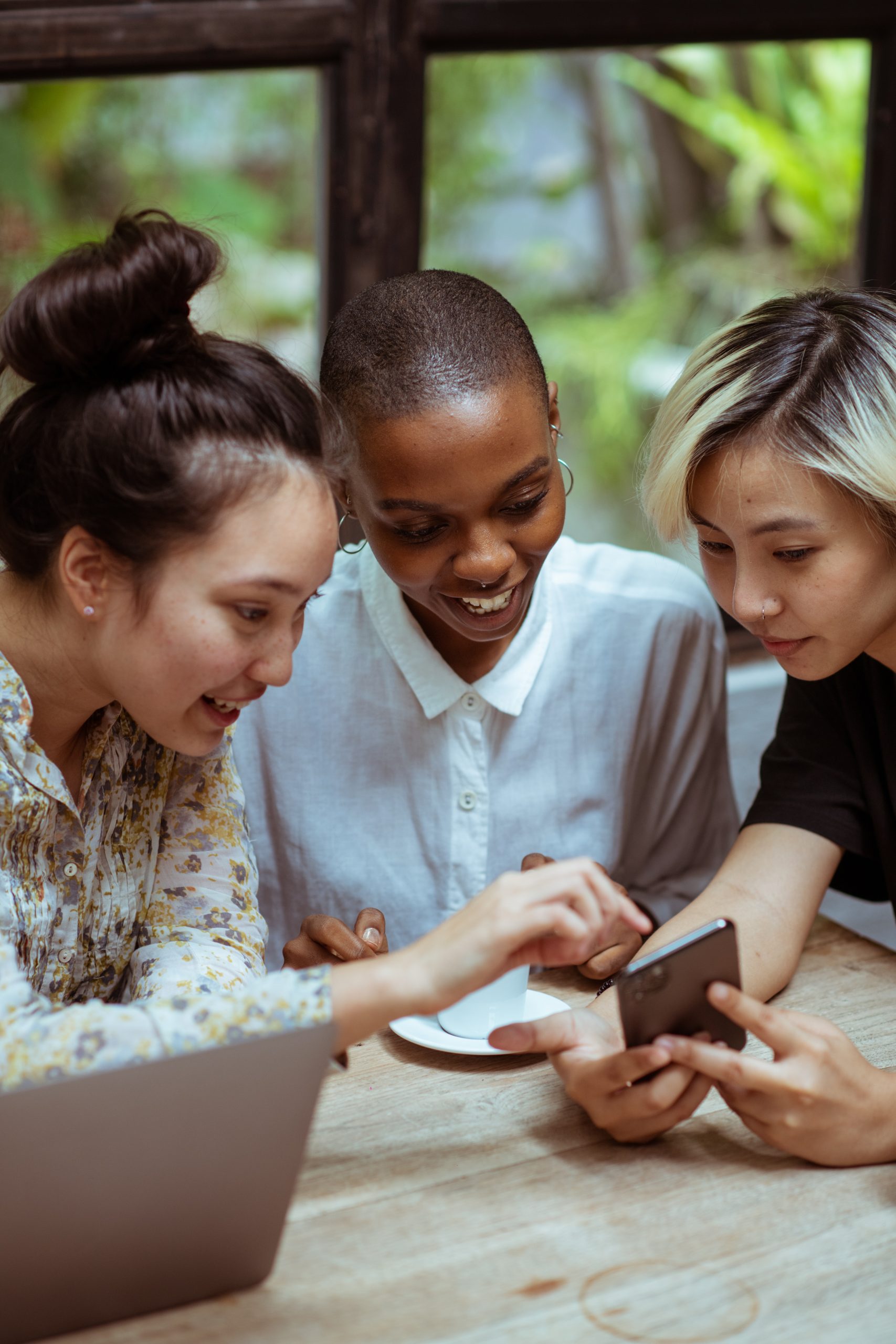 Our needs varied from Indian classical music, religion to financial markets and the effortless manner in which Seb, Seetal, and his team have always delivered high-quality content, spanning these genres was spectacular. They seem to have a team that are masters of all and jacks in none.Backed by deep research and delivered with panache, on sometimes unbelievably tight deadlines, I would wholeheartedly recommend Timbremedia for well researched and engaging take on mainstream and esoteric topic.

Working with Timbremedia on digital radio channels for Saregama Classical Saregama Shakti apps and the award-winning Moneycontrol podcasts was indeed a pleasure.
Avinash Mudaliar,
Chief Product Officer, Network 18 & former Vice President,Saregama India Ltd