---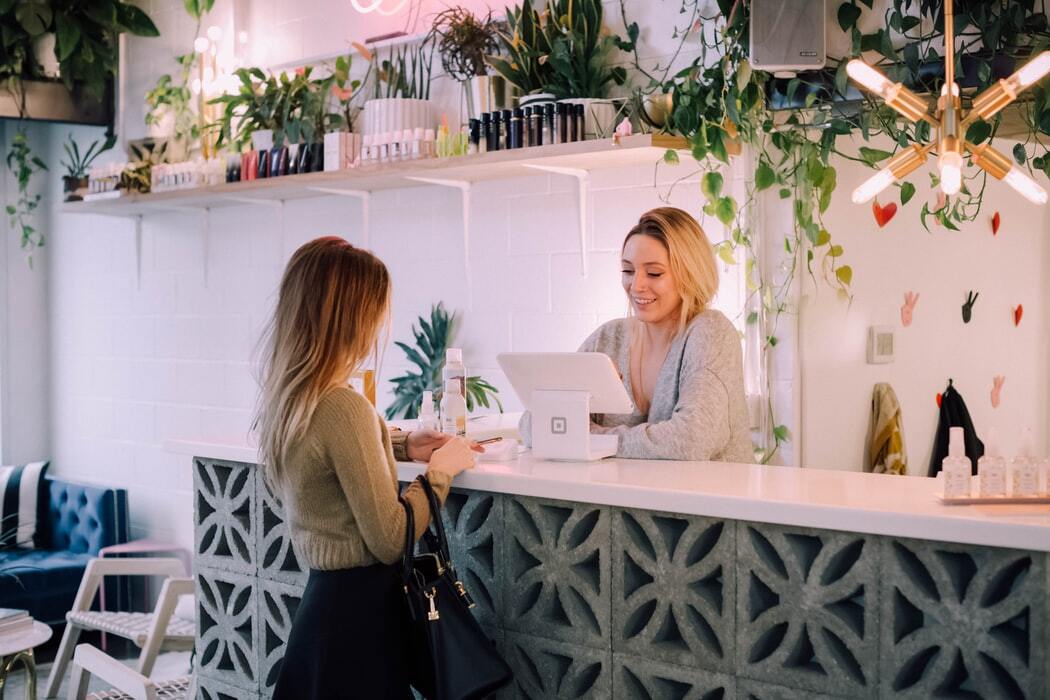 Redefine Customer Experiences
The right background music can relax guests in a hotel lobby, enhance and communicate the theme of a restaurant, brighten conversations in a coffee shop, soothe the soul in a spa, electrify the ambiance at the gym, and elevate your shopping experience.
Shopping involves much more than just the mere buying of goods. People respond naturally to the ambiance, as much as they do to discounts & offers, and their overall perception from entry to exit. The primary objective of retail chains is to make the experience of shopping at their establishments unique in order to enhance the recall value of their brand.
---
Stand Out From The Crowd
One of India's leading apparel brands consulted with Timbre Media regarding the creation of a distinctly upscale background music experience in their stores. With over 100 stores in premium locations across India aimed at middle and senior management professionals, the brand wanted to craft an in-store customer experience that conveyed elegance and contemporary finesse that distinguished it from the competition. Timbre Media crafted a selection of contemporary music that was lively yet sophisticated, achieving the 'impossible' - marrying various genres of music into a seamless, fresh sound that stood out from all the others.
This successful music solution was implemented on Timbre Media's proprietary automation platform PlayTM.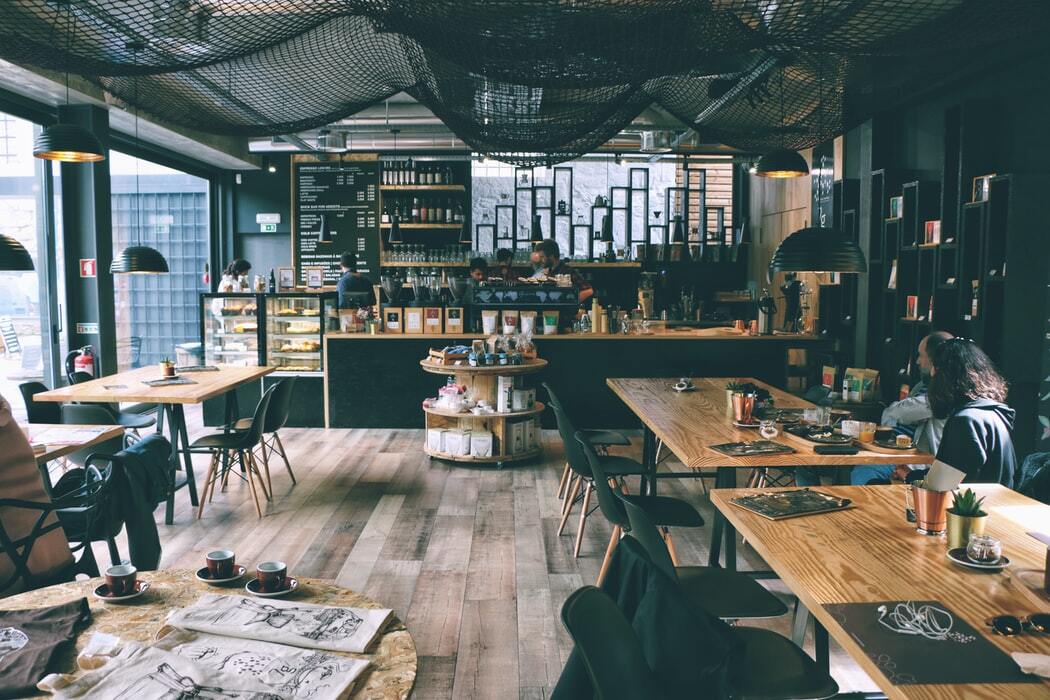 ---


"In these times when people are stuck at home, the radio has been an amazing initiative to reach out to the last man standing across the globe. The experience is just amazing. Quality is at par with any professional FM radio and the RJs – especially Supriya – for sure are one notch better. The technical and support teams are just amazing. We could have not asked for anything better in these times for our employees. Thank you for partnering with us".
KAUSTUBH SONALKAR,
President, HR Essar Capital & Chief Executive Officer, Essar Foundation