---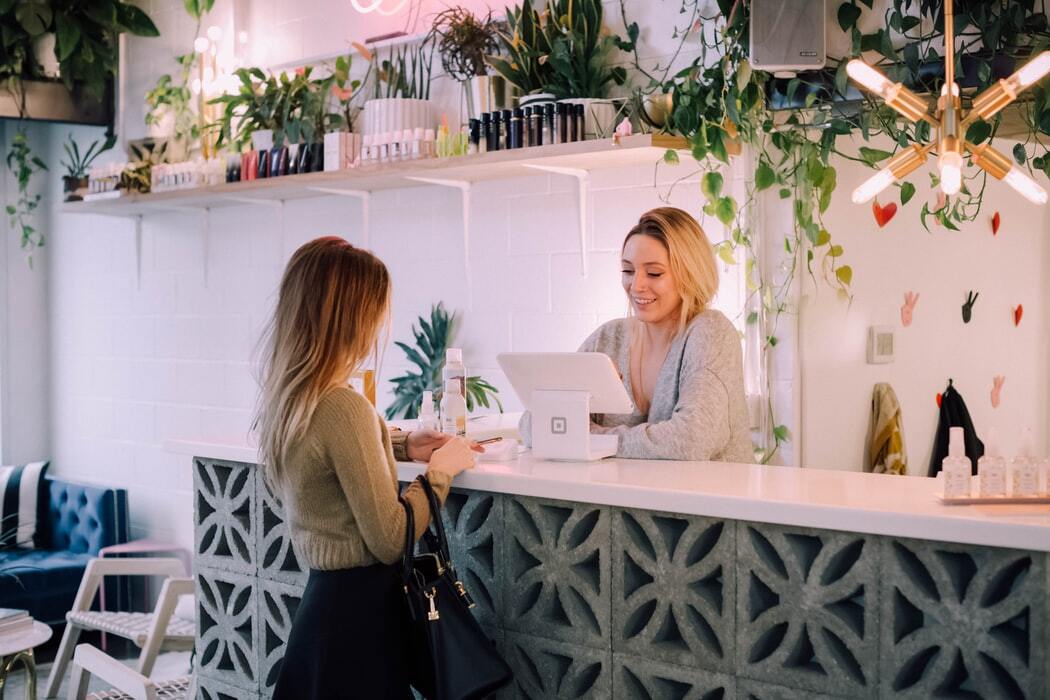 Redefine Customer Experiences
The right background music can relax guests in a hotel lobby, enhance and communicate the theme of a restaurant, brighten conversations in a coffee shop, soothe the soul in a spa, electrify the ambiance at the gym, and elevate your shopping experience.
Shopping involves much more than just the mere buying of goods. People respond naturally to the ambiance, as much as they do to discounts & offers, and their overall perception from entry to exit. The primary objective of retail chains is to make the experience of shopping at their establishments unique in order to enhance the recall value of their brand.
---
Stand Out From The Crowd
One of India's leading apparel brands consulted with Timbre Media regarding the creation of a distinctly upscale background music experience in their stores. With over 100 stores in premium locations across India aimed at middle and senior management professionals, the brand wanted to craft an in-store customer experience that conveyed elegance and contemporary finesse that distinguished it from the competition. Timbre Media crafted a selection of contemporary music that was lively yet sophisticated, achieving the 'impossible' - marrying various genres of music into a seamless, fresh sound that stood out from all the others.
This successful music solution was implemented on Timbre Media's proprietary automation platform PlayTM.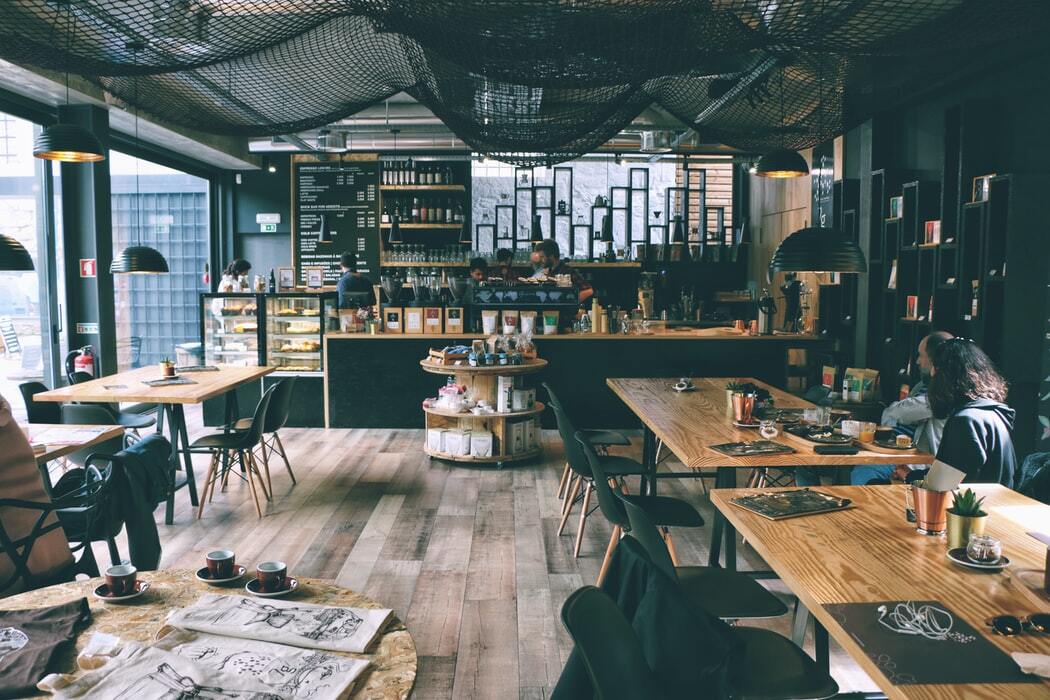 ---

Our needs varied from Indian classical music, religion to financial markets and the effortless manner in which Seb, Seetal, and his team have always delivered high-quality content, spanning these genres was spectacular. They seem to have a team that are masters of all and jacks in none.Backed by deep research and delivered with panache, on sometimes unbelievably tight deadlines, I would wholeheartedly recommend Timbremedia for well researched and engaging take on mainstream and esoteric topic.

Working with Timbremedia on digital radio channels for Saregama Classical Saregama Shakti apps and the award-winning Moneycontrol podcasts was indeed a pleasure.
Avinash Mudaliar,
Chief Product Officer, Network 18 & former Vice President,Saregama India Ltd