---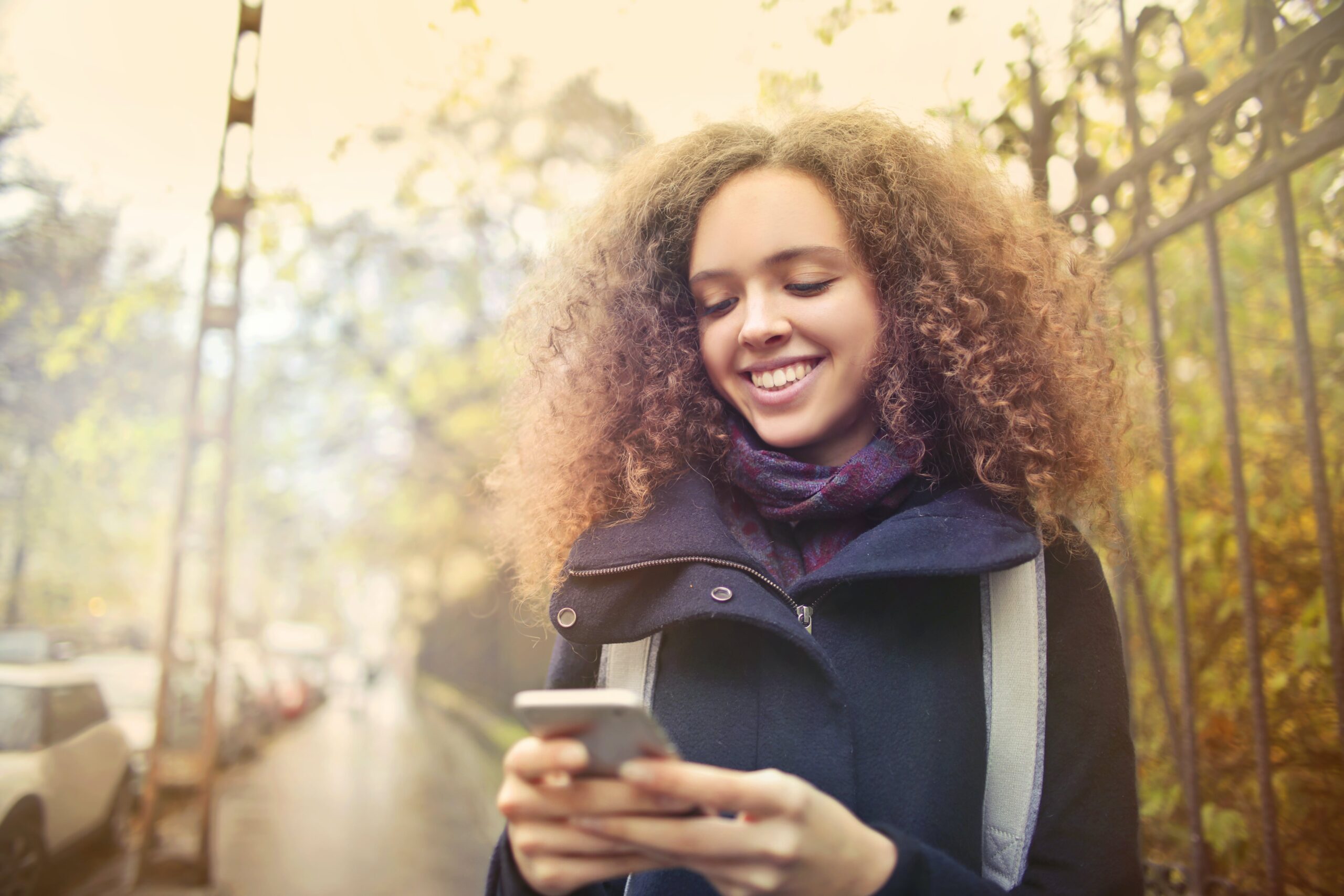 Content that Reflects Your Brand's Story
Harness the power of social media storytelling to captivate and engage your audience effectively. At Timbre Media, we pride ourselves on our ability to create interactive social media content that resonates with your target demographic. Our holistic approach combines content creation, strategic planning, influencer relationships, and data-driven analytics to elevate your brand's social media presence to new heights. We understand that it's not just about posting content; it's about crafting engaging content that speaks to your audience. Through our expertise in social media storytelling, we breathe life into your brand's narrative, making it a compelling journey for your followers. We focus on creating interactive social media content that sparks conversations and drives meaningful engagement. With Timbre Media as your partner, you can expect a boost in your social media presence and increased audience engagement. Let us help you tell your brand's story in a way that resonates, making your social media platforms vibrant hubs of interaction and connection.
---
Effective Engagement on Social Media
Our creative team specializes in social media content creation that not only attracts but also retains the attention of your followers. We go beyond the typical, diving deep into your brand story to generate social media content that truly represents who you are and what you stand for. We don't just create posts; we build narratives that connect with your audience on an emotional level, sparking dialogue and fostering a sense of community. Our data-driven approach ensures we understand what resonates with your audience, allowing us to tailor our content generation strategies accordingly. Every piece of content is an opportunity to reinforce your brand's identity and deepen relationships with your audience. And so, we are committed to creating compelling social media content that will drive engagement and help set your brand apart in a crowded digital landscape.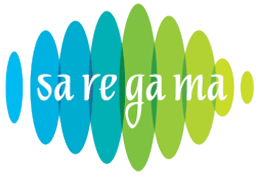 "Timbre Media has been a great partner. Their professionalism, creative approach and fast turn around have prompted us to go all the way to Bangalore from Singapore, to partner with Timbre. It has been a pleasure working with the Timbre team. "
VIKRAM MEHRA,
Managing Director
Saregama India Ltd