---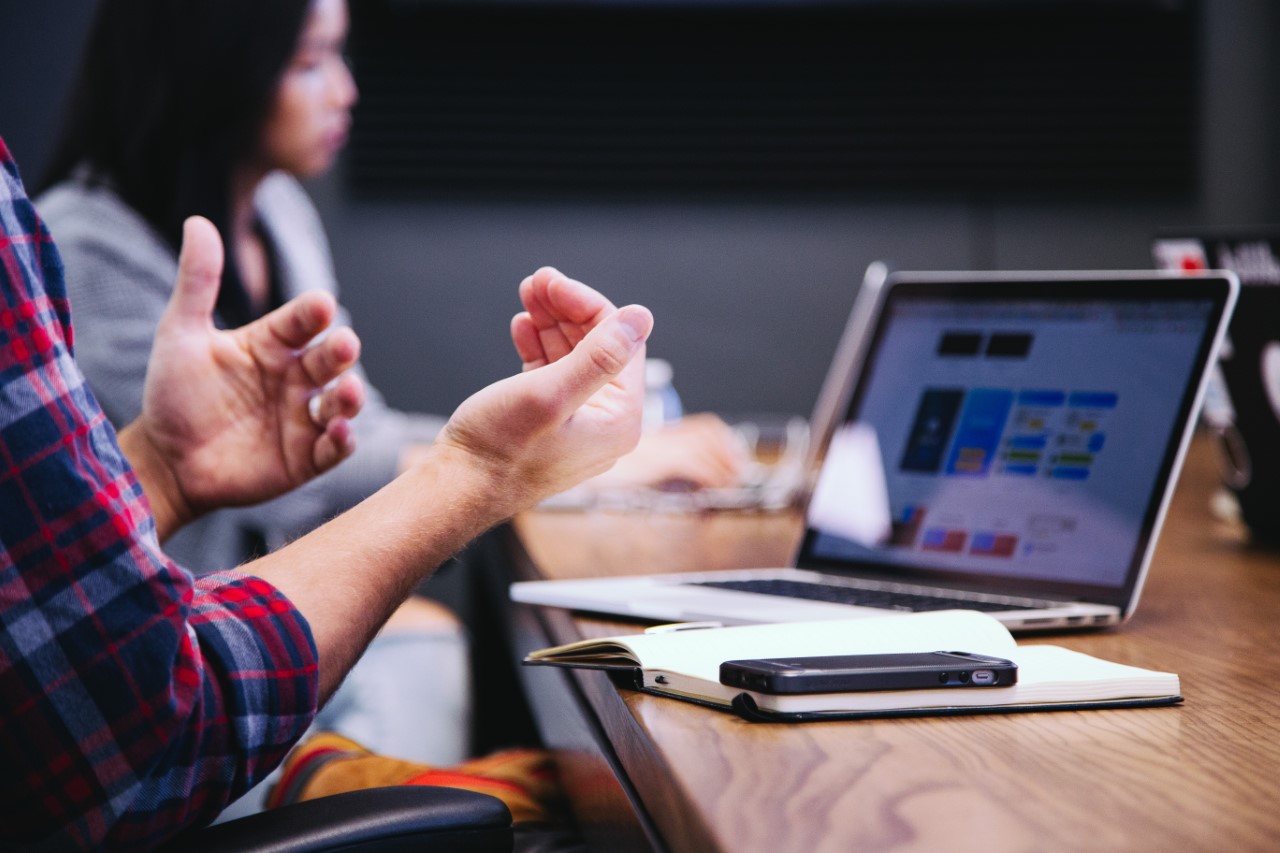 The Future of L&D
Businesses face new challenges all the time and have to adapt quickly to remain successful. But the pandemic has significantly altered the way many of us work. Given these new realities, employee training has become extremely vital. Bringing new recruits up to speed and upskilling them in the quickest time frame, even as revenues are under considerable stress, has become a highly strategic decision for most companies. Timbre Media's world-class audio-technical training is an innovation in learning and development that helps businesses overcome such hurdles effectively in the shortest time.
---
Engage employees
From training employees on company HR policies, SOPs, and product information to imparting soft skills and raising awareness regarding sensitive subjects like cross-cultural etiquette and sexual harassment policies – Timbre Media's audio channels augment a company's training and development programs, as well as communication, and successfully engage employees across geographies.

Check out Timbre Media's podcast series on Customer Service Skills, as well as POSH (Prevention of Sexual Harassment at the Workplace) to see how companies are benefiting from our audio communication platform!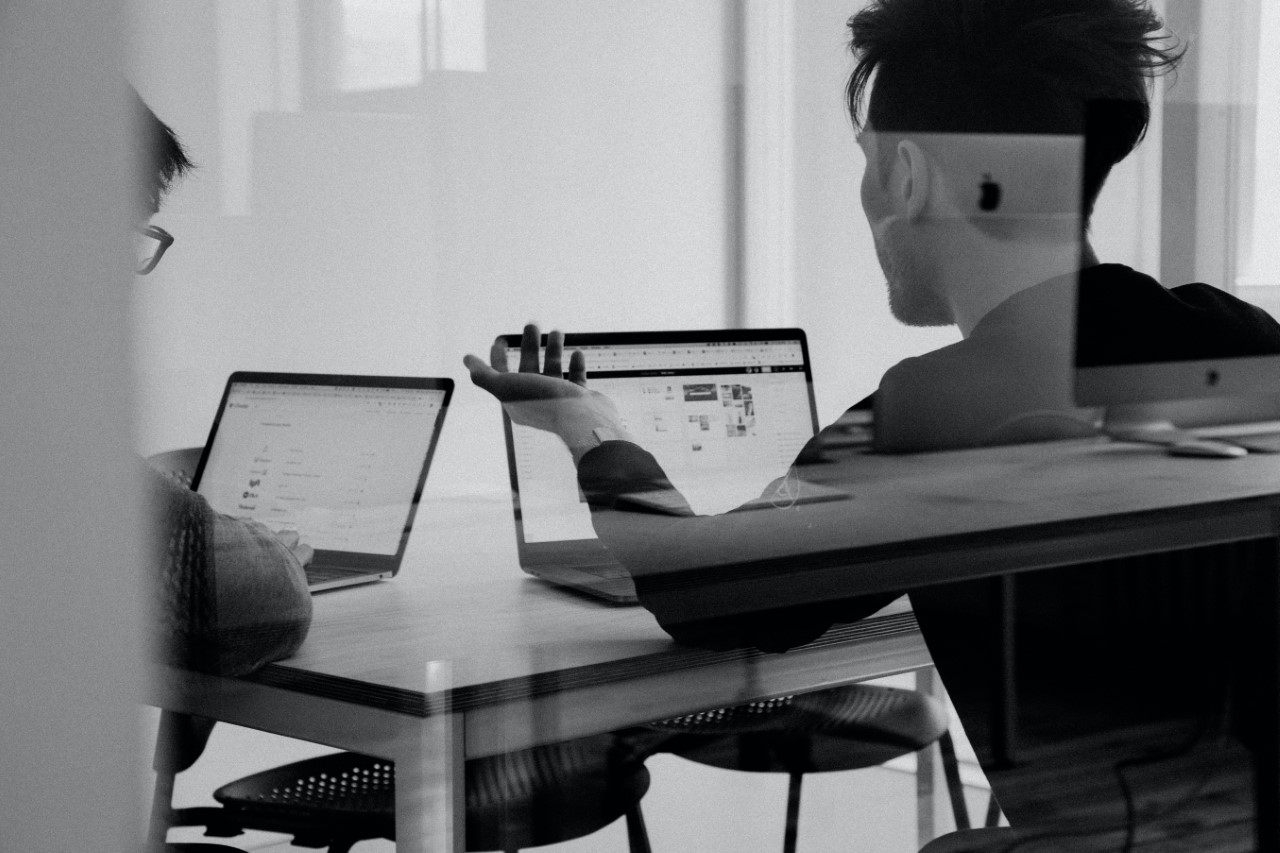 ---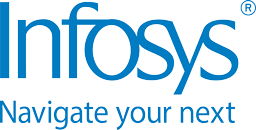 "We have been associated with Timbre Media for long – they are very professional and help bring in the market perspective to our employees which helps in keeping up with the latest trends in the industry. Infosys was a pioneer in bringing corporate radio to our employees and now, with our podcast channel, we aim to enhance our communication offering. Agile and anytime communication like the podcast is the future & with more organizations exploring effective ways to engage with the remote workforce, this will only get better. Thank you for the good work team and we look forward to more valuable associations in the future."
Richard Lobo,
Executive Vice President & Head of Human Resources,
Infosys Ltd