---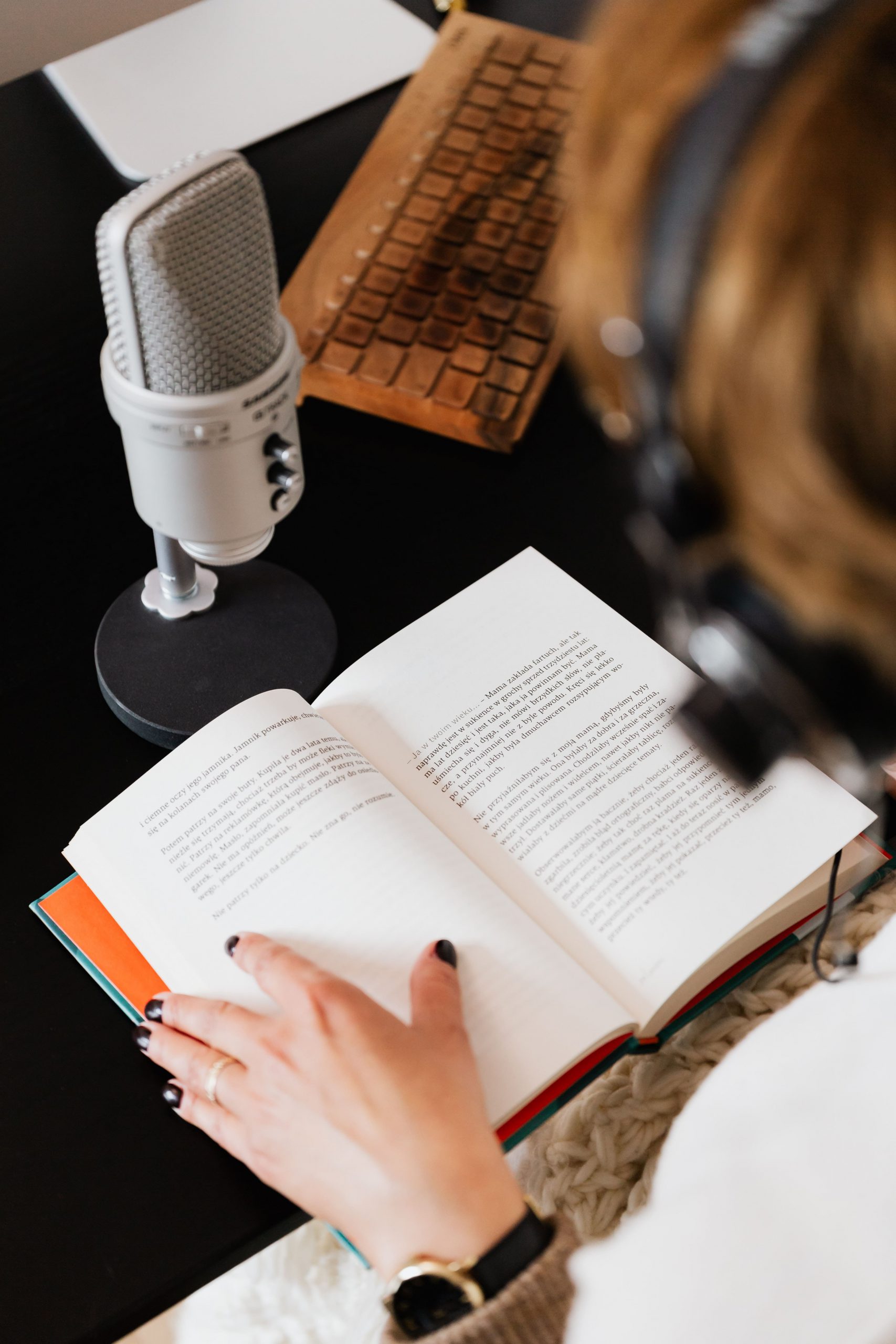 GREAT STORIES REQUIRE SKILLED STORYTELLERS
What sets an impressive audiobook apart from the crowd? The voice narrating the content? The production values? Or how easy it is to listen to the book? All of these are important. That's why Timbre Media makes audiobooks with only the most skilled voice artists and producers. We make every word come alive, every page evocative, every book relatable, and ensure that a listener's experience of an audiobook is rewarding and unparalleled in value.
---
PUBLISH YOUR AUDIOBOOK
If you're a writer looking to get your audiobook recorded and/or published, Timbre Media is the right partner for you. With a large database of world-class voice artists, cutting-edge studios and sound engineering, and partnerships with leading audiobook publishers & sellers across the planet, we can help your creative output reach its true potential.
Get in touch with us to find out more.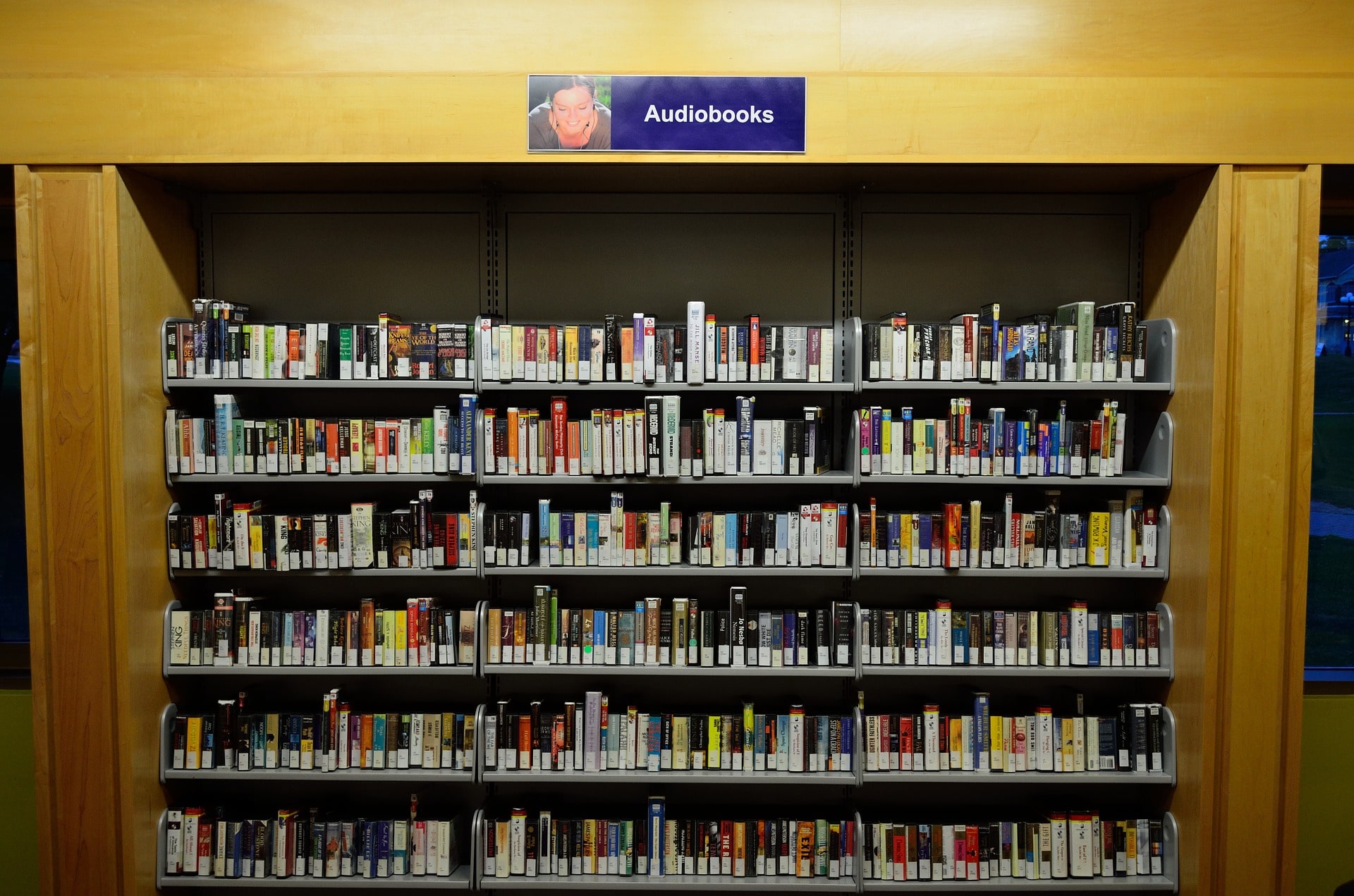 ---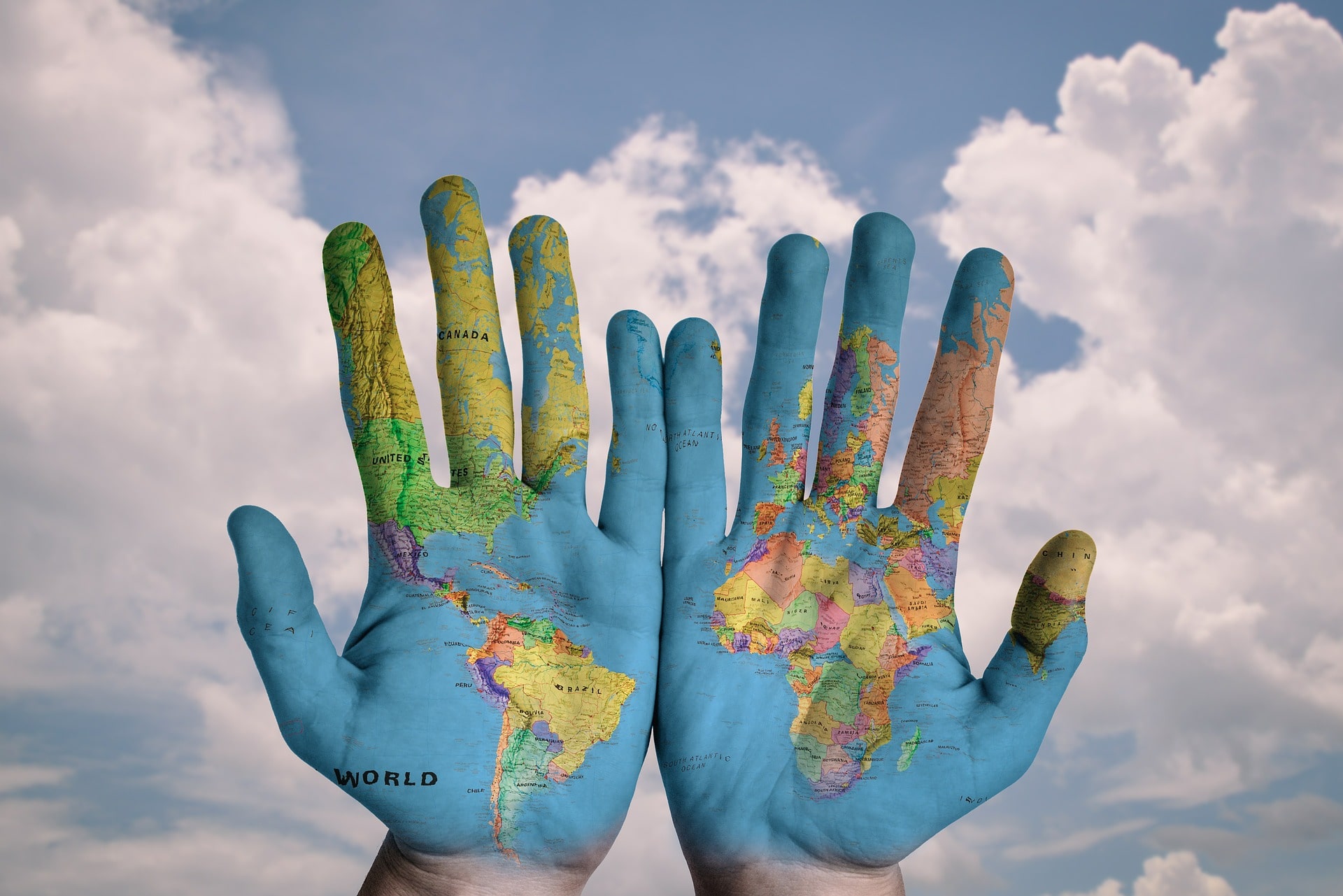 GLOBAL PLATFORMS AND DISTRIBUTION
With partners on more than 40 leading audiobook platforms (Audible, Apple, Google, Kobo, Downpour, etc), our network provides the most comprehensive distribution across geographies, covering every audiobook market in the world. If you want your audiobooks to reach a truly global audience, Timbre Media will get you there.