---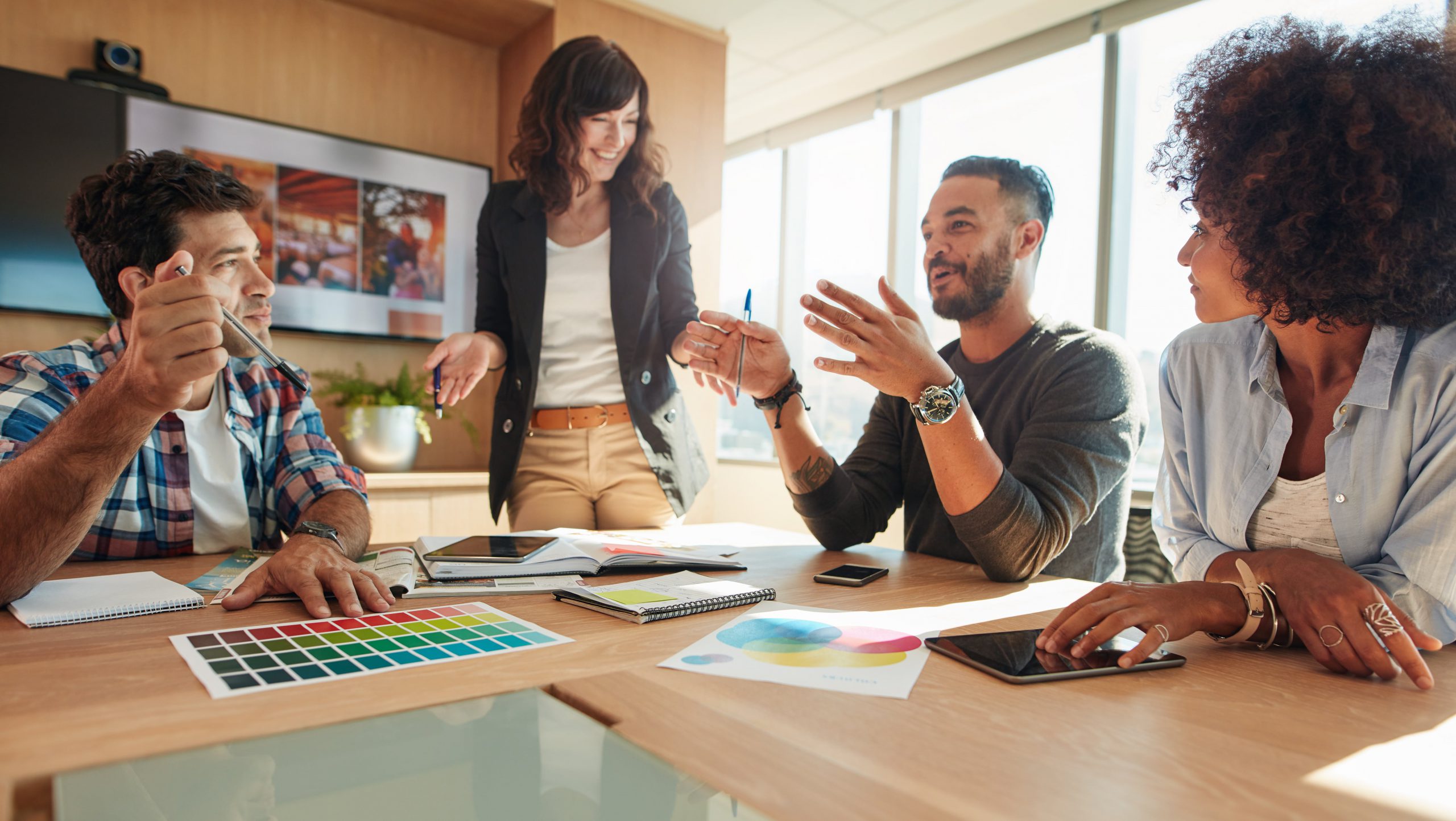 BUILDING YOUR BRAND
In a world shaped by perceptions, every organization is a brand. How people see your company is a crucial aspect of communication, external as well as internal. Businesses that are agile and proactive at shaping perceptions enjoy better brand recall. Timbre Media's customized solutions for Branding have a proven track record in successfully communicating brand equity and managing organizational perceptions on a global scale. We understand what your brand needs, and ensure seamless communication of your organization's vision, mission, and values to diverse audiences. Internally, such agility leads to increased loyalty, higher retention, and makes for a fantastic workplace. And externally, your messages and ideas contribute to thought leadership in your industry and, indeed, the communities we are a part of.
---
GREAT STORIES REQUIRE SKILLED STORYTELLERS
What separates impressive audiobooks from the average? The voice narrating the content? The production values? Or how easy it is to listen to the book? All of these are important. That's why Timbre Media makes audiobooks with only the most skilled voice artists and producers. We make every story come alive, every page evocative, and we ensure that a listener's experience of an audiobook is rewarding and unparalleled in value.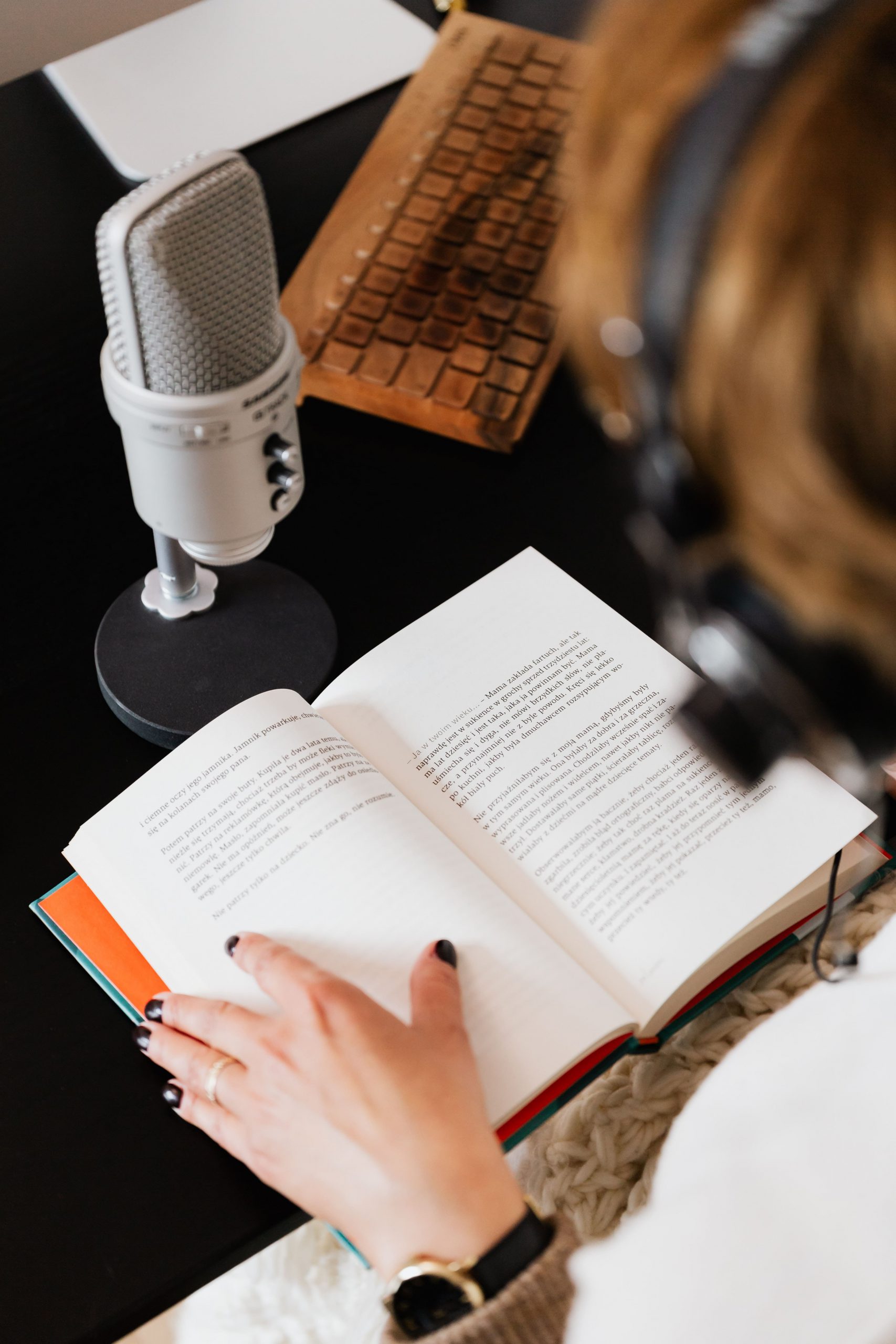 ---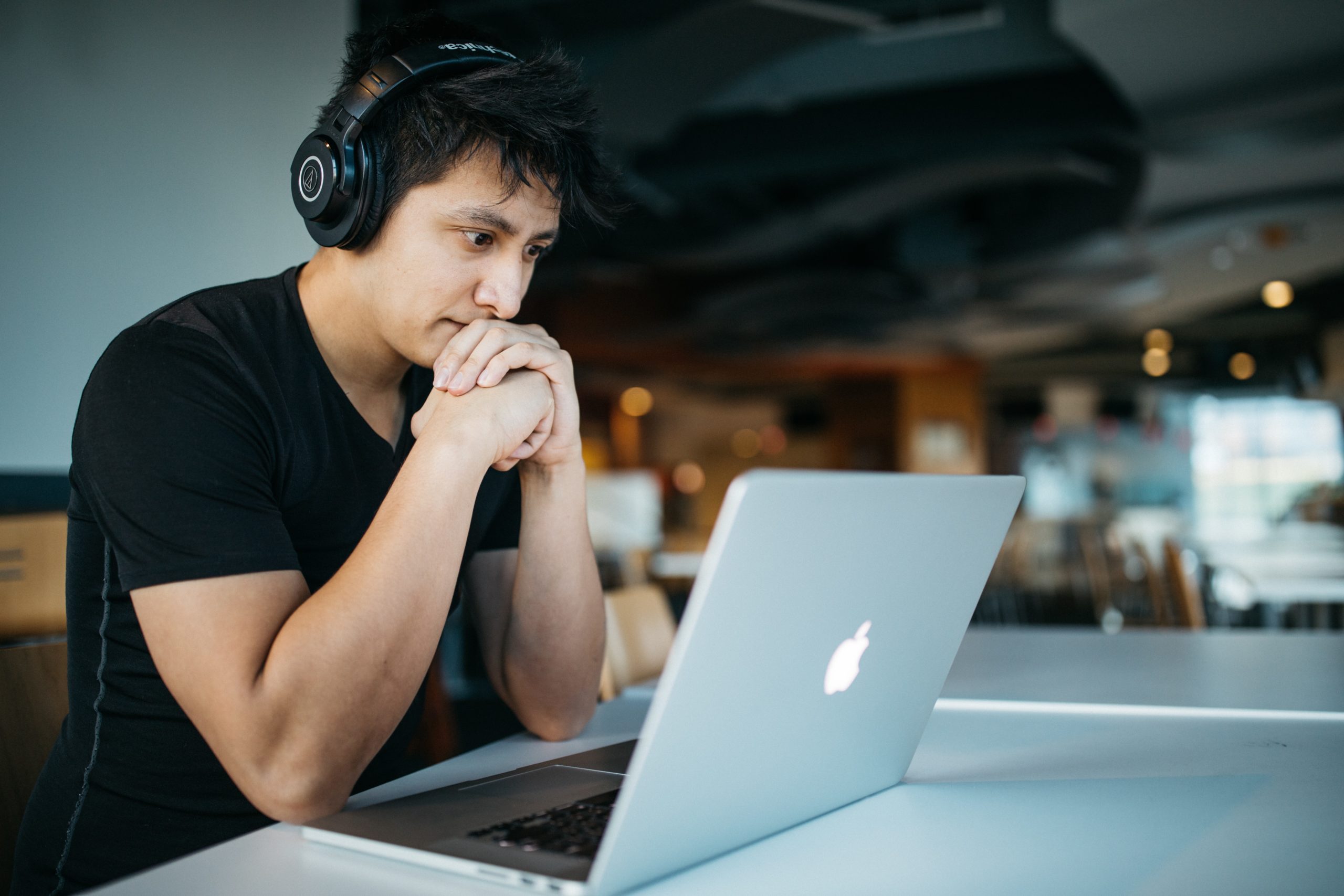 EMPLOYEE INDUCTION
One of the biggest challenges in an organization is effective employee induction - getting new employees swiftly acquainted with the company's values, objectives, and mission in the shortest time. Timbre Media's induction programs for new employees simplifies the onboarding process, with interactive radio and podcasting services to bring recruits up to speed in no time! Our highly customizable and structured training modules communicate content including HR and diversity policies, code of conduct, CSR initiatives, perks, milestones, and leader sound bites.

Not only that, but Timbre Media's podcasts also provide great flexibility – from quick-burst capsules to long-form podcasts and training modules covering serious topics like POSH, SOPs – in a consistently friendly, relatable, and interactive manner.
---
LEARNING & DEVELOPMENT
Timbre Media specializes in enabling companies in training and development to quickly upskill employees without incurring large expenses. Important soft skills such as etiquette, communication, and leadership can be imparted at a pace on par with rapidly evolving business ecosystems. For instance, Customer Interaction 101, Personal Finance 101, or Stress Management for Dummies.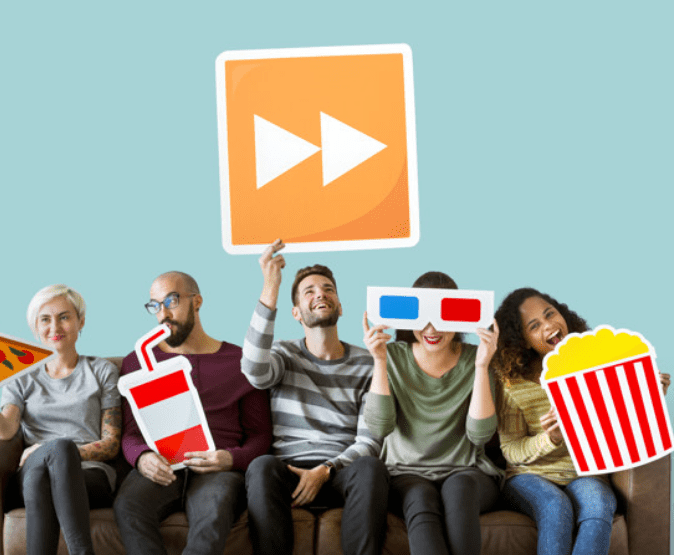 ---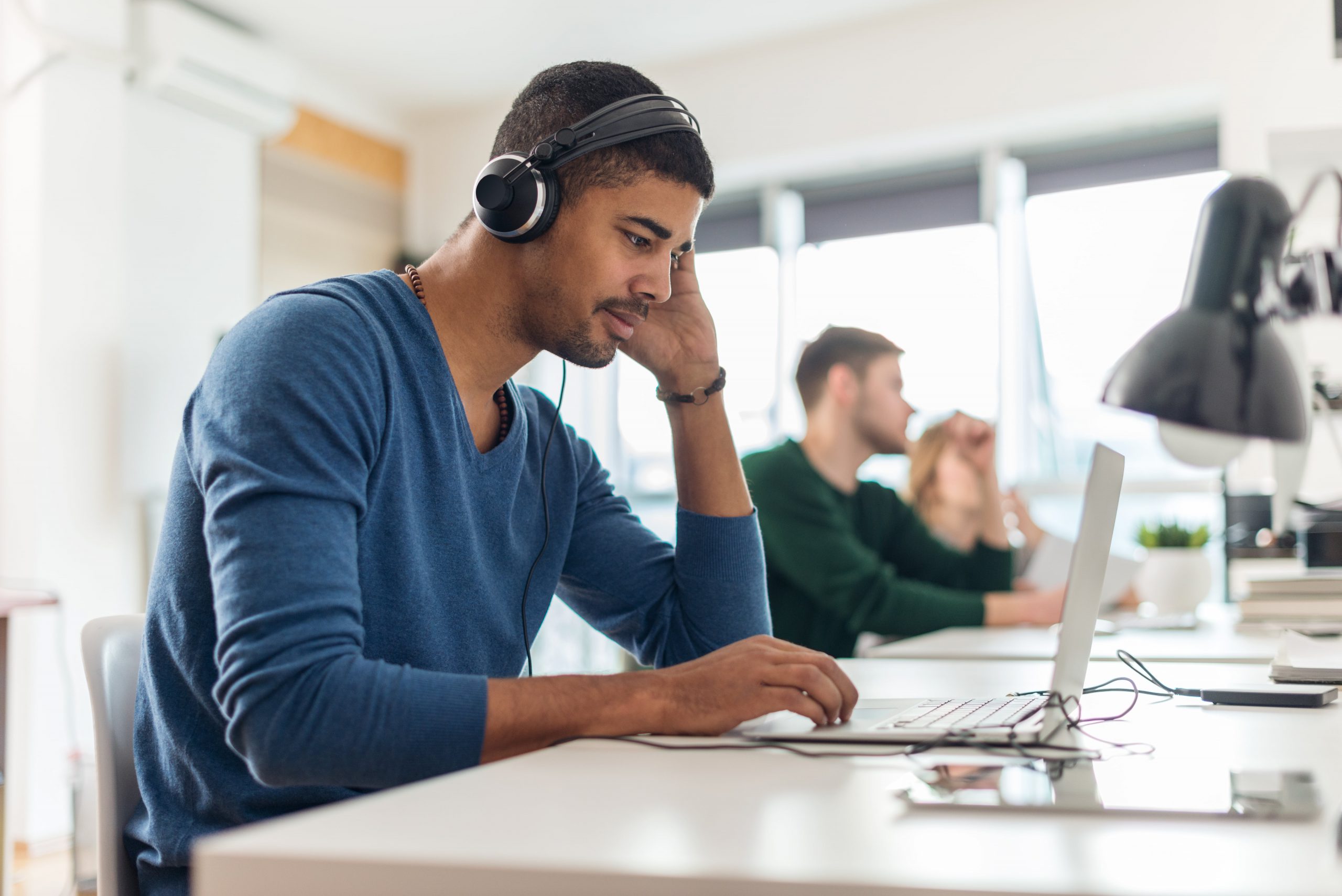 EMPLOYEE ENGAGEMENT
Studies indicate that listening to music makes employees more productive, enables them to complete tasks faster, think out of the box, and focus better. The three distinct advantages of using podcasts as a tool for employee engagement are:
Keeping employees informed about policies, changes, and practices

Increasing employee motivation and productivity

Keeping employees entertained through enjoyable music and talk shows.
---
INTERNAL COMMUNICATION
Using podcasts to carefully structure information while playing uninterrupted music is a highly effective tool for engaging employees. Such a platform gives a company its own unique and identity that people can relate to and become part of. Effective internal communication forges a strong sense of teamwork, loyalty, and camaraderie at the workplace. Even geographical barriers are broken, making it possible for senior leaders to communicate with employees in far-flung locations. These services by Timbre Media have changed the way India Inc looks at internal corporate communication, and have won industry and intra-organizational awards, such as Best HR Initiative of the Year.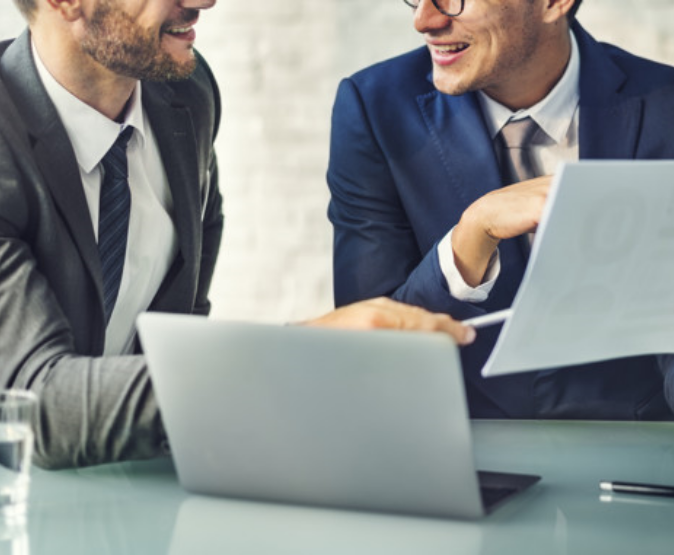 ---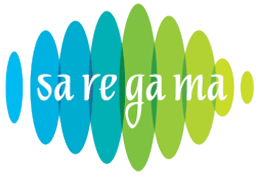 "There are very few partners who value quality of their delivery over their commercial gain. Timbre is one such partner for Saregama who has always delivered beyond our expectations."
VIKRAM MEHRA,
Managing Director,
Saregama India Ltd