---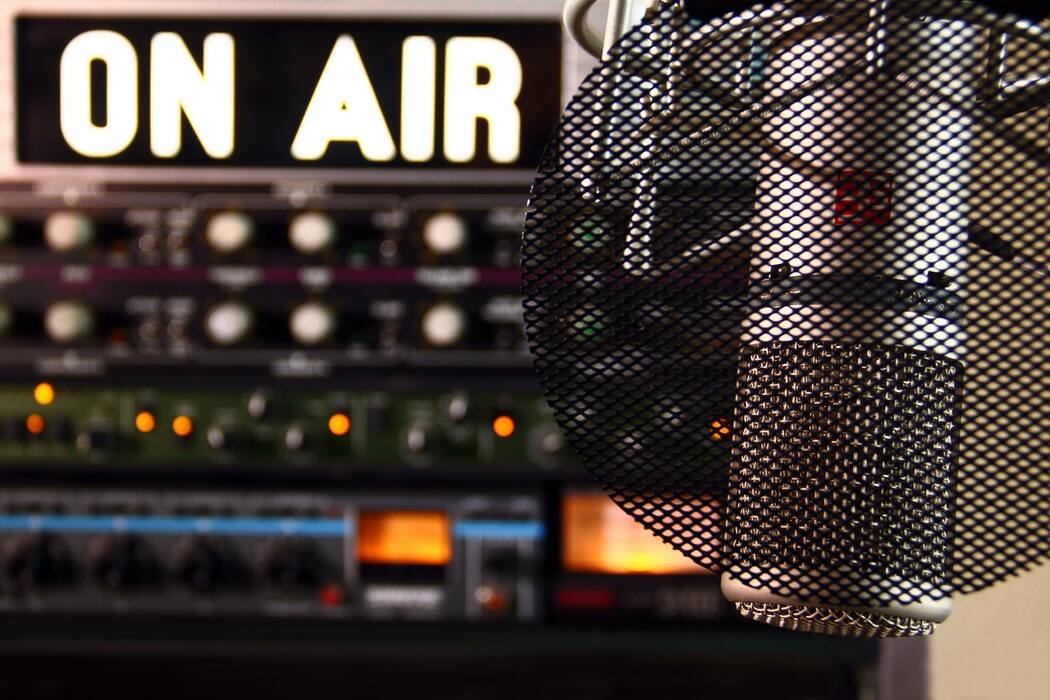 Radio Consultancy
Timbre Media's radio experts have successfully conceptualized, developed, and implemented radio stations - from FM stations to community radio - across India and the Middle East. Our content and operations teams include award-winning professionals with a wealth of experience in the broadcast environments of the radio industry in India. We offer consultation on programming, content strategies, production, PD coaching and mentoring, talent development, and other radio services.
---
Set New Benchmarks
An FM radio client in the Middle East wanted to launch its own station. They approached Timbre Media for effective strategies regarding content, broadcasting operations, and the launch of the station. They faced multiple challenges: experienced competitors, a saturated market, and revenue generation.
Timbre Media's experts devised a content strategy that tightened editorial control on non-music content and placed a premium on informative entertainment. They trained and upskilled a talented team of creative and broadcast professionals, and hired celebrity RJs to ensure the very best voice talent entertained their listeners. The station's sound design was reworked extensively to ensure it surpassed the highest standards of radio imaging, competing with popular international radio stations and standing out in a crowded market.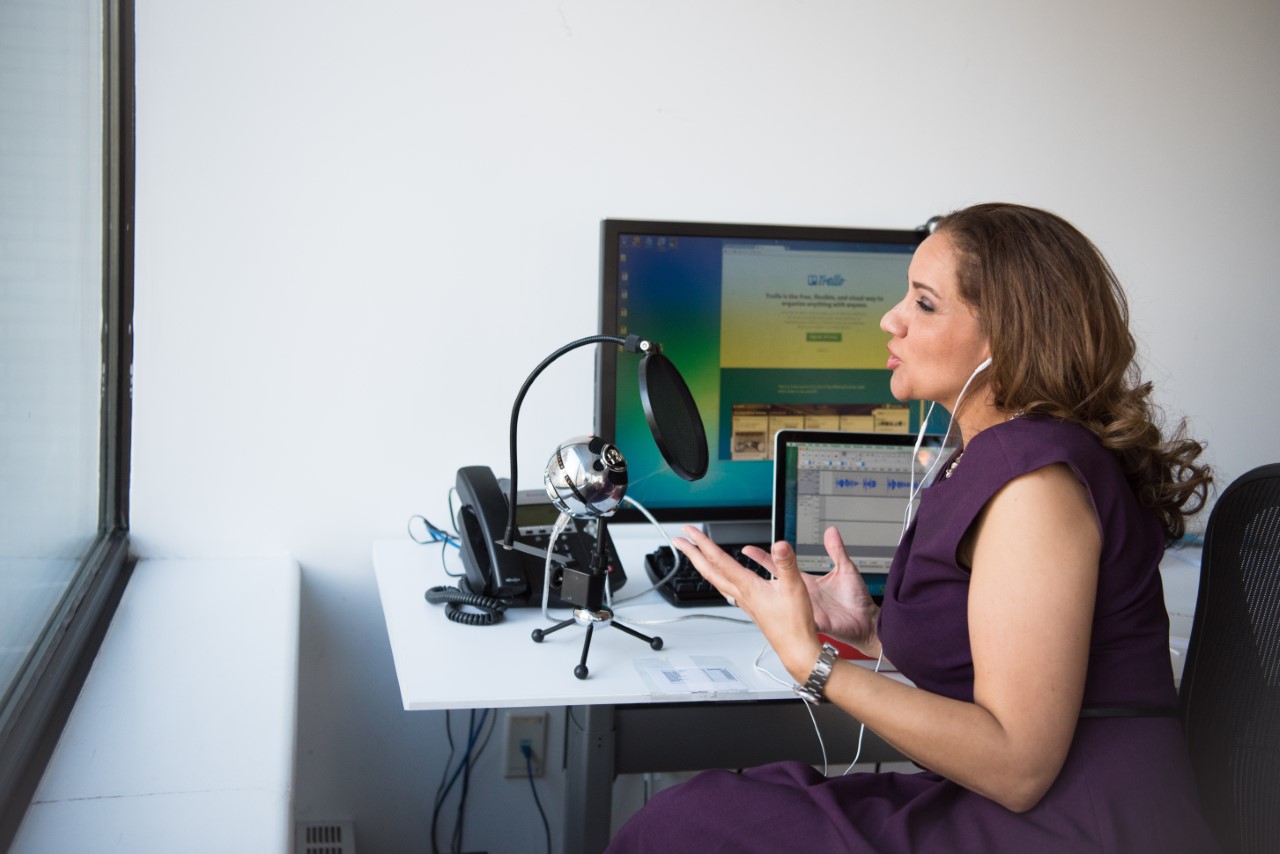 ---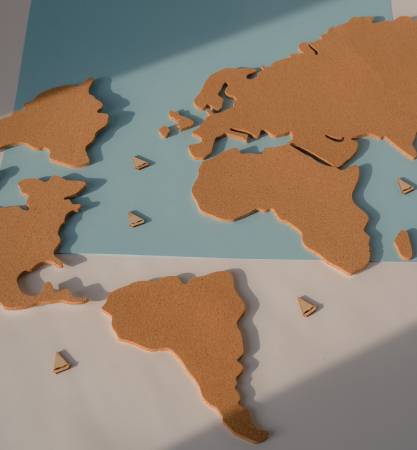 Operate Across Geographies
Programming and technical operations of the 24x7 FM station were managed remotely, while content operations were coordinated across three locations - Bangalore, Thiruvananthapuram, and Dubai. The station went on-air in Dubai three months after the first meeting with the client. Radio Red emerged as the most popular FM radio station in Dubai, establishing an unmistakable identity as a market leader and a game-changer.
---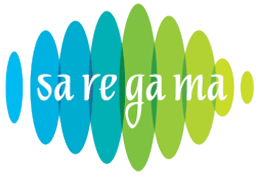 "There are very few partners who value quality of their delivery over their commercial gain. Timbre is one such partner for Saregama who has always delivered beyond our expectations."
VIKRAM MEHRA,
Managing Director,
Saregama India Ltd