Understand Your Branding Needs

Brand Positioning

Brand Building

Thought Leadership

Unlimited Reach
---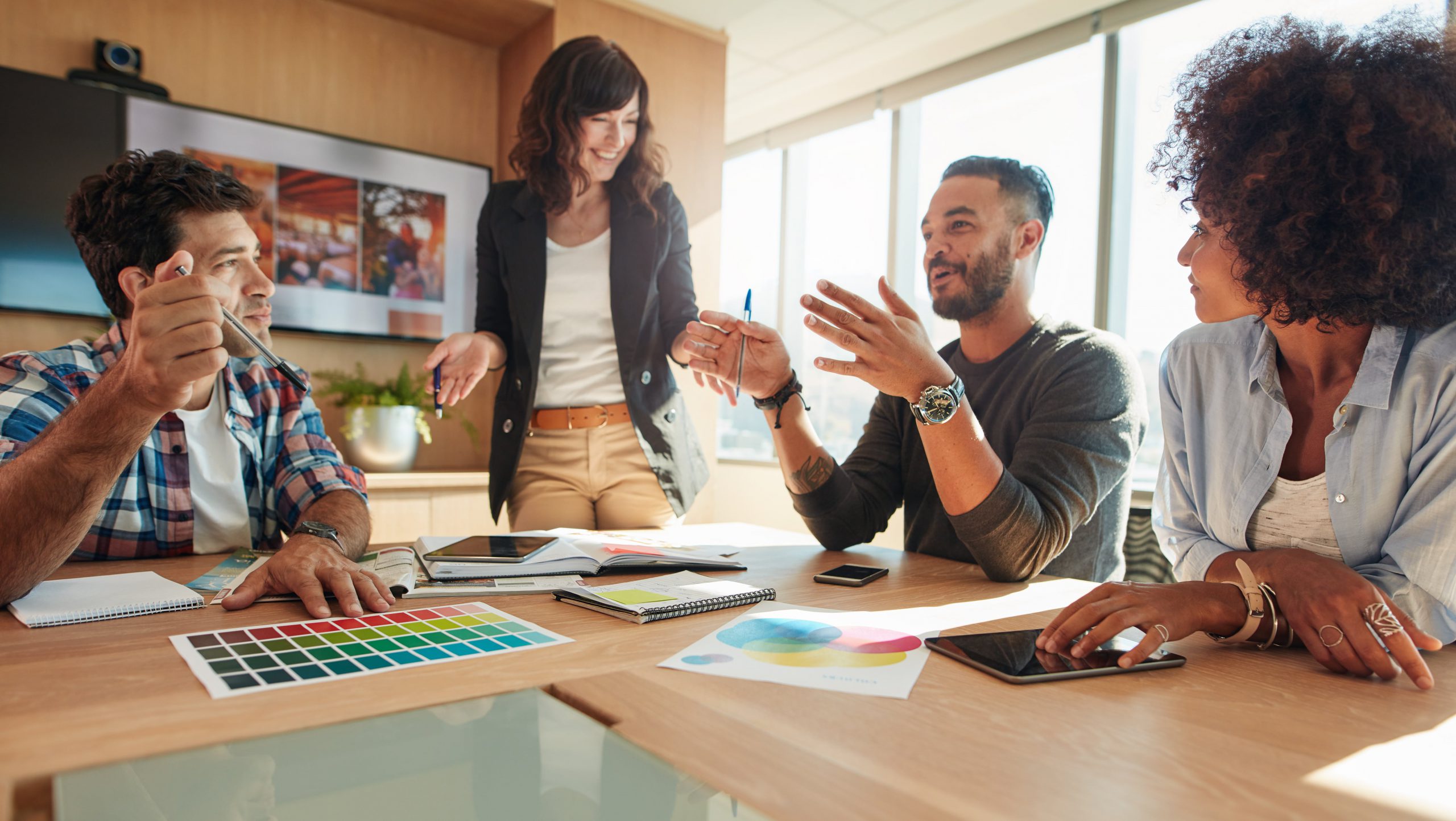 BUILDING YOUR BRAND
In a world shaped by perceptions, every organization is a brand. How people see your company is a crucial aspect of communication, external as well as internal. Businesses that are agile and proactive at shaping perceptions enjoy better brand recall. Timbre Media's customized solutions for Branding have a proven track record in successfully communicating brand equity and managing organizational perceptions on a global scale. We understand what your brand needs, and ensure seamless communication of your organization's vision, mission, and values to diverse audiences. Internally, such agility leads to increased loyalty, higher retention, and makes for a fantastic workplace. And externally, your messages and ideas contribute to thought leadership in your industry and, indeed, the communities we are a part of.
---
BRAND POSITIONING
Your brand needs to stand out from the crowd. It needs to establish its unique identity, its distinct voice, and its unparalleled value. Timbre Media creates audio logos/signatures, jingles, and customized audio IP that distinguish your presence across media and global platforms, enhancing your organization's value on multiple levels. Let the world stand up and take notice of your brand.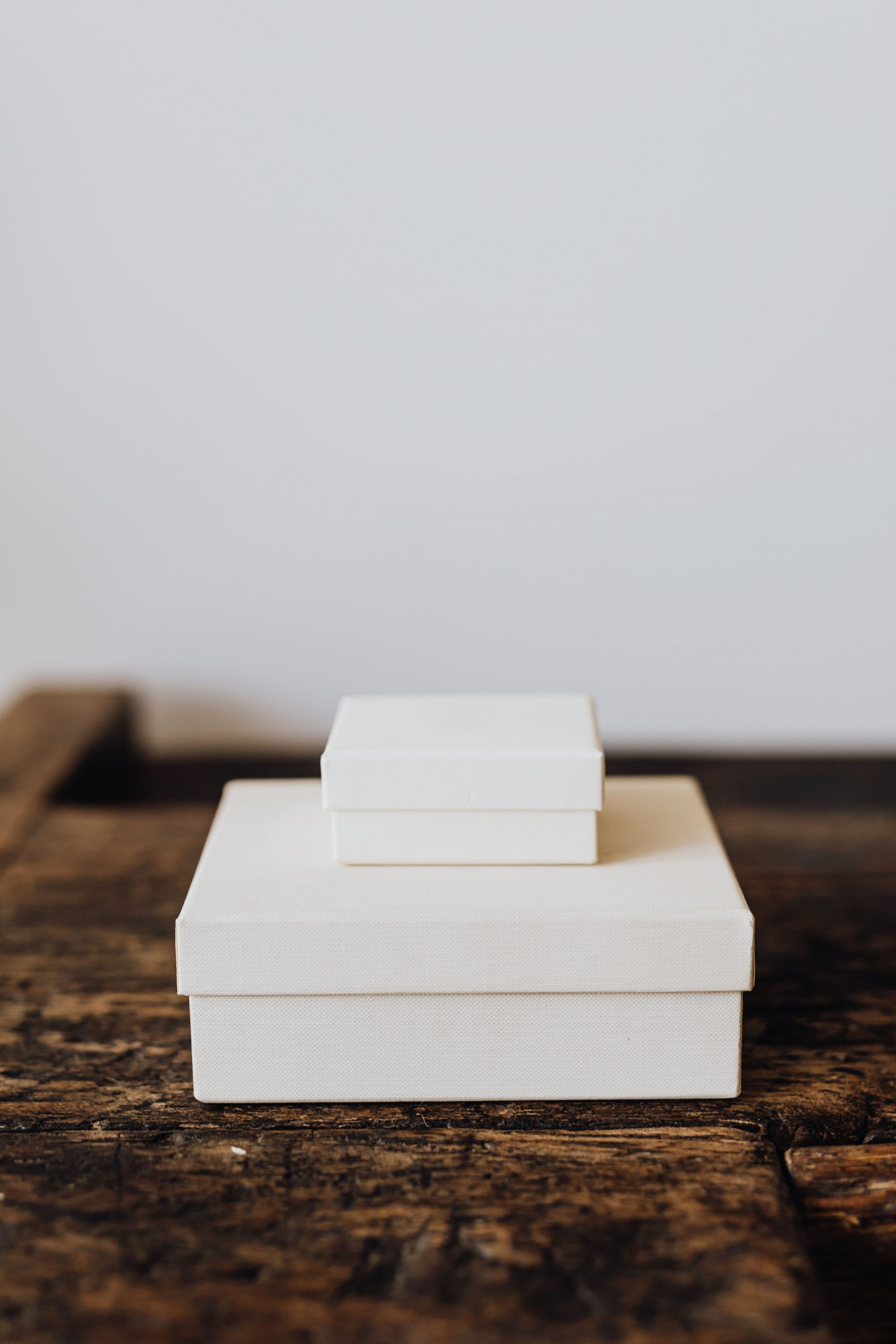 ---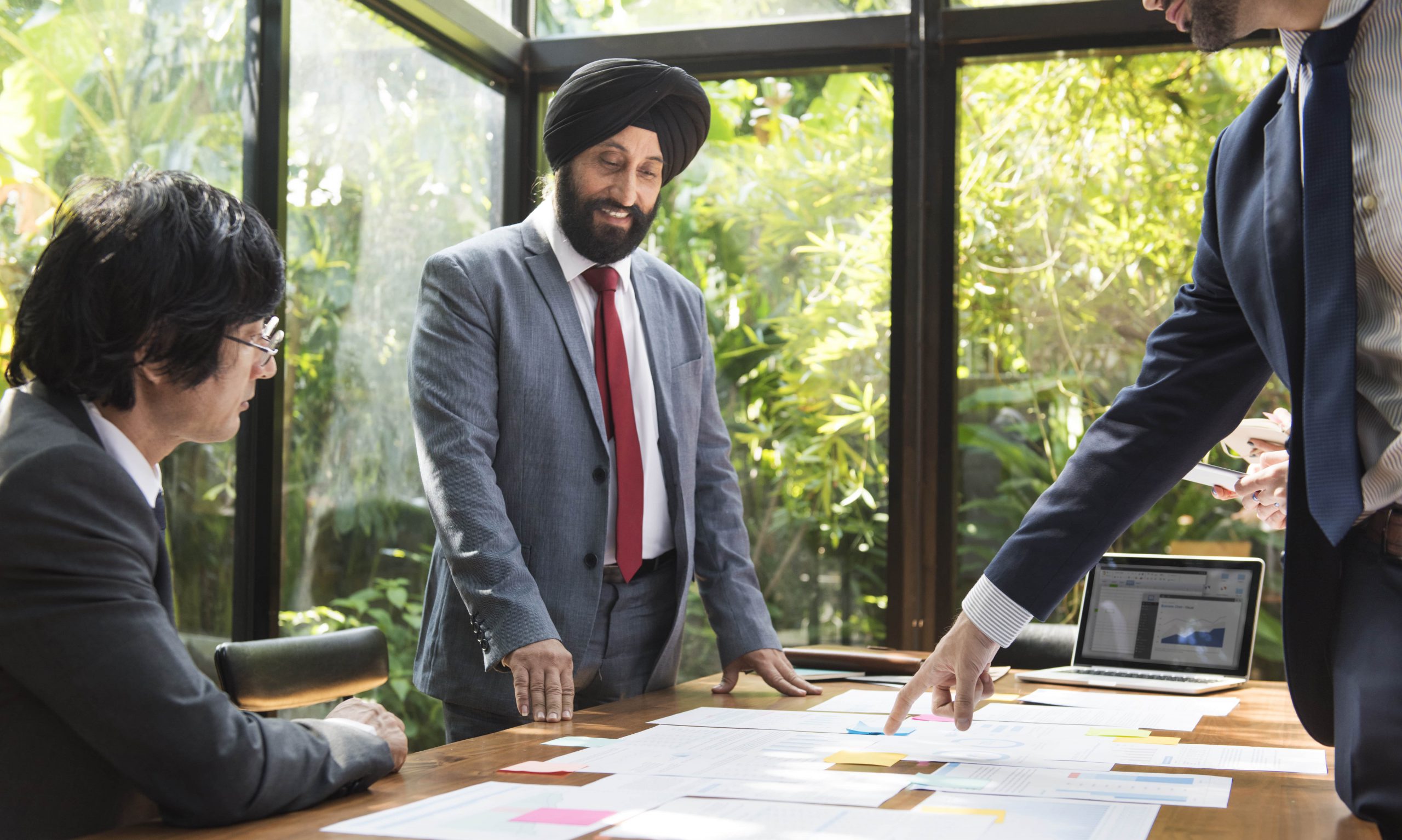 BRAND COMMUNICATION
Your organization is different from any other. It has a role to play in our fast-changing world, and much value to contribute. Engaging with people on the most popular platforms and mediums will establish your company as a name to reckon with, a brand that stands for innovation, expertise, and success. Timbre Media's corporate podcasts reach out and engage with a young, discerning audience that increasingly uses podcasts to explore ideas, learn about the world, and educate themselves to form an informed opinion. Our expertly curated podcasts highlight your organization's role as a thought leader to GenZ on the most popular audio platforms. We make your brand relatable, approachable, and one that connects with its diverse audience.
---
THOUGHT LEADERSHIP
Every successful organization has something to teach the world. They innovate, learn, and achieve, providing new insights and lessons. Timbre Media's branding solutions help your organization take its place among the thought leaders - in your industry, and in the world.
Timbre Media's podcasts are available on 15 leading platforms (Apple, Google, Spotify, etc.) that can function as force multipliers for your thought leadership and innovations in a world that is constantly seeking new ideas and leaders. Timbre Media's extensive distribution network truly allows your brand to engage with audiences at home and abroad, giving shape and direction to your company's vision and ambitions.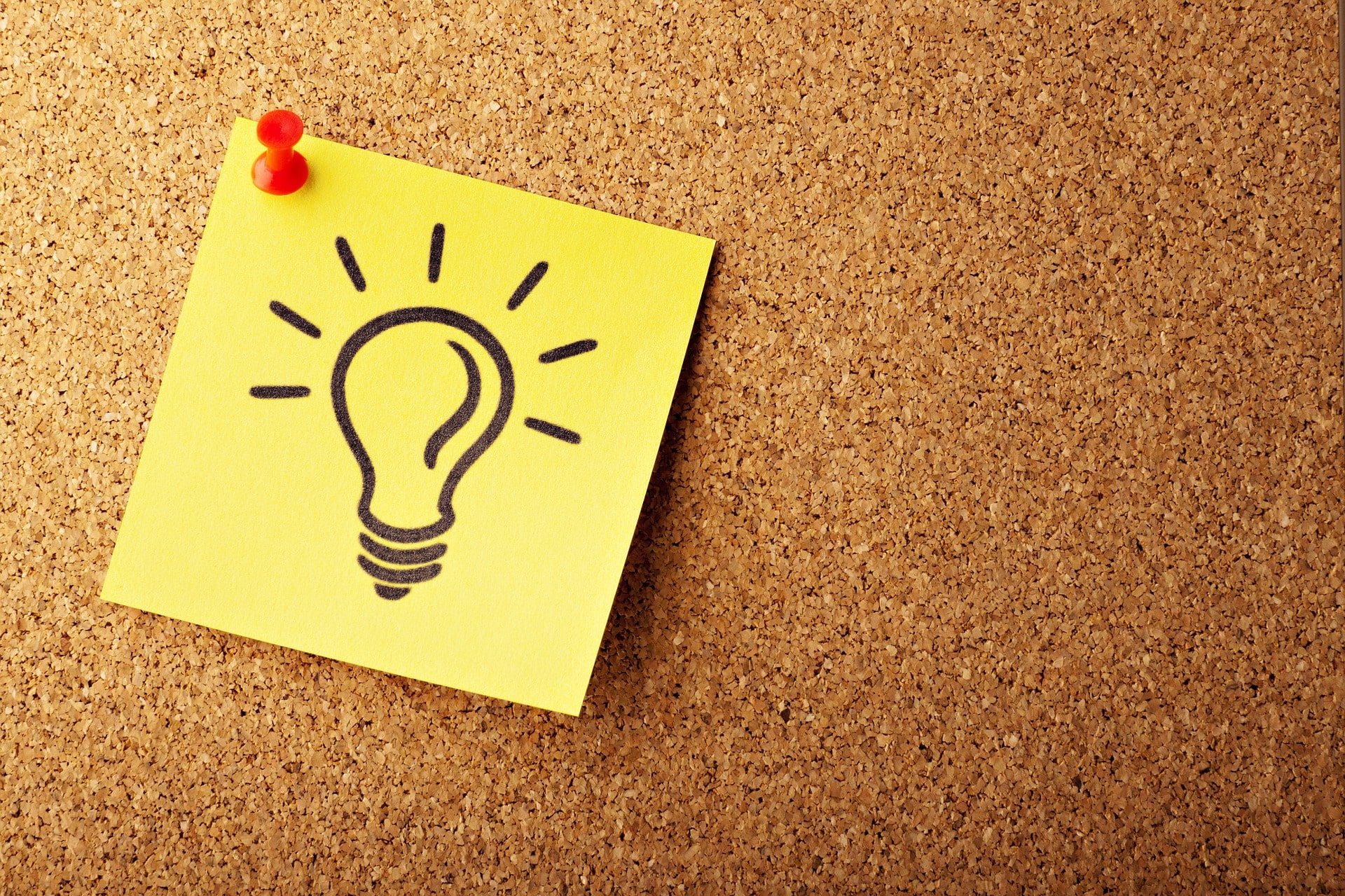 ---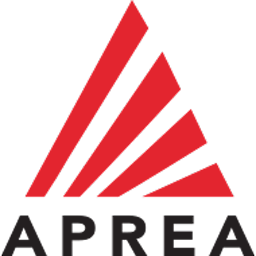 "Timbre Media has been a great partner. Their professionalism, creative approach and fast turn around have prompted us to go all the way to Bangalore from Singapore, to partner with Timbre. It has been a pleasure working with the Timbre team"
SIGRID G. ZIALCITA,
Chief Executive Officer,
Asia Pacific Real Estate Association (APREA)