--- Communication Is Crucial
The question isn't 'why is communication important'…the question is 'why are there companies that still do not take communication (internal & external) seriously?'

We live in an age of rapid information exchange, short attention spans, and perception management. And the global pandemic has shown us that companies that lag in communication (both internal and external communication) can quickly fall behind the competition. Miscommunication of goals, targets, policies, or processes can adversely affect deadlines and results. The leadership of any organization must maintain clarity in communication at all times.
---
Facilitate smooth dialogue
Timbre Media helps businesses by removing obstacles in communication and taking the information right to the individuals. Ensuring effective communication between the various verticals and facilitating a smooth dialogue between all your teams – especially in projects where diverse teams from around the world work towards a common goal – is an area where Timbre Media's solutions stand out.
Our radio streams and podcasts excel at delivering messages, whether they be policy changes, product launches, crisis management, upcoming events and campaigns, or any other employee communication. We ensure that your message reaches down to the last employee in the farthest location.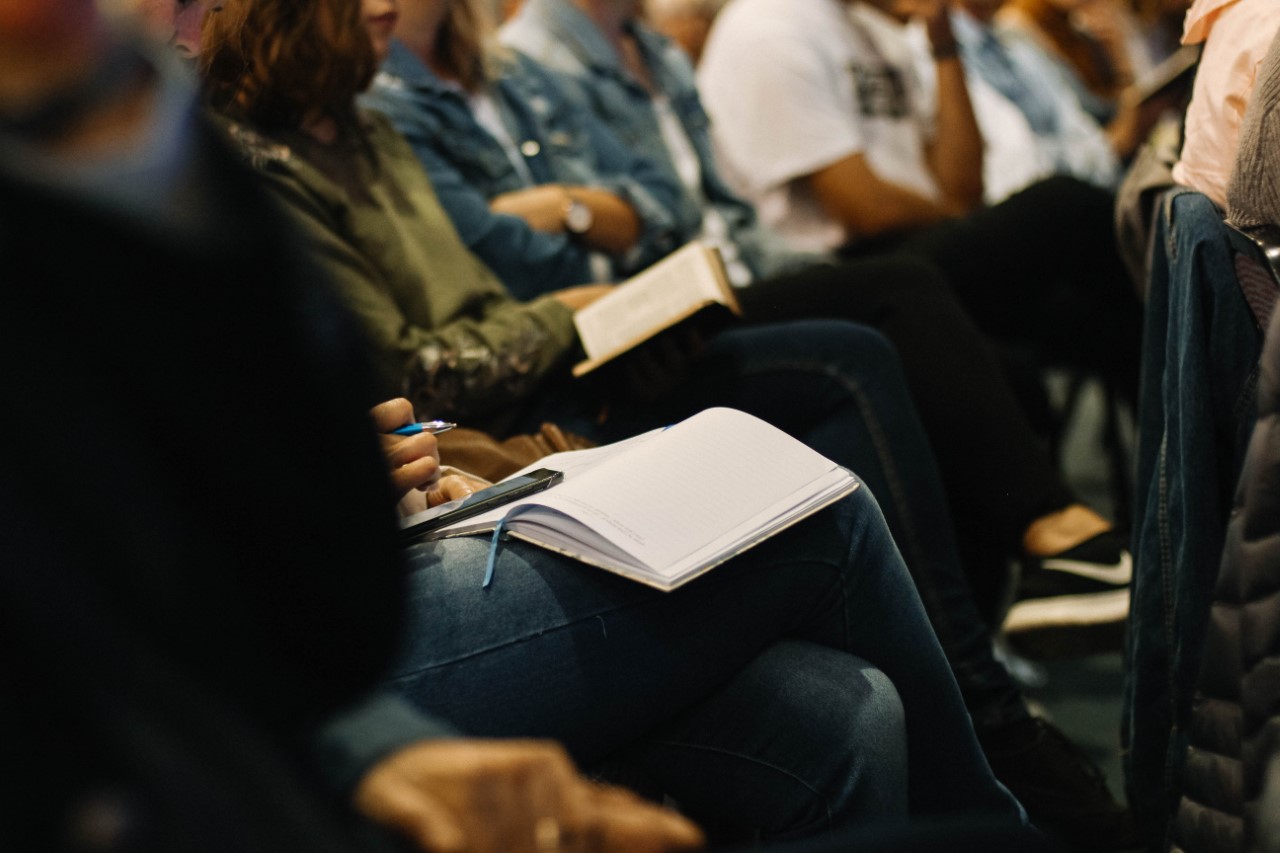 ---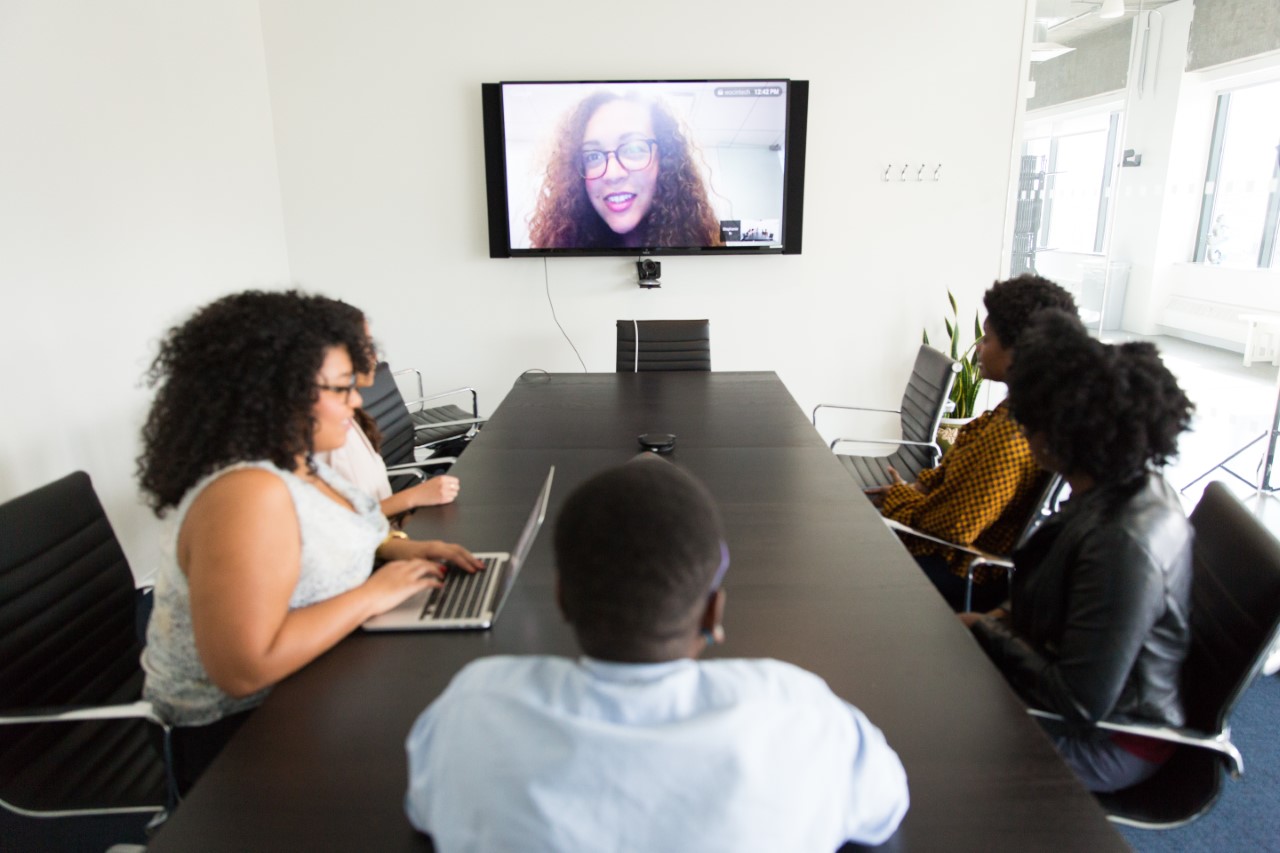 Seamless Information Flow
Our API interface allows your company to control how this information flows outwards from your organization as well. Using podcasts and curated messages that can be shared on your company website as well as social media, we help you exercise greater control over how you engage with employees, with the wider public, and shape perceptions.
---

Our needs varied from Indian classical music, religion to financial markets and the effortless manner in which Seb, Seetal, and his team have always delivered high-quality content, spanning these genres was spectacular. They seem to have a team that are masters of all and jacks in none.Backed by deep research and delivered with panache, on sometimes unbelievably tight deadlines, I would wholeheartedly recommend Timbremedia for well researched and engaging take on mainstream and esoteric topic.

Working with Timbremedia on digital radio channels for Saregama Classical Saregama Shakti apps and the award-winning Moneycontrol podcasts was indeed a pleasure.
Avinash Mudaliar,
Chief Product Officer, Network 18 & former Vice President,Saregama India Ltd