---
WHAT CAN A PODCAST DO FOR YOUR ORGANIZATION?

2x Social Media Engagement

Most Preferred Listening (& Learning) Medium

Mobile Learning
On-The-Go
4x Accelerated Learning

More Engaged Employees
Stronger Brand Recall
EMPLOYER BRANDING
Your company's brand as an employer is the most crucial differentiator in shaping perceptions.
78% of GenZ job seekers & employees learn about brands+ companies on social media
75% of job seekers are likely to apply to a company's job if that company's brand aligns with their perception
ESG & DEI make a huge difference in attracting the brightest and best young talent
Effectively communicating your company's work culture and environment – both internally and externally – is now a necessity. Modern employees also seek growth & skill development opportunities through closer engagement with management and their colleagues. Timbre Media's employer branding solutions leverage innovations like customized radio and audio+video podcasts to help organizations shape their brand image 24x7x365, and help improve employee retention and loyalty. We design your company's brand identity as a responsible enterprise and a thought leader in the industry.
---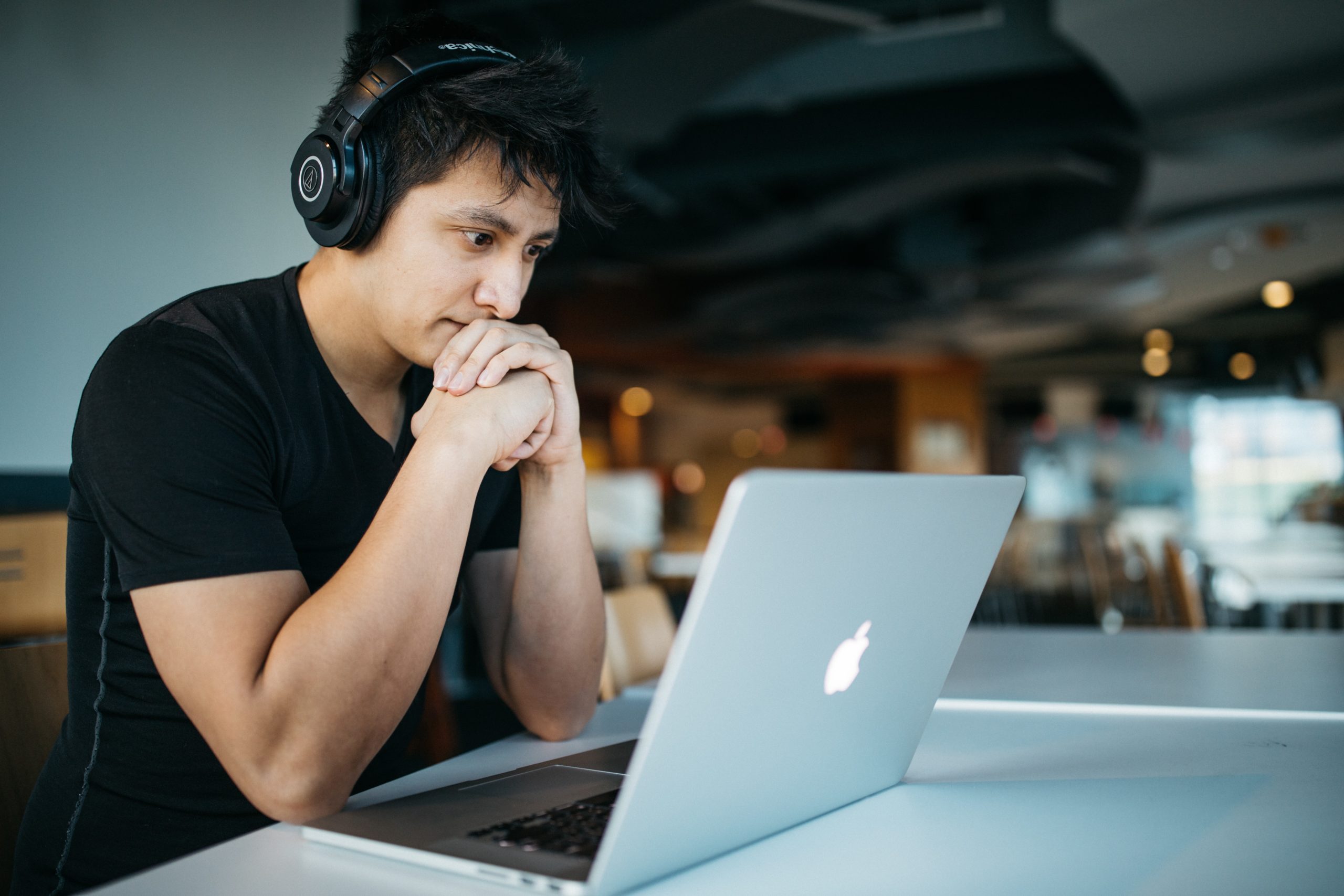 EMPLOYEE INDUCTION
Employee induction is the first hurdle in the relationship between an organization and its new employees. Some get it right, many don't. Timbre Media's employee induction programs provide organizations with innovative tools that make the all-important communication during onboarding a seamless function. We help get your employees acquainted with your values, objectives, and mission in the shortest time.
Our interactive content solutions offer highly customizable and structured training modules that showcase your organization's policies, like HR, diversity policies, code of conduct, CSR initiatives, perks, milestones, and leader sound bites. This provides great flexibility – from quick-burst capsules to long-form podcasts and training modules covering crucial topics like POSH, SOPs – in a friendly and interactive format that makes employee induction a rewarding process.
---
LEARNING & DEVELOPMENT
59% of millennials say opportunities to learn and grow are extremely important to them when applying for a job. Timbre Media creates training and development solutions that assist in quickly upskilling employees without incurring large expenses. Important soft skills such as etiquette, communication, and leadership can be imparted at a pace on par with rapidly evolving business ecosystems. For instance, Customer Interaction 101, Personal Finance 101, or Stress Management for Newbies. This ensures your workforce has a holistic upskilling experience that enhances their career development, providing a win-win for both employee and employer.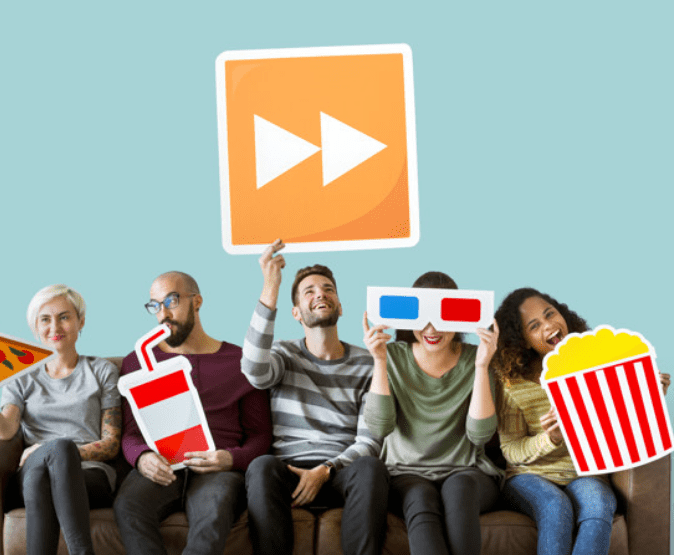 ---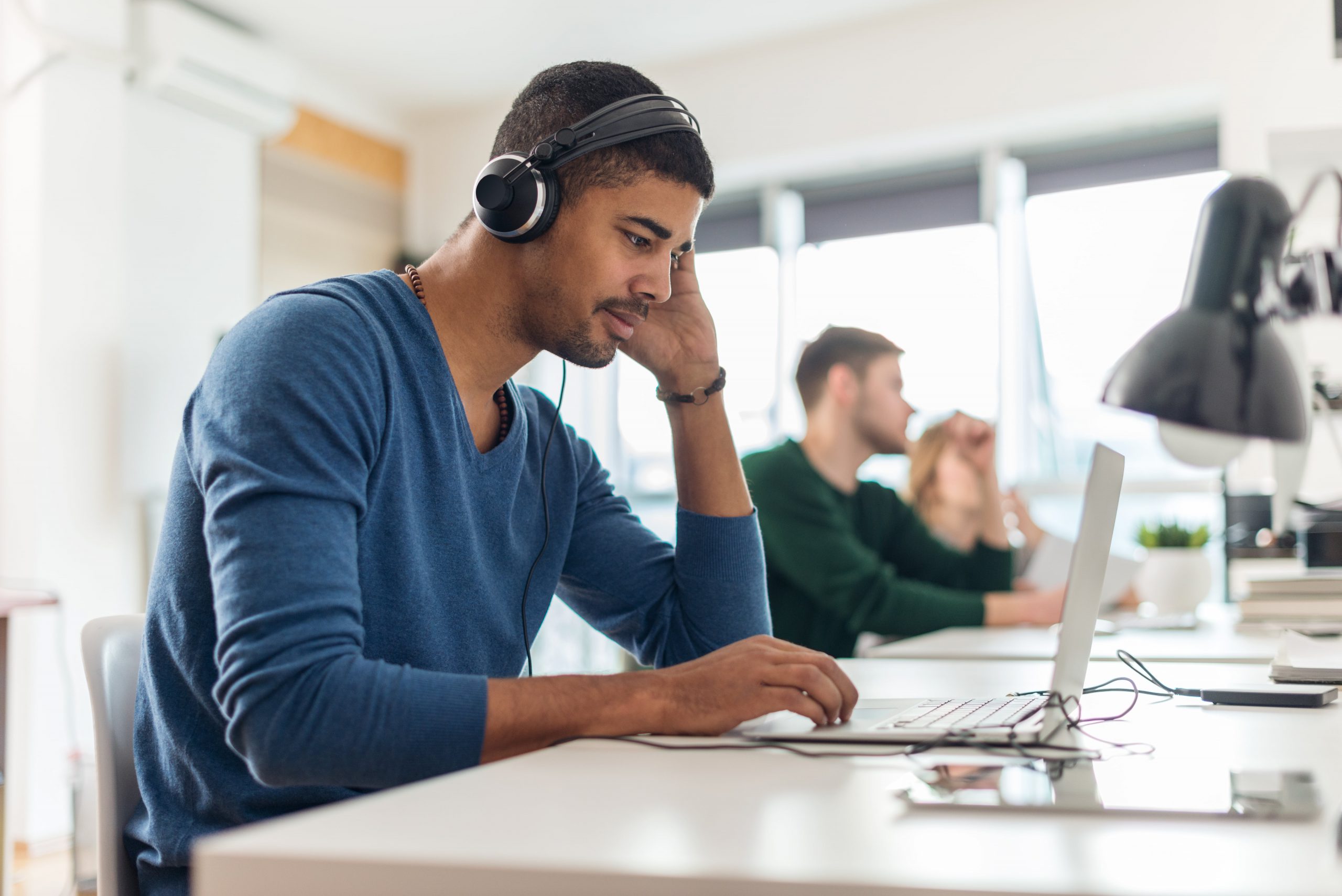 EMPLOYEE ENGAGEMENT
Studies show that employee engagement makes employees happier and more productive. People who feel connected to their workplace, to their colleagues, to their role in the organization, and believe their work contributes to the company's success show increased loyalty, initiative, and ownership. Timbre Media's employee engagement solutions establish these connections by combining the power of storytelling with audio+video content & technology innovations to engage with employees and create a happy, inclusive, and rewarding work environment.Our employee engagement solutions
Keep employees informed about policies, changes, and practices
Keep employees engaged through informative, entertaining, interactive content
Increase employee motivation, satisfaction, and productivity
---
INTERNAL COMMUNICATION
Timbre Media's content solutions reflect a company's identity, transforming the perception of companies from large automated businesses to tangible, relatable, compassionate organizations that care for employees' well-being and success. Effective internal communication forges strong bonds and creates loyalty at the workplace. Our communication and employer branding solutions overcome geographical barriers effortlessly, enabling senior leaders, team members, and the workforce to communicate with each other from far-flung locations by building and maintaining harmonious, inclusive work environments. Timbre Media's content has changed the way India Inc looks at internal corporate communication, and has won industry, as well as intra-organizational, awards like Best HR Initiative of the Year at India's top business organizations.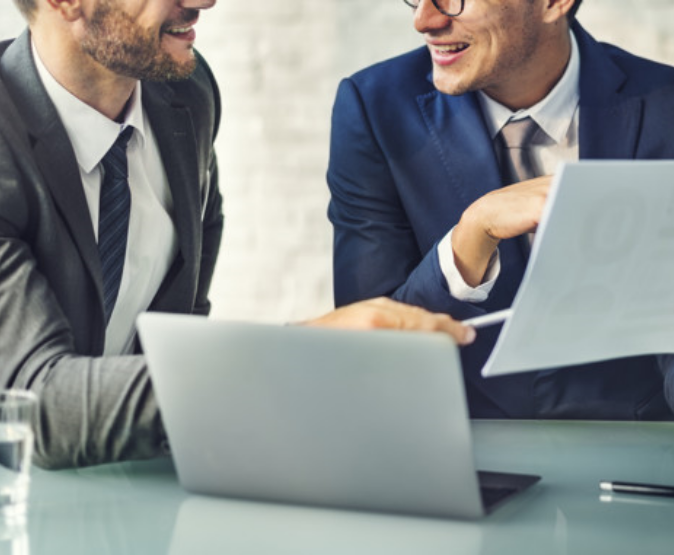 ---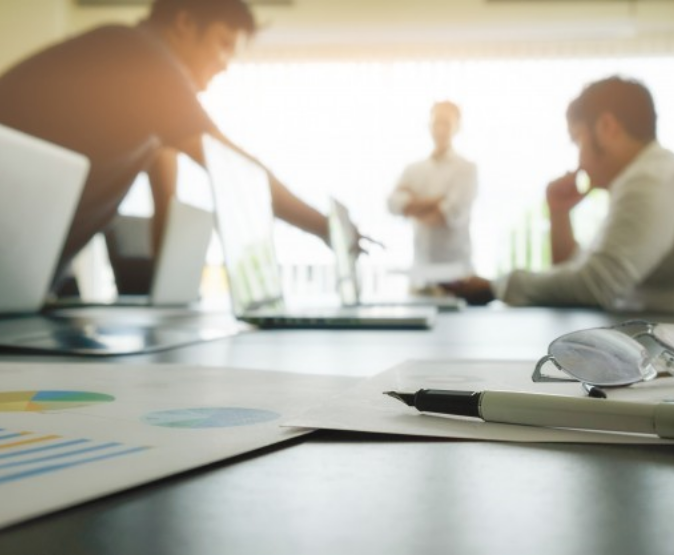 EFFECTIVE OUTREACH
Every company needs to find its unique voice to communicate with stakeholders – internal or external. Timbre Media helps companies create and develop their brand through various auditory devices such as jingles, brand signatures, and brand taglines. Additionally, once an effective audio branding is developed, Timbre Media's team of content experts helps in internal and external communication by positioning the brand to better fit and reach its target audience through customized podcasts, thereby creating the intended perceptions in their minds through the smart use of 'sound'. This is achieved through our partner network comprising 15+ global distributors with the largest reach across all geographies.